Myspace is still under construction, but feel free to check it out
~~~~~~~~~~~~~~~~~~~~~~~~~~~~~~~~~~~~~~~~~~~~~
~~
Going to have new shots up soon so please be patiens folks and thanks for all the love! :]
I have no tattoos and I have no piercings except my ears.
I will do trades, Will not do TFP if I have to travel more then 50mi. (gass prices EEP!)
-----~~~~~~~~~----~~~~~~~---------~~~~~~~~-----
Themes i would love love loooove to do...
~Fairy (wooland fairy) *or maybe like a mother earth thing*
~Galdiator ( Currently looking forthe outfit with helm red cape and boots, I have a vision for this already if youre interested!)
~Goth (something with a suspenceful theme.... still pondering it)
-
looking for more editorial/commercial shots, but i will do cool art and stuff for fun!
-Nudies- No thank you, not quite what im wanting right now.
-
Bondage
- No thank you, not what im looking for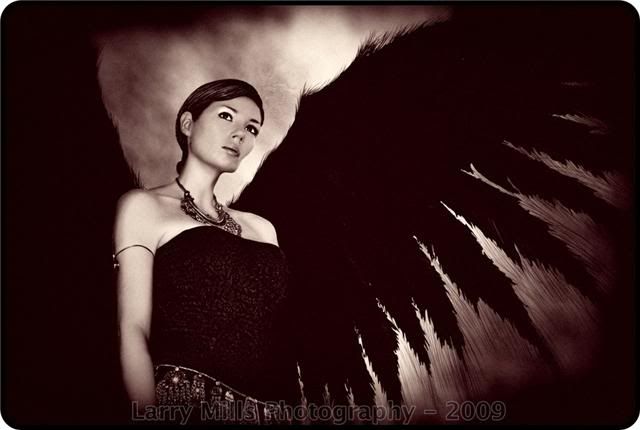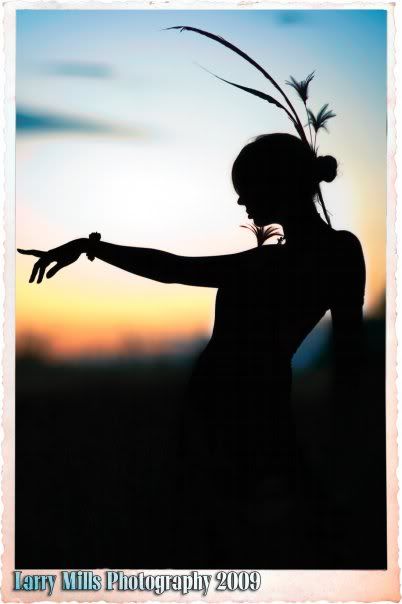 Thanks for stopping by and having a look, feel free to leave a comment it will be returned, HONESTY IS WELCOME HERE!