"DONT ask for NUDITY i wont respond to your messages"
"IF I ADDED YOU,THAT MEANS I REALLY LIKE YOUR WORK"
Its not myspace lets keep it professional!
Hey MM !!!!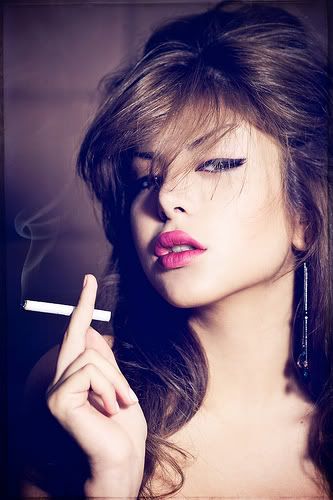 I am open to selective TFCD/TFP. NO NUDES.
I just want to work with great photographers to further my
portfolio and further my career.
Looking For:
*High Fashion
*Edgy
*Glamour
*Fashion Editorials
If you like my work and are interested in shooting, feel free to contact me!!!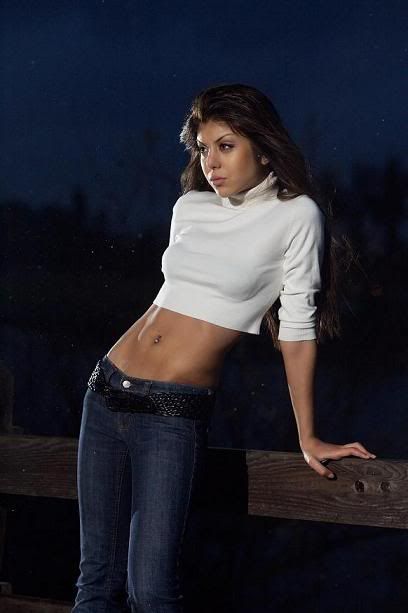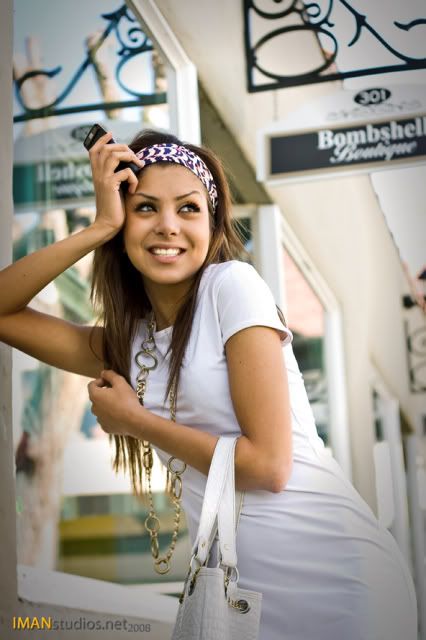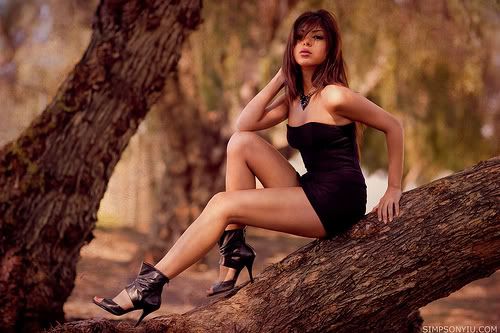 im currently with HMM.. agency!
http://www.hmmodels.com/model.asp?modelID=469
Thanks for checking my profile out and thank you to anyone
who has commented and given feedback. If I dont message
you back its just because I'm busy but I really appreciate it!:x