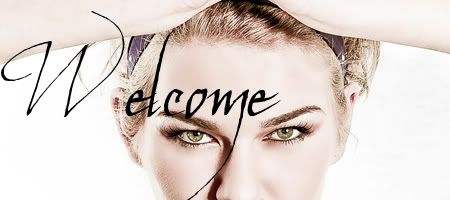 I'm just a girl who wants to live like today isn't another day... take chances and don't regret anything....
I'm studying Public Relations and I LOVE IT!!!!!!!!!
i think i'm funny, a little sarcastic some times... I LOVE my friends, they're most important thing in my live...
i'm from Ukraine but i've spent almost all my life in Costa Rica.. two beautiful countries... and so different too...
.
about modeling.. well i think it's soooooo great!!! it's my passion.. i have experience, most of it in runway and photoshoots.. i love versatility in my work.. if you have an idea tell me about it!!!! we can make it for sure!
and if you want to know more about me....
just ask!
kisses
http://www.myspace.com/ek06fss
I also love photograph... if you wanna see something of my work
http://www.flickr.com/photos/ekaterinass/