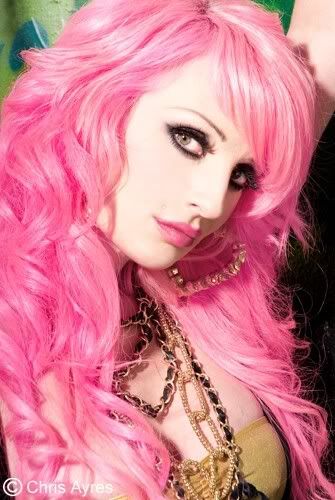 MODELLING & ACTRESSING INFO .. my terms , the good & the bad[/u]
------------------------------------------------------------
I am available for PAID work & Publications
I am LONDON / BRIGHTON Based
I don't generally do TFP unless its for a magazine publication , commercial project or will further my careeer. If you are Brighton based and i have a free day I will trade
If you have anything in mind i may be interested in ..please dont hesitate to contact me
I LOVE creative / themed photography
I am very fun and easy to work with, i am Not a diva ! but i am still very professional and creative . I just like to be up front with everyone on where I stand on modeling. It will make it easier for everyone.
********************************************************
I am experienced in all aspects of modelling from photographic and editorial, catwalk/runway and location to live stage shows and performances.
I have appeared on 5 magazine covers
I am fully qualified makeup artist and can do my own makeup & styling
I have very good clear skin ..without the aid of photoshop
I can also dance for shows and am experienced in stage performances
I have a speaking part in the film Dolphins .. therefore i can do speaking parts as an actress in film or advertisments
Thankyou !