Hello, my name is Shawn McElroy. I am a New Orleans native and the father of two beautiful daughters. I love doing outdoor sessions in various locations around the city. New Orleans is a beautiful and diverse city with unlimited places to capture great images.

My main business here is to provide my services at a reasonable price to models who are looking to build their portfolio or take it to the next level. I DO NOT sell images, therefore I do not pay for them. Thanks for understanding.



I am looking to collaborate with people who have vision, drive and a sense of adventure. Models who think out the box, who can think on their feet. I want creative, energetic models who strive to capture the best image possible. If you think you are that model and want to take your portfolio to the next level, drop me a line. Let's see what kind of magic we can create together.


.

Check Out My Fine Art Nola Prints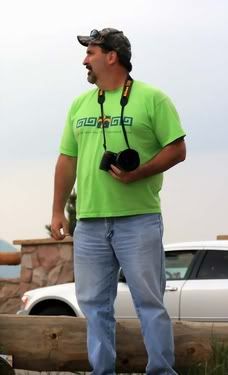 My approach to photography is simple, I shoot what is appealing to me. I love looking at beautiful things, and its even better when I can look at a beautiful image and know that I created it. If others happen to like the same things as I do, that's a bonus.


.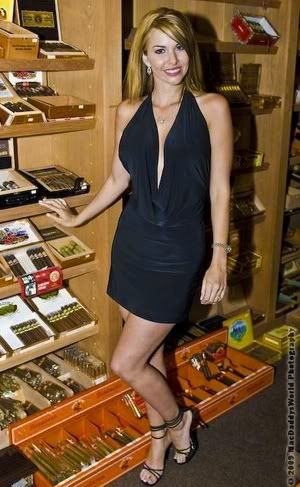 Playboy Playmate Tyran Richard





New Orleans, the most beautiful lady ever. She will steal your heart and captivate your soul. She is beautiful and elegant, or hot and sassy……there is nothing this lady doesn't possess. Your soul will crave the scents, people, food, music, and flavor of the unique culture that is New Orleans. She is truly one of a kind, like no other you've ever known. She will definitely leave you wanting for more.


.



"Life is a bitch, and then you die. So let's rock this mother while we're still alive".


.



I Have Promo Shots That
Appeared In These Magazines




"I attract the perfect people, places, and things into my life every day. I am always in the right place at the right time. My destiny unfolds with ease and grace."