I started out as a graphic designer. When my photographer relocated, I decided to buy my first digital (latigid) camera. I started out of necessity, and after my son was born I was hooked; unfortunately, Katrina destroyed my studio and I have been searching for its replacement ever since.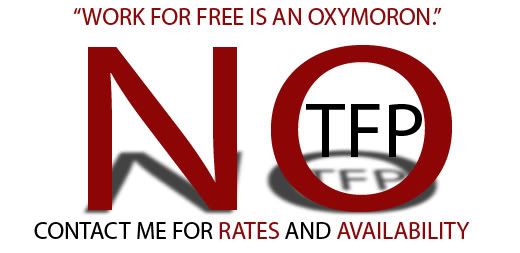 Click here for TFCD Party Submission
Follow me on Twitter for Rate Deals and possible TFCD deals.
Email: rates@silverliningproductionsgdp.com for a quick response to rates.