Due to time constraints and travel schedule, the ONLY assignments I will collaborate on are those with a great idea and a fantastic team.
In your messages please include:
Idea/concept
Date
Duration of shoot
Location of shoot
MUA/Hair/Wardrobe (are these present?)
Compensation/Purpose of shoot (eg. TFP, Print, etc)
Thanks for visiting!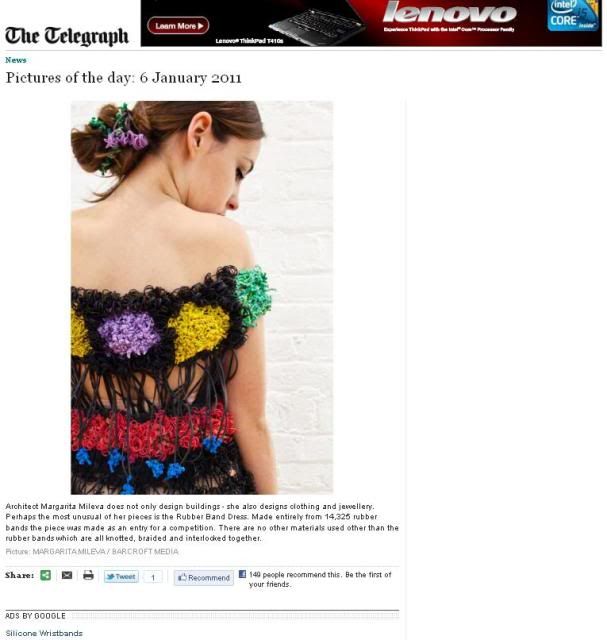 Issue of VN Beauty magazine: