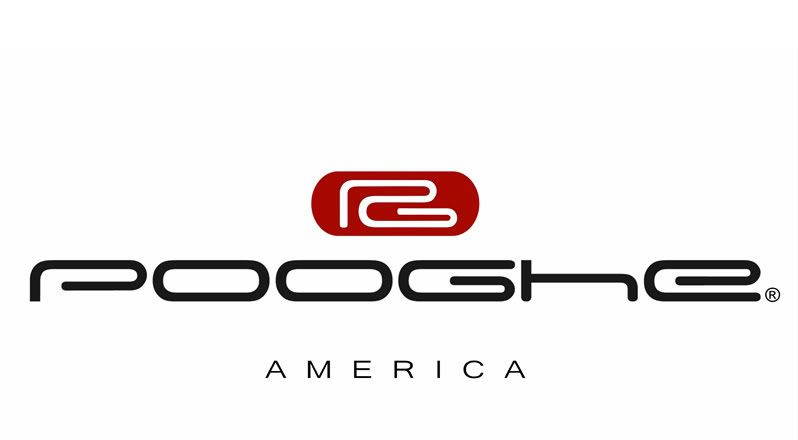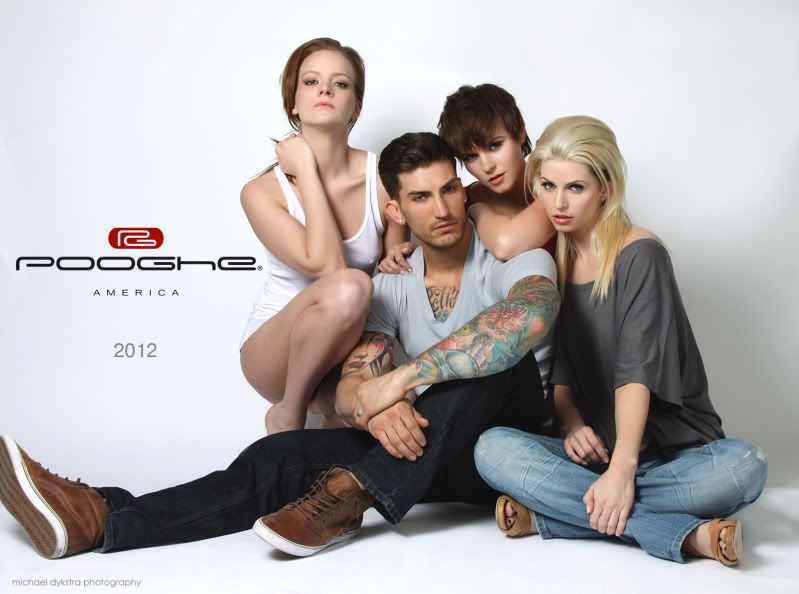 THANK YOU FOR VISITING OUR PROFILE HERE ON MM!
Always looking for new talent, so feel free to send inquiries.
Latest write up about Pooghe Clothing Company of America:
http://www.supima.com/see-whats-new/blo … de_supima/
A BRIEF HISTORY & SUMMARY ON POOGHE CLOTHING COMPANY OF AMERICA:
More info about POOGHE and cool to look at:
www.pooghe.com
Pooghe Clothing Company of America is a private label clothing company with all of its product and manufacturing completely grown and made in the United States of America.
For starters, I want to bring light to the most important and best things in my life which is my incredible wife and two children; they are truly the foundations in my world of which I sincerely think I'd be completely lost without. With stating that I'd like to give you a little more information about us, here's an overview:
BRIEF HISTORY:
Setting the pace for innovation, the company's founder, Navy Veteran and entrepreneur Steve Monte saw a need for an anti-odor/antimicrobial base-layer clothing line with unparallel comfort in today's 'fashion' market. With creating the brand he had three primary stipulations:
•First, it had to be an apparel brand that was both simple lines yet a luxurious hand without outrageous prices.
•Second, the company had to design its own exclusive fabrics and design all of the garment silhouettes for the Pooghe label.
•Thirdly, and probably the biggest challenge of all, it had to be completely grown and made in the U.S.A, no exceptions.
It's taken Pooghe Clothing Company of America four years of numerous hurtles, research, product development and prototyping. Finally in 2012, the Pooghe label will debut their much anticipated apparel line to market under that unique name POOGHE. A clothing brand with its "Pooghe Red Label" truly possesses the identifiable feature of unparallel comfort along with the benefits of eliminating that 'sometimes embarrassing little thing' called body odor. The Pooghe line with both of its Red and Black labels has a unique niche in the fashion apparel industry, moreover, they're completely grown and made in the USA.
You can read more about Pooghe with an impressive write-up done on them by Supima Cotton:
http://www.supima.com/see-whats-new/blo … de_supima/