WEBSITE
-
FACEBOOK
-
YOUTUBE
-
TUMBLR
-
TWITTER
-
INSTAGRAM
-We repost customer photos! Instagram users use hashtag #rockinbonesclothing
ABOUT ROCKIN' BONES:
Rockin' Bones Clothing designs alternative gear for people that rock! Whether your style is punk, gothic, horror, tattoo, rockabilly, metal, kawaii, or somewhere in between, our custom handmade street fashion is manufactured for REAL individuals with discerning tastes. We also wholesale to 50+ stores in 15 countries.
Rockinbones.net DIY: Established in 2002. We are a
two person design team
(married couple: Robert & Kendra Jimison) who handle all aspects of the business together, D.I.Y. style. We love rock n' roll and horror movies.

WHERE TO FIND OUR CLOTHING:
The clothing & accessories in our port are available in customizable options!
Click the banner below to shop at our online store!
Use coupon code MMTENOFF and get $10 off orders over $60!
($5 standard shipping for USA orders of any size! We ship worldwide!)
We're also stocked in over 50 retail stores in 15 different countries! For a full list:
CLICK HERE
Jennifer Leah Gottlieb (mm #784578) wearing our top on VH1 Classic's "That Metal Show" season 12!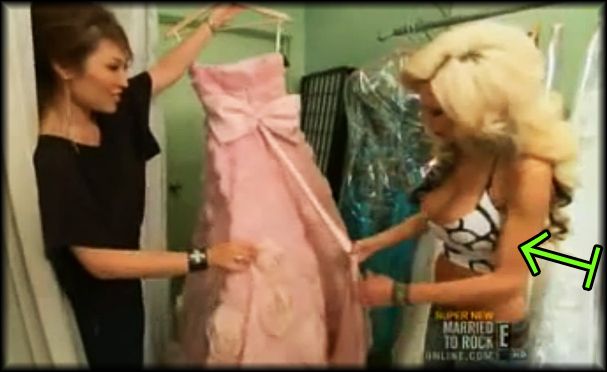 Josie Stevens wears Rockin' Bones Clothing!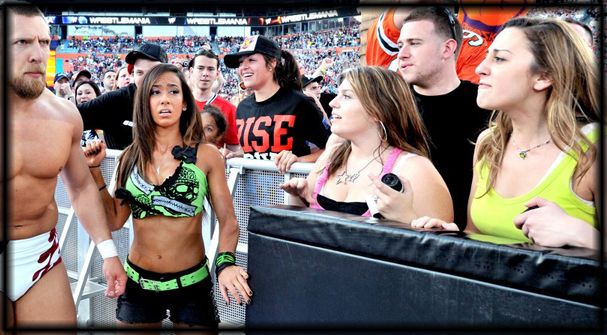 AJ Lee wore our skull zipper top during Wrestlemania!
Rockin' Bones Clothing: as seen on That Metal Show, E!, Showtime, KERA & Revolver magazine among others, in music videos, & more!
Click
HERE
to view our publicity & press page.
WEBSITE
-
FACEBOOK
-
YOUTUBE
-
TUMBLR
-
TWITTER
-
INSTAGRAM