Hello I'm Finch
I have moved back to Santa Cruz, CA!
I'm looking forward to meeting and collaborating and creating with all the amazing talented models, make-up artists, wardrobe stylists, and photographers of the amazing Northern California Coast......now here's my info:
I'm a Wisconsin born photographer whose made his way out west at 18. I'm 34 now and shooting for about 14 years, starting with landscapes and moved on to working more with people, which I really prefer...more dynamic and fun.
Paid Shoots are of course priority
but I know that
TF shoots can lead to some amazing results
, so I'm always open to a fantastic collaboration of ideas and creative effort. Hit me up!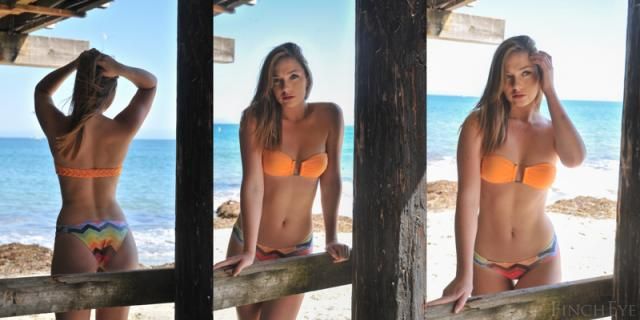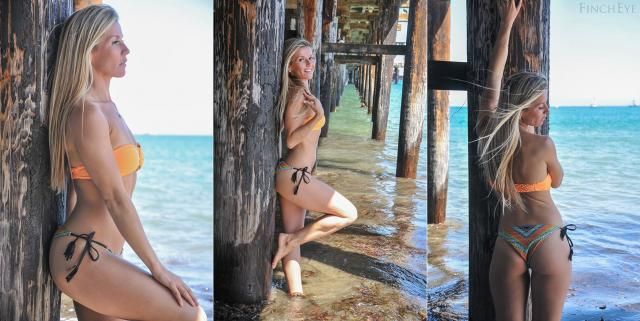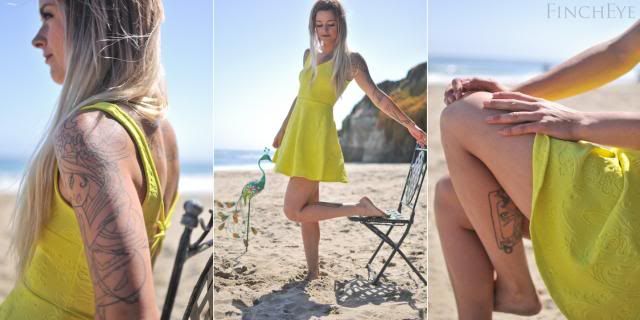 I really like to work with
serious & motivated models, mua's, and hairstylists
to create beautiful images showing lovely form and casual elegance. That means expressing
mutual respect
for all those involved regarding being on time, giving your best effort, and maintaining professionalism throughout the scheduling and shooting process...so don't flake and don't bring a gang of friends along to the shoot. I don't mind a female escort as long as they are polite, patient, and understand their role...I'm a strong believer in models feeling safe at any and all photoshoots they are a part of.
ALSO I'm already taken and completely smitten with an amazing, supportive, and confident woman in my life so only art and friendships are created at my photoshoots. Now, let's produce something that will get us noticed in this ocean of talent. Make it so.
I'm currently looking to do some location shoots focusing on fashion and form, there are so many dynamic places to shoot. I'm down to explore and get some beautiful collaborations going!
I'm always in the process of updating and modifying my portfolio so I will have some new themes and projects to work on where I'll need some amazing talent to help...if you like my work and would be interested in working together, just let me know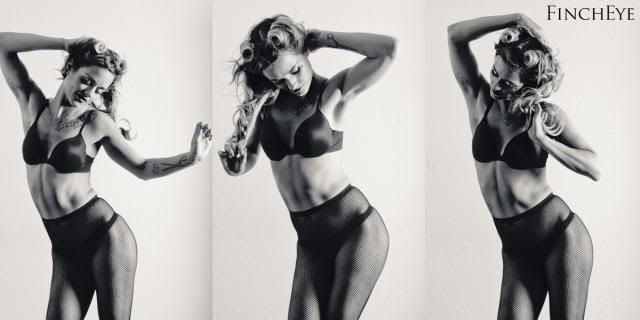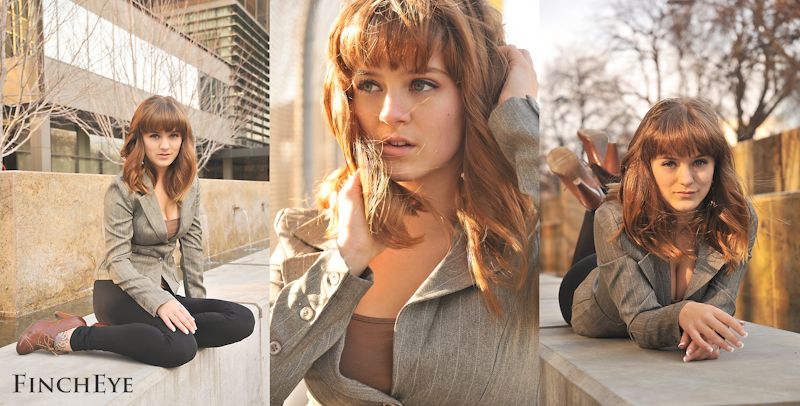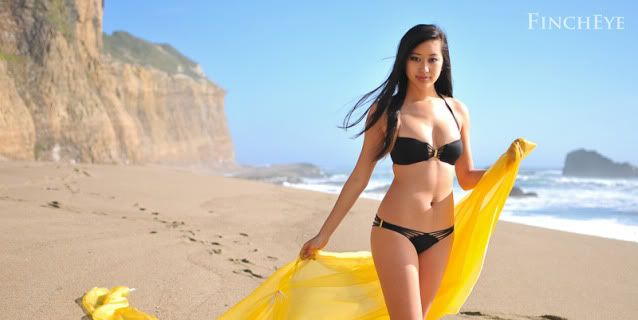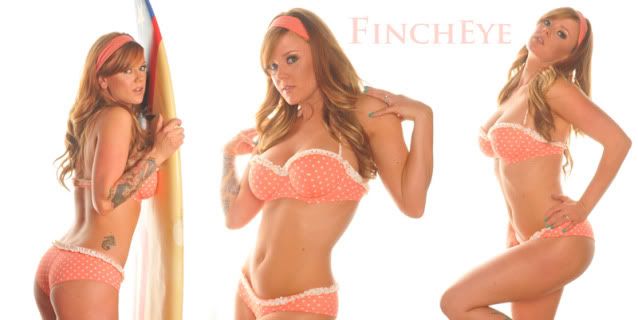 If I tagged you, commented on your work, or friend requested you, I am impressed with your stuff and would hope to work with you or just really want to see what you will do next....the amount of variety and talent on this site is delightfully endless.


"your life is your life, know it while you have it. You are marvelous, the gods wait to delight you."
"Go all the way, Do it all the way, you'll will ride life, its perfect laughter...its the only good fight there is" Bukowski