Welcome,
Please Keep My Country Haiti and Chile in Your Prayers,Thank You.
I hope you can find
Inspiration
in my work.
I hope you can also see the
Dedication
and
Passion
behind My body of work.
I am a Mass of Art ALWAYS evolving and creating new grounds.
Latest Publication Schoon Magazine......Check it out!!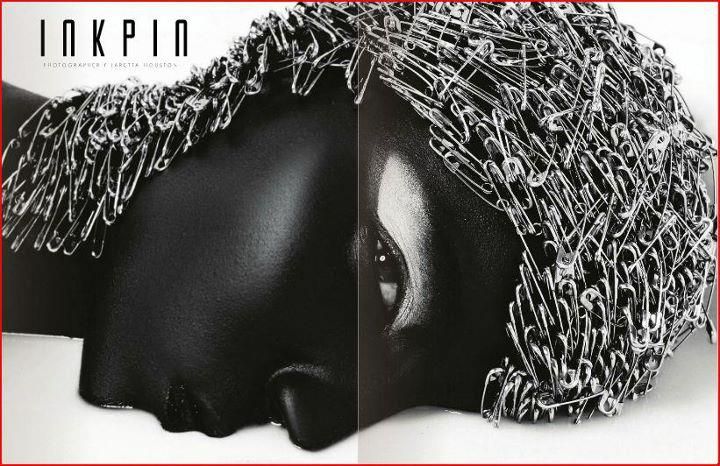 I get a KICK out of life!!
I'm a BIG kid