Hi! Thank you for visiting my profile
You can also find me on
Facebook/Twitter/YouTube/FetLife/Clips4Sale
~BOOKING/TRAVELING INFO~
I really enjoy traveling and am able to work anywhere! If you'd like me to come work with you, just send me an email. I'd love to visit your area!
Email:
tracythetiger at gmail dot com
Travel Schedule 2014:
October 5-7th Los Angeles, CA
October 8th San Bernardino, CA
October 9-13th Joshua Tree, CA (Joshua Tree Music Festival)
Compensation:
I am a full time traveling model. I am only able to have the availability & flexibility to model & travel as long as I can make a decent living doing so. I charge standard modeling rates and am always willing to negotiate these rates if needed (depending on shoot concept, length, content, etc.) I TF* on a very limited basis. Please contact me for further details....
Rates:
Art & Glamor Nudes
$100 per hour
$350 half day (up to 4hrs)
$600 day (up to 8hrs)
Fetish
$100-$200 per hour
$600-800 per day
*depends on content. Please message me for details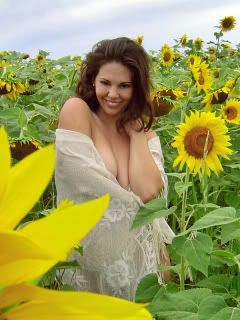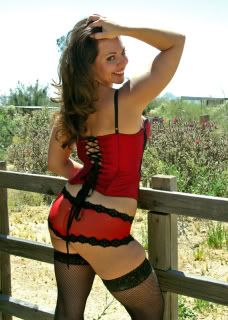 ~CUSTOM PHOTOS/VIDEOS~
If you would like to have special photos or videos of me tailored to your preferences...I can do that for you. Please send me a message for more details
I also have fetish videos for sale at
TheFetishTiger.com
.