::::: hello my pretties ::::::
i am totally open to new ideas and creative projects. i hope this community will expand my knowledge and experience of the industry as well as provide another form of networking with all of you fabulous humans out there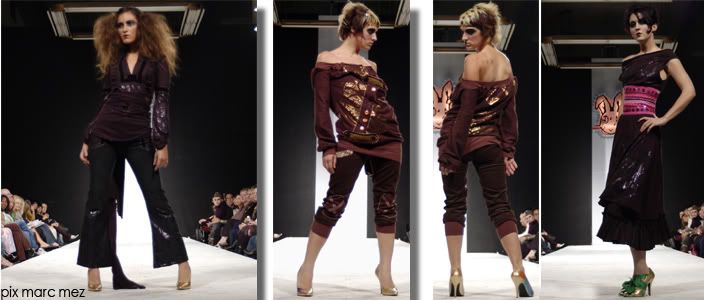 ...but...
at this time i am NOT down with nude shoots so please dont ask.
i will do implied depending on the assignment.
paid shoots always get priority although i will consider trade if i feel you will benefit my portfolio.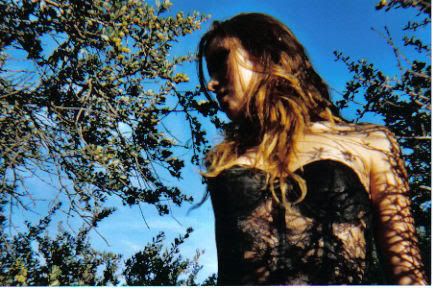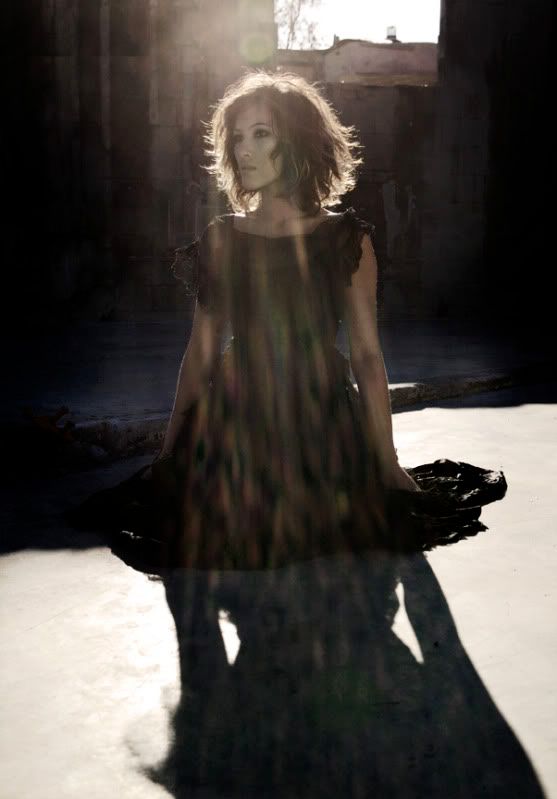 if you are interested in working with me please message me WITH DETAILS. that means: date, time, location, compensation, wordrobe, makeup/hair, as well as any other important info.