In ATL GA 2/16-2/20
Join me on facebook:
https://www.facebook.com/#!/Wathiggali
Pronounced W-A-TH-I-Q. The origin is Arabic, it means a CONFIDENT, or a SELF ASSURED man, and I just happen to be
.
If you send an unsupported friend's request without a tag, msg, or comment your request will be DENIED. You can at least say "hello" or "hi" 1st!
A little background, the U.S. is home, and has been for the last 15 years. I am originally from Sudan (North Africa) that is where I was born. In addition I have strong Egyptian, and Tunisian roots. I speak, read, and write Arabic fluently, and very little Spanish " I knew I should have never dropped Spanish 3 Honors in High School"
. Considering I wrote this myself, I do fluently speak, read, and write English too
I am here for modeling, and acting jobs. My passion in life is being infront of the camera. I love being the center of attention, it's a Leo thing can't help it
. I love to act, dance, sing, model, and just be a fool when appropriate.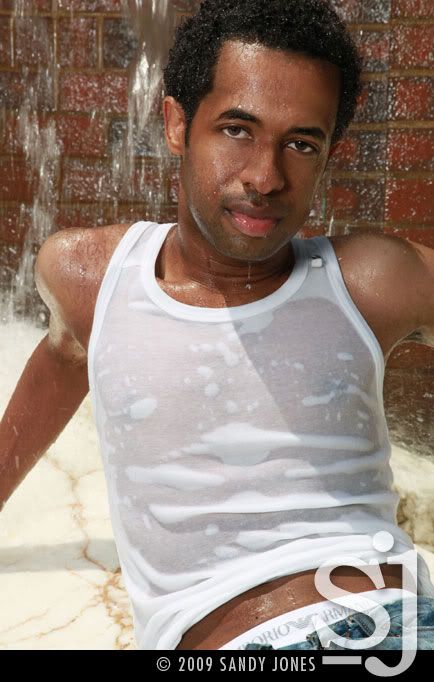 I am highly professional, reliable, and dedicated to get the job completed. Music is like the air I breathe, I can never get enough of it
. I love all colors, but RED is my weakness, it just has a crazy effect on me, whether fruits, clothes, shoes, belts, etc...if it's comes in RED then it's mine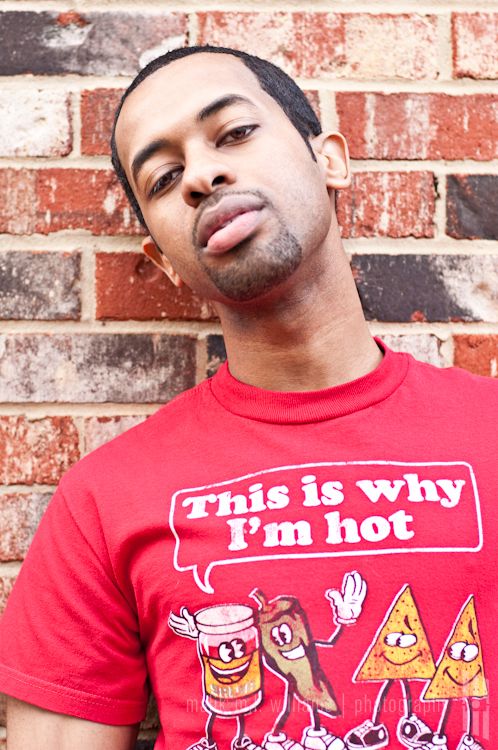 I love, respect, and appreciate photography both infront of the lens, and behind it. I am here to network with photographers, stylists, designers, and make up artists. Also meet aspiring, and professional models, actors, directors, singers, and dancers. I would like to receive valuable, honest, and constructive feedback too. Lastly to be inspired, learn, and keep growing
*****NOT INTERESTED IN ANY NUDE ASSIGNMENTS*****
ALWAYS LOOKING TO IMPROVE MY PORT, F0R VERY SELECTIVE TFP/TFCD SHOOTS feel free to contact me here
I love, and truly enjoy styling, I have styled everything in my portfolio so far. I would love to work with talented stylists in the future if they are abel to enhance the styling I have done on my own
*****New Updates Just Keep Coming, Stay Tuned!!!*****
Thank you for stopping by, I appreciate your time, make sure you come again