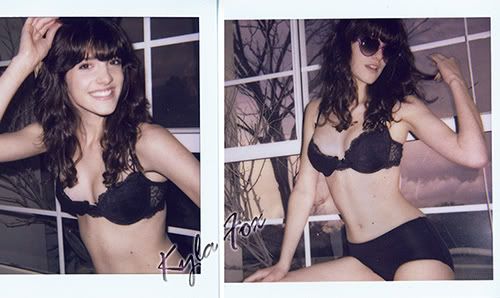 *Agency represented, LA based, will travel if you pay for it!
*Paid work comes first. If you'd like to shoot, message me for testing rates (a girl's gotta eat yo!)
*If I REALLY ... and I mean REALLY, love your work, I might be willing to do a TF.
*I DO NOT do any kind of: fetish, pornographic, or nude photography. So PLEASE do not ask.
*For booking/testing inquiries, Please contact: Sarahs@nextmodelmanagement.com.
**REPRESENTED BY
**