The names Nicole!
Located in San Diego
Currently Blonde
Agency Represented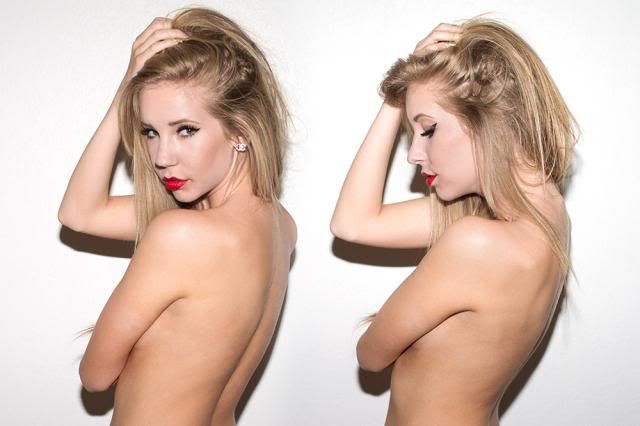 PAID ASSINGMENTS ALWAYS COME FIRST
**Willing to negotiate**
If I'm very close to you or think you will benefit my portfolio, i will do tfp.
Also considering to make some demo reels and/or 'music like videos'
**Keep in mind, depending on travel and who you are, i always bring an escort ONLY the first time for safety, after that as long as im combfortable an escort will not be around**
My handsome boyfriend! We want to shoot together, please email for inquiries!
My Page and half page in Pro Rider Magazine March Bikini 2012 Issue!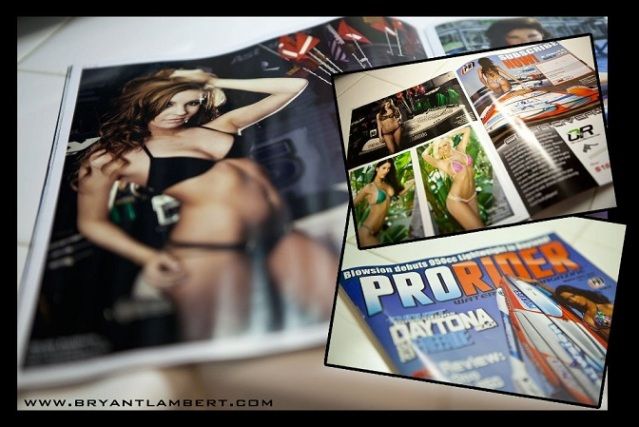 *Will not do nudes, only implied!*
Ears, belly button, and nose, (which all can be removed) are the only thing pierced and no tatts!
For booking inquiries: Nikkip01@verizon.net
Facebook-Nicole Prothero
Instagram-darlingjj2_