Hey everyone
This is a model mayhem page for Madeleine & Berri.
We are looking to do some shoots just for fun!
So TFP/TFCD is accepted, but as we are both heading overseas very very soon, paid jobs are preferred.
Here are the basic ideas of the type of shoots and styles we are going for.
Anything American styled is perfect, think old school diners and 1950's styled "pleasantville". Fun, frisky use of colour is a must, and we also want some cheesy 'best friend' type photos. Of course, we are open to your ideas or suggestions. So if you are a photographer, make-up artist, hair stylist, clothing stylist, set designer...anything! Get in contact and we will respond asap.
Inspirations: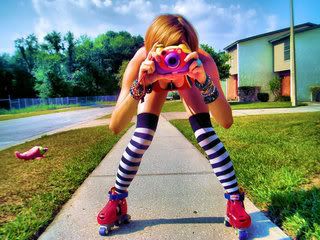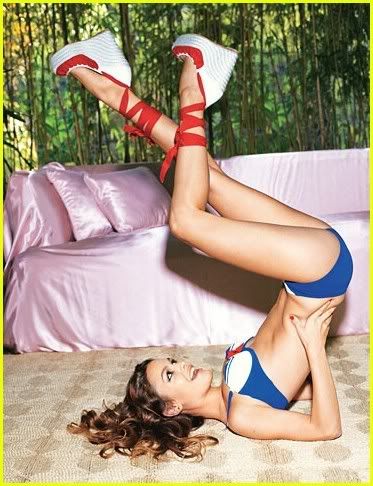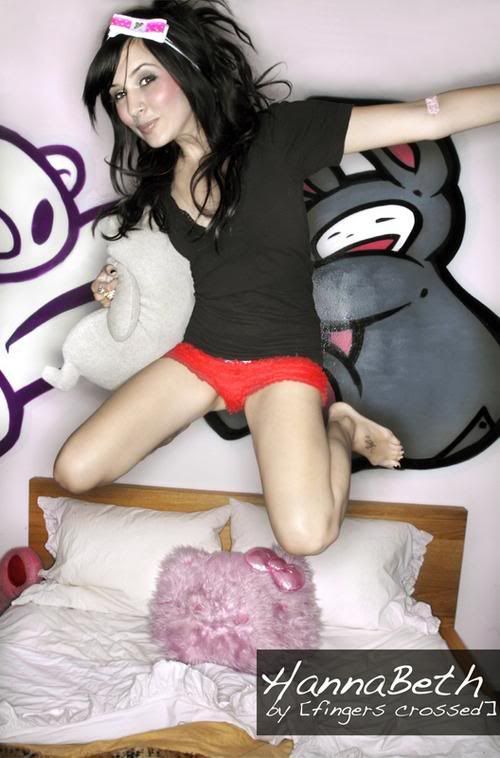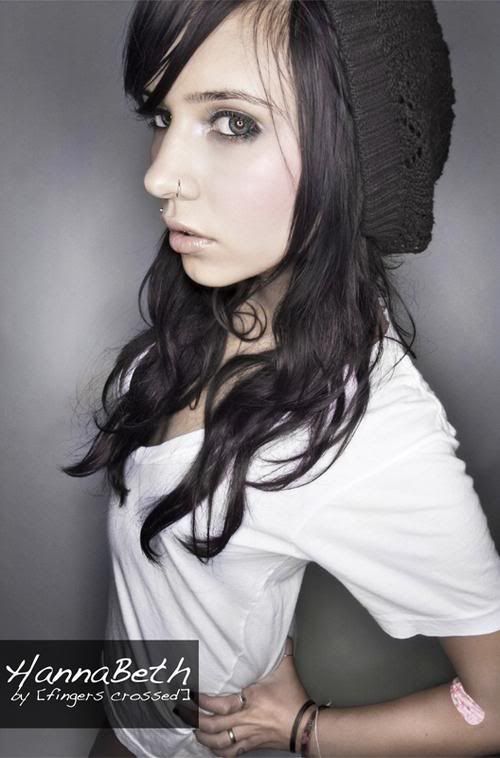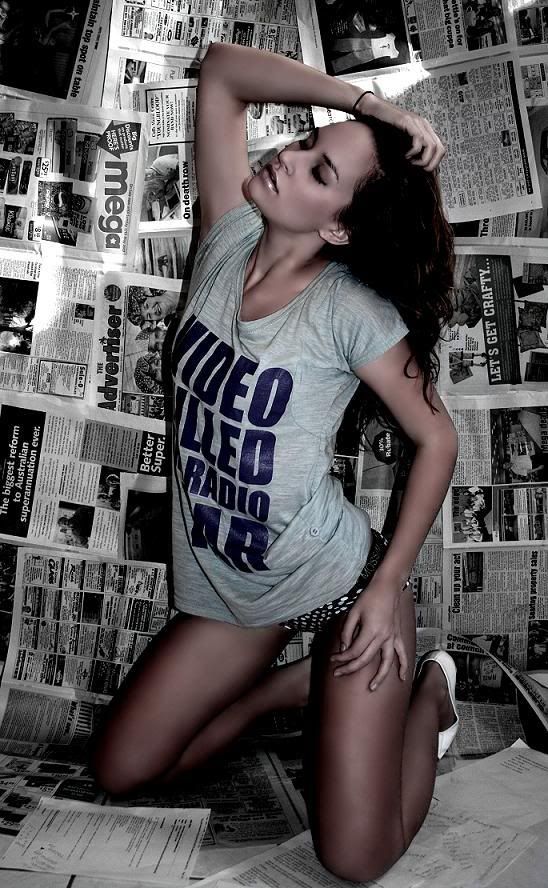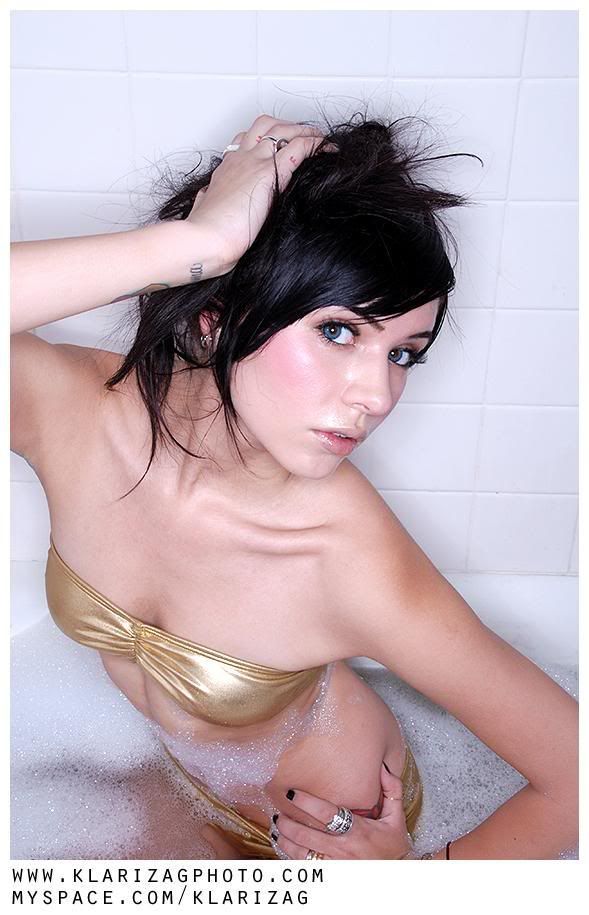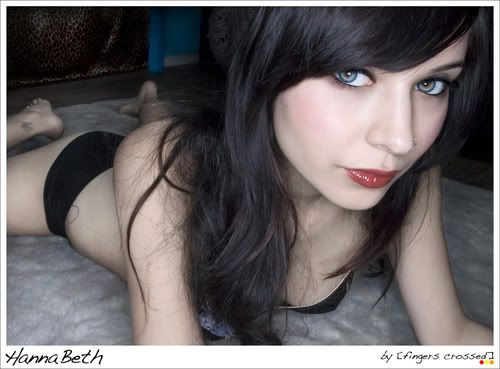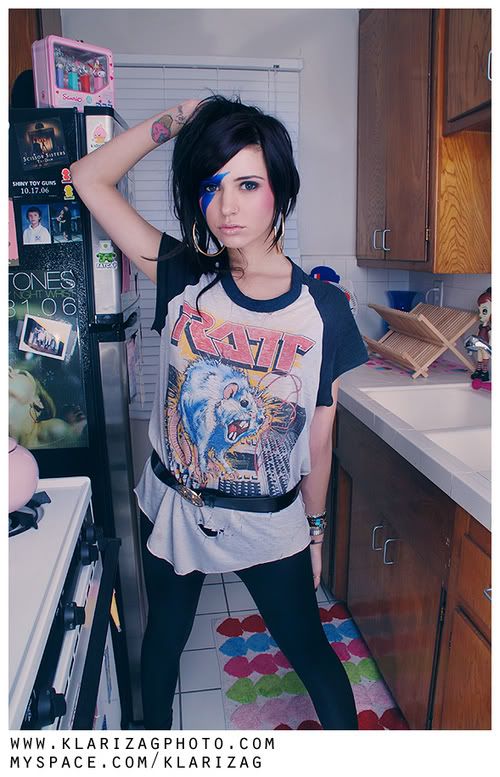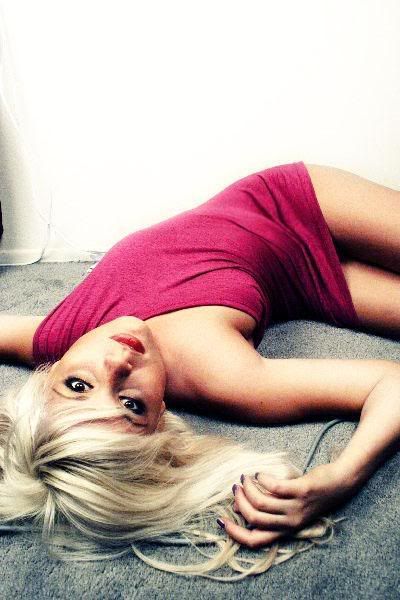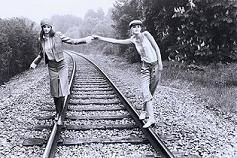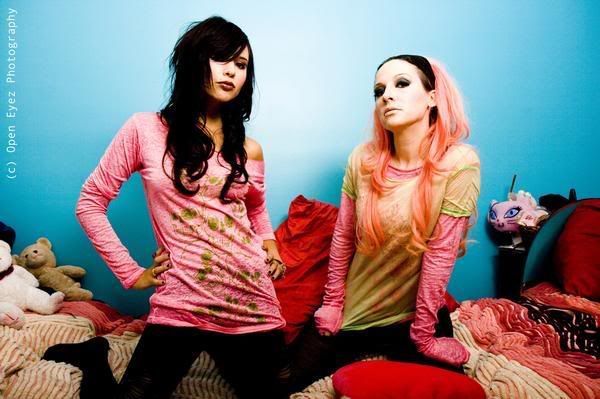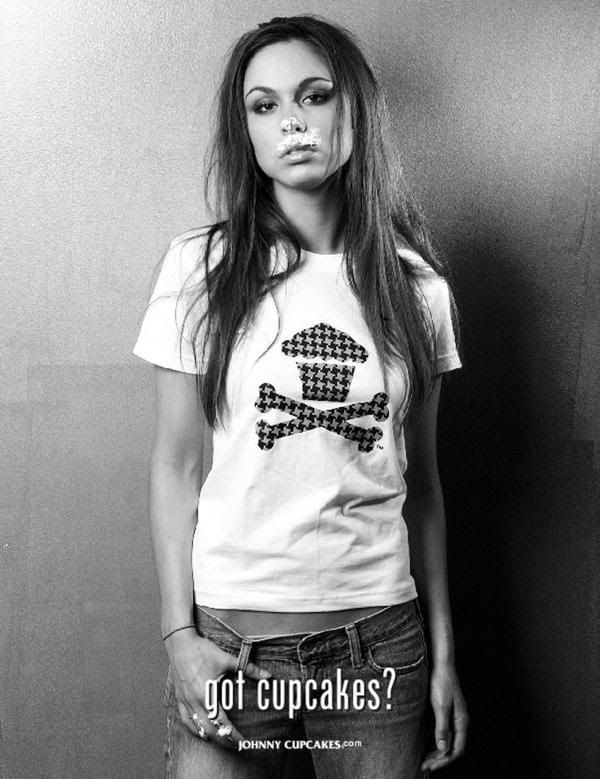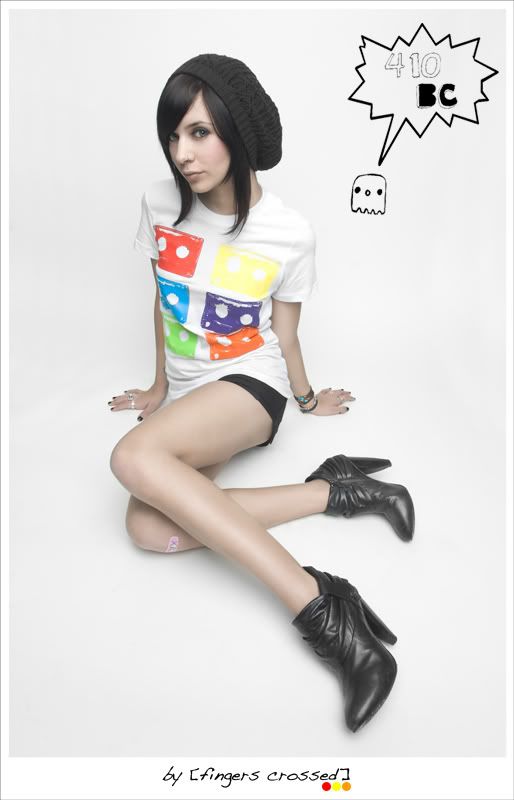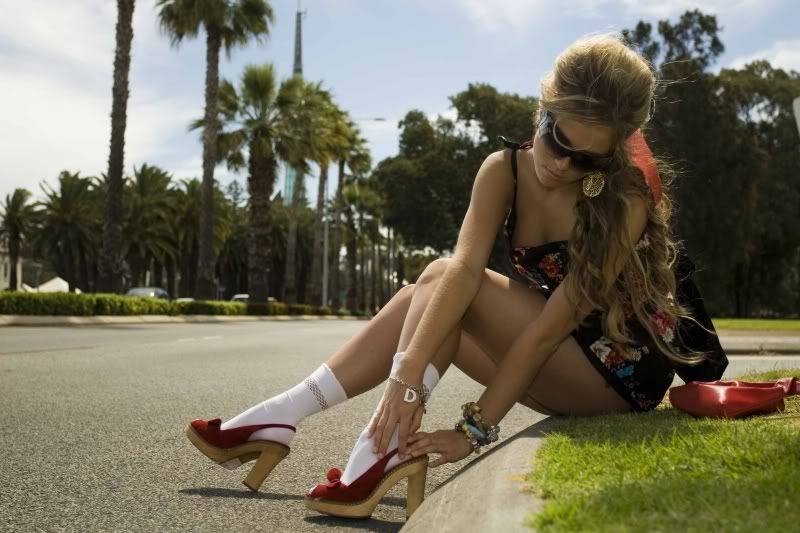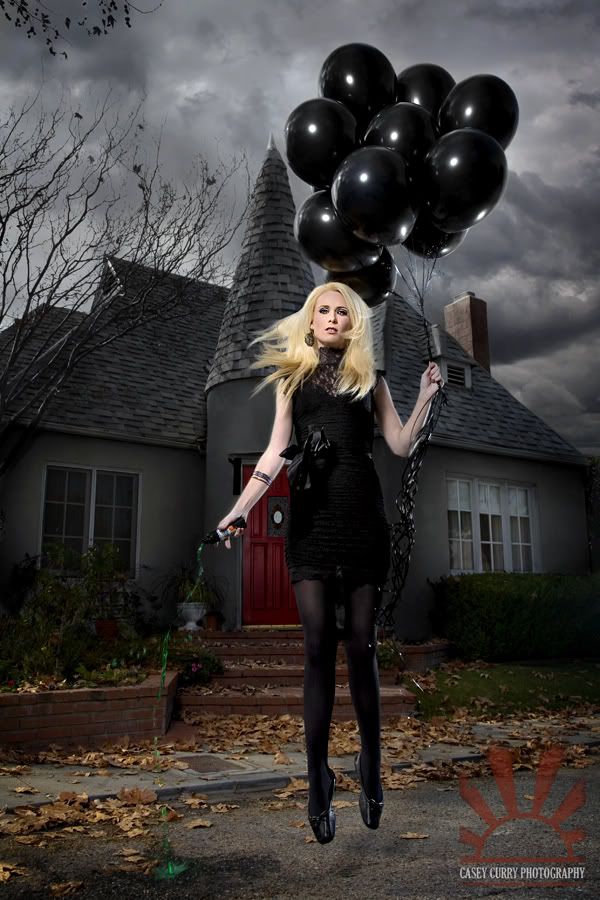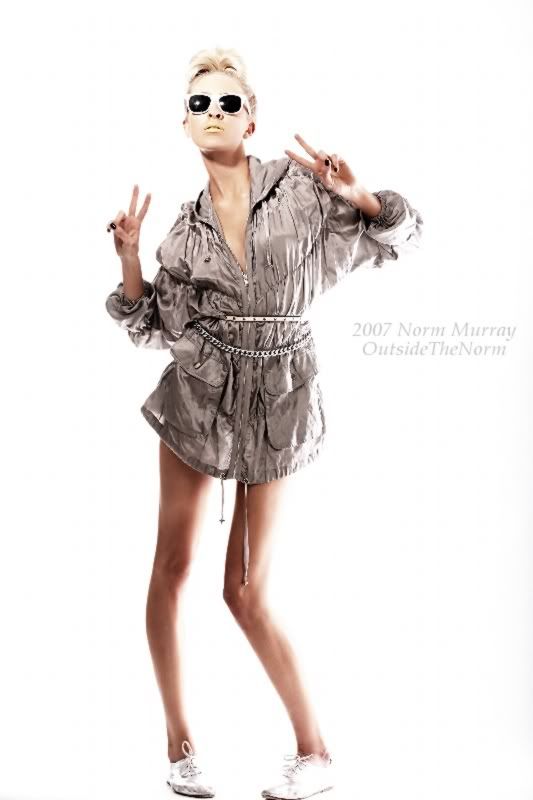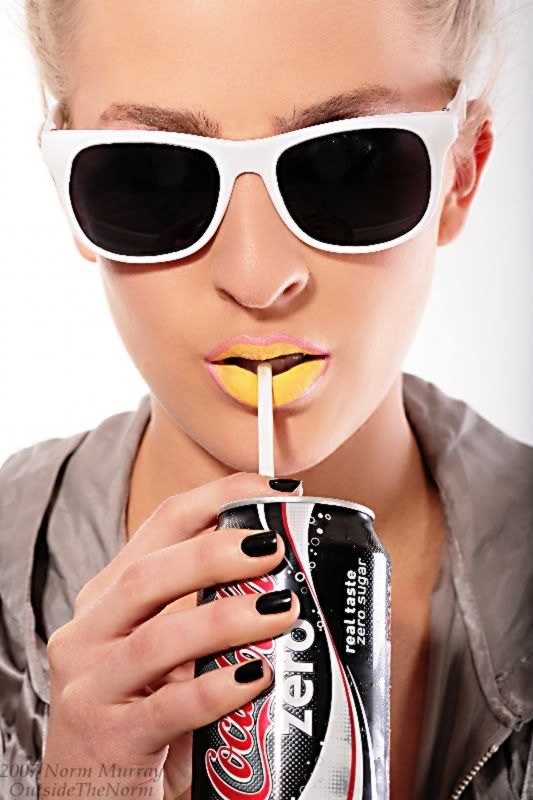 Inspirations:
HannaBeth
Audrey Kitching
Jac Vanek
David Lachapelle
Karl Lagerfeld