hey I'm Kelli! I've modeled for 4 years now, I am experienced. I have tons of great ideas & concepts. Message me & let's see what we can do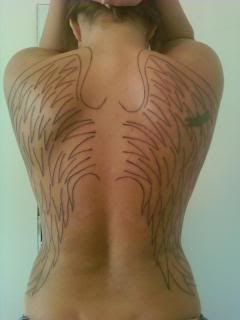 My interests are Magazines -Spokes model - Implied Nude-Fashion/Swimwear/Lingerie- Hair/Makeup- Fittings- Casual- and Extreme Sports.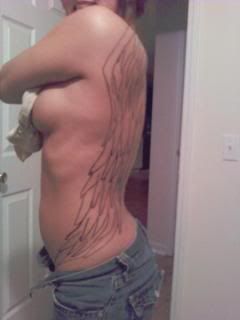 I am currently a spokes model for Tahoe smokless and Bailey but hope to expand to (NO FEAR, Tapout, or any type of racing)
You can also see me in the 5-Flavas Production Calender as JUNE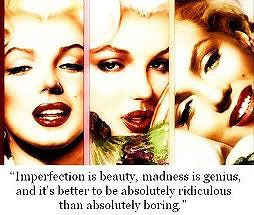 I travel as long as all expenses are paid.
If any questions leave a tag or send me a message.
UPCOMING SHOOTS:
(September 2012) Couple Shoot-Shane Lesko MM#2227834
(September 2012) Couple Shoot-Stephen MM#2684698