Hey I'm Luis Lucas I'm Colombian, Mexican, Guatemalian. Im a performer and now Im trying to be a model. Always interested in working with new people, growing and learning.
Im also a dancer!
http://www.youtube.com/watch?v=0KzkDiu1wXk
As of right now I am looking for an agency, an agency that is going to help me grow, so if you know of a good one that will like to sign me let me know. I will truly appreciate it!
Please feel free to drop any comments. Positive or Negative, I respect all of them and are truly appreciated
luis_lucas03@hotmail.com
THANKS FOR STOPPING BY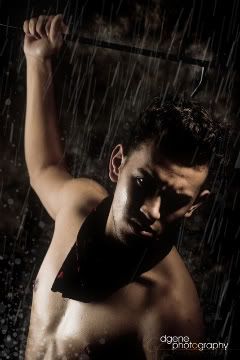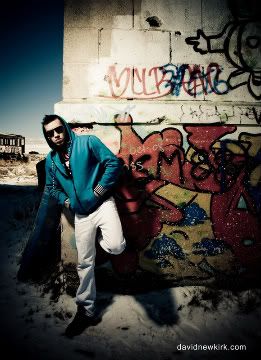 -DNA [www.dnamagazine.com.au]

Photographers:
AJR Imaging
Ashland Thomas
Bustlesprout
Byron
David Newkirk Photography
Don Pollard Photography
Hasson Harris
Jeffrey Rich
Real Photos Florida
R I A N
Scott Hoover
Tennant photography
Zedneram