I've been in the business for three years and have had the chance to work with some amazing photographers. I'm always looking to add to and expand my portfolio so feel free to send me a message! Check out my myspace page for some more of my work:
http://www.myspace.com/modelshellelee
I love to try new things!
I've taken a long hiatus after putting myself through graduate school and getting my professional degree. I can't wait to slide my way back into modeling!
I have a very talented hair and make up artist for my shoots, her name is Jaylene Marie she is in my top friends.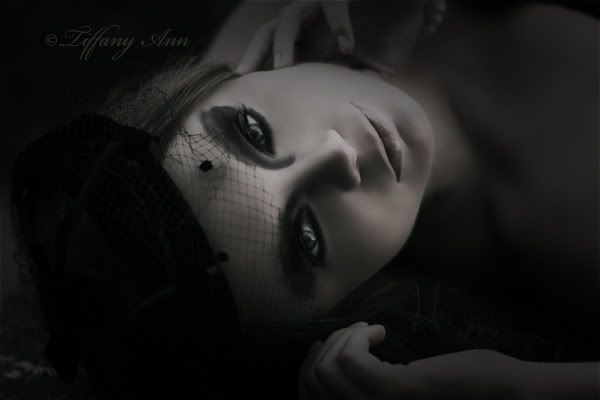 No nudes or fetish unfortunately, I'm in a serious relationship and am also a professional.
I'm a curvy woman, I have no intention of changing that. I am a registered dietitian, therefore I am an expert on a healthy weight, and what a healthy woman looks like. Take me or leave me.
I'm aware my port is sparse, I'm working on it really. Some encouragement would make my day tho :-)
*I reserve the right to bring an escort, if the shoot isn't in a public place. It makes it easier for me to work and it makes me feel more comfortable. Sorry if thats a problem*
Upcoming shoots:
{Insert your name here}