*If I've requested you I think your work is lovely or you have a face to remember or you have a look I like for an upcoming project*
I graduated from Savannah College of Art & Design with concentration in fashion design. Upon graduation, I've been working in all aspects of the fashion industry for 10 years. During college I have traveled and had to opportunity to style overseas for various commercials and television series. I'm a silly nut so expect a fun shoot
I'm VERY reliable and expect the same from those I work with
2020 Photog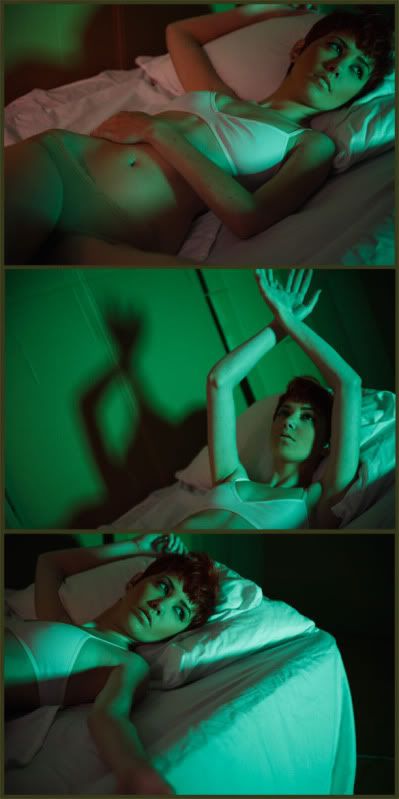 Riche Meade Photography
Wilmot Photography
Interests:
Artistic
High Fashion Editorial
Pop-culture
Street Style
Documentary Style Images
Individual/professional image consultation/wardrobe enhancement/personal shopping
Wardrobe styling (TV, film, print/online)
Special appearance/event styling
I do not repeat outfits, there for, I do not waste outfits.
Looking for Hair Stylists, Models and MUA's that have a complimentary vision I can make magic with. I hope to build relationships with others. I am eclectic, and would like to work towards diversifying who I am as an artist. If you would like to work with me feel free to email me.
I am a wardrobe designer as well: MM# 2363670
, and a fitness model MM# 568529
Work:
Pregnancy and Newborn Magazine Atlanta 07
Zoran Kovak Shoot: Prague, Czech Republic 06
Commercial Extra Snickers Marathon Bar, Prague, Czech Republic 2005
Model Coach for SCAD-Atlanta
Quantas Airlines Commercial Wellington New Zealand 2001
Wardobe on European Series "The Tribe" New Zealand
MMers I've worked with:
Photographers
Rich Meade 29559
Taj Turner 528812
Shea McCarty 658139
O Richardson: 607220
Caldabaugh Designs
Photog2b: 13667
Catherine Asanov Photo 614541
Chick Habit 558170
Models:
Jessica 711000
Jess 381621
Ethnic 445634
Levi 381138
Tiffani 581017
Jillian 535569
Valeri 568529
MUA
Bethen Rose 659202
Nrala:630118
MakeupbyAlicia 46436
Beth Taranto 331301
Hair
Yana Smith 722478
Nicole Goydish 571418
Photoshop Wizard
Paradigm Editing 650364
Many more. I've stopped listing... Thank you to all I have worked with