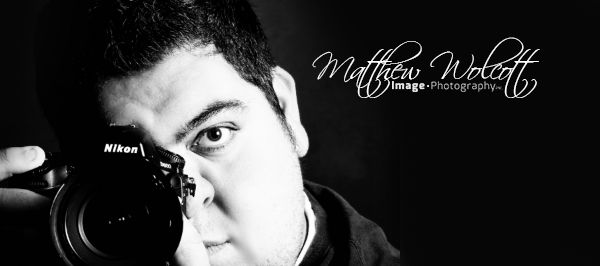 Hey,
My name is Matthew Wolcott and I am the owner of Image Photography. We started a long time ago shooting TFCD for models and make up artists over ten years ago. Since then I have developed my business into a fun and rather energetic photography studio. I get to shoot a wide array of styles and events... From weddings, to family... maternity and little precious babies. But nothing brings back my youth like shooting models... No one can give you the look, the attitude, or the depth in a photograph like a model. Now with my schedule and my five kids, life is frantic and I only accept the best of the best... So when you book a portfolio shoot with me, know that is exactly what you are getting. High Resolution, professionally edited, the images that are going to take your career to the next level. If you want to invest in your future as a model or start out your future with a strong PUSH!!! Contact my studio today, stop playing around with these pervs with cameras... Trust a professional photographer with the stuff you need to succeed.
Visit my studio's site at
www.imagephotographi.com
I do however keep my family work and my model work separate.
Call the studio to take the next step in reaching your full potential