Hi my name is Carlos and I am here to network, create imagery and earn a living. My style is editorial meets commercial fused with a splash of sexy. I love to work in rural surroundings with natural light; If you decide to come and work with me, there are a few things to know: 1) We will have fun. 2) It will be professional. 3) Images will be processed using photoshop by me and delivered in a timely manor. 4) There will probably be some walking involved, as most of my locations are either on the beach or off of hiking trails.
I love all sorts of fashion, but one of my favorite looks are sweater dresses or mini dresses with boots/heels. I give direction and encourage suggestions. If you must cancel please call with ample notice, do not email me the day of a scheduled shoot. I look forward to having a short conversation with you on the phone to finalize any shoot details that we have put together via messages, this helps me understand your needs and will make the whole experience a better one ( I dont allow escorts unless discussed prior to shoot, there are several reasons please ask me
I also dont like photoshoot crashers who assume that because they come with wardrobe that Id be willing to shoot them as well as my originally scheduled model). Lastly, please consider my work carefully before contacting me to shoot, as I will take your interest very seriously and expect the same professionalism from you..no shutter teases, time is valuable. I also encourage you to check my references or testimonials to determine if I am the right Photographer for you
I like when you bring sexy attire to a shoot, but more importantly, I LOVE it when you bring your sexy attitude!
Contact me here or at carlos@csquaredimagery.com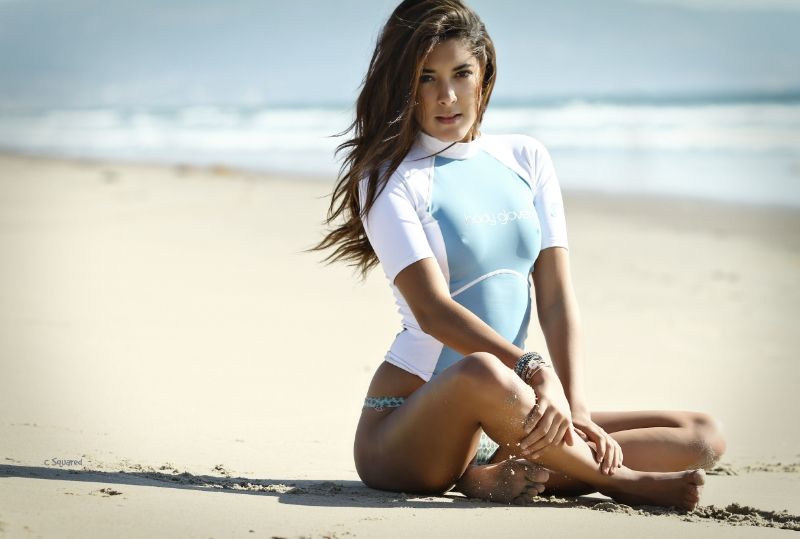 Sarah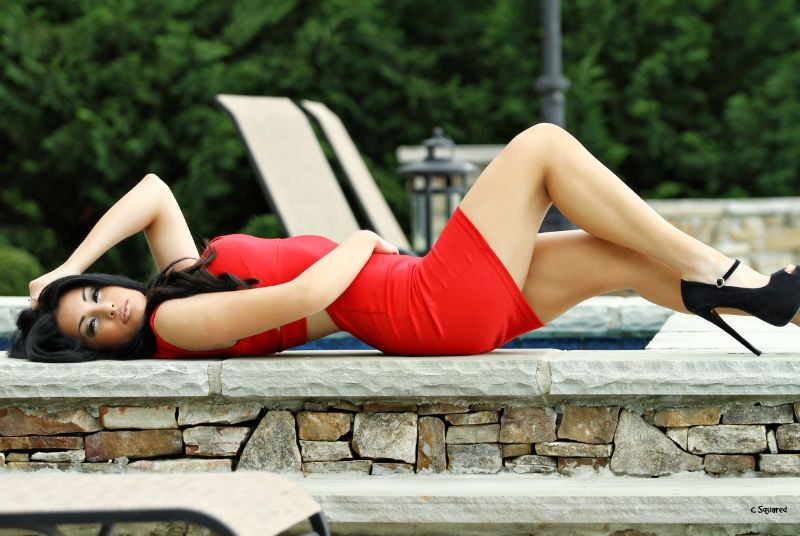 Jazmin
"It was hard to choose my favorite pictures from my shoot with Carlos, there were almost none that can't be taken as a very good picture since they didn't even need that much retouching, thanks to the way he knows how to use the light that helps to simply hide every imperfection of the skin... It is very easy to shoot when you are just acting naturally and are relaxed, thank you for putting that smile on my face after seeing your photos ;-) Danna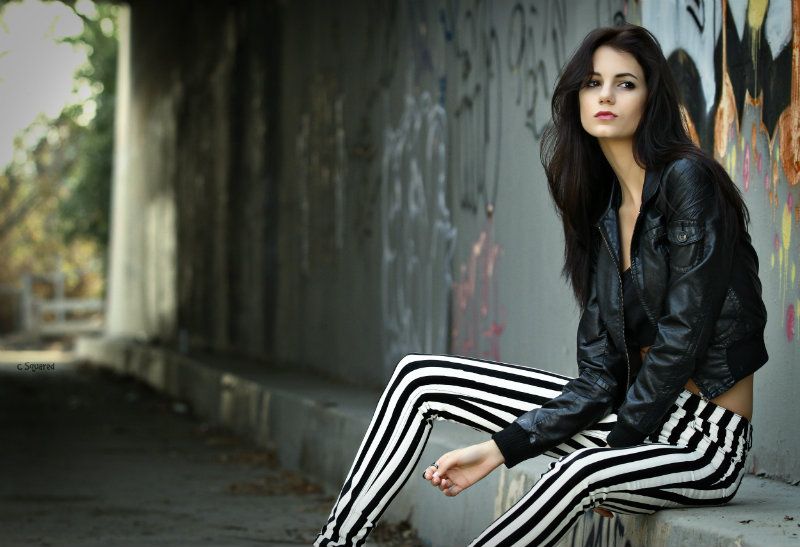 Bekah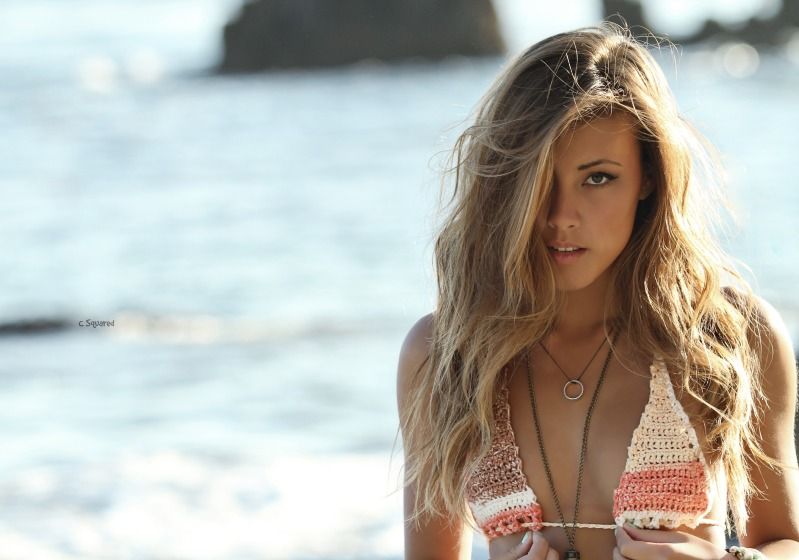 Jessica
Blayne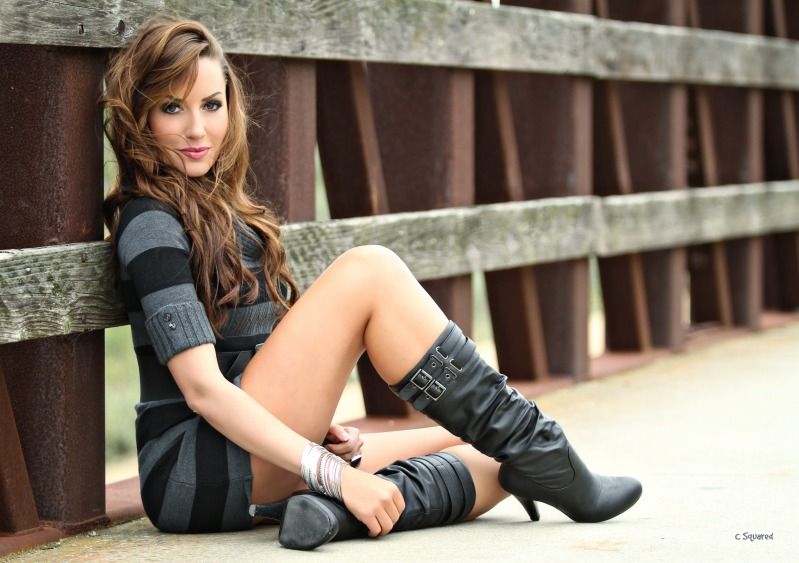 "There is nothing not to love about Carlos! First of all he is kind, always professional, on time, reliable, delightful to be around, and he is a man of his word. He is the only photographer I have worked with who provided me with AMAZING retouched photos within a reasonable time from our shoot. I have a lot of respect and appreciation for him, because he pours his heart and soul into his work and it shows. He has a way of making you feel comfortable and then capturing "the real you" in pictures. The hard part is selecting your favorites, because you will love all of the images that he creates for you. He is truly an amazing artist and a wonderful person you can trust in this otherwise questionable industry". Krista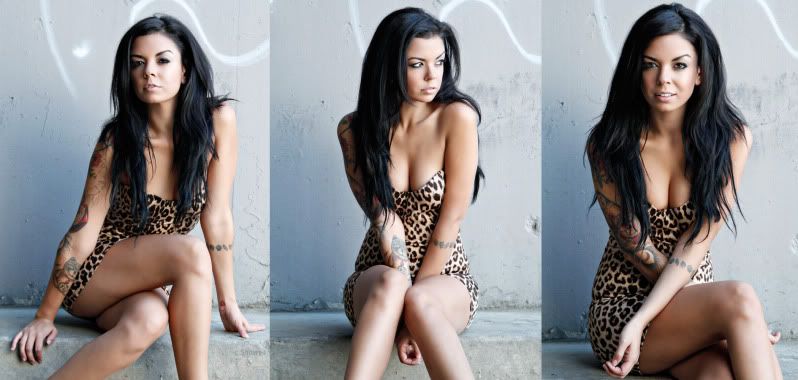 Carlos is hands down my favorite photographer I have ever worked with. He is so easy going and amazing at what he does. He knows how to work with natural light and bring out the best in everyone. I always run to him when I need to update my portfolio and always have such a hard time choosing which images I want from him, because they are also professionally and beautifully done." Ariel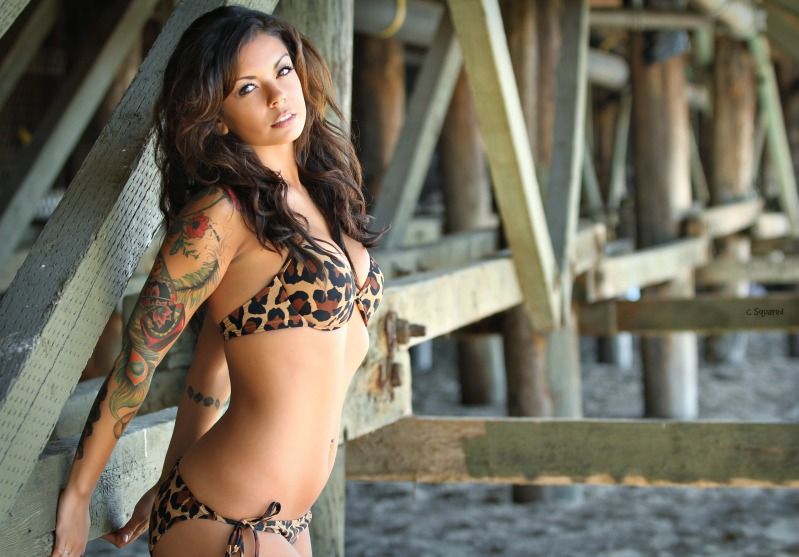 Ariel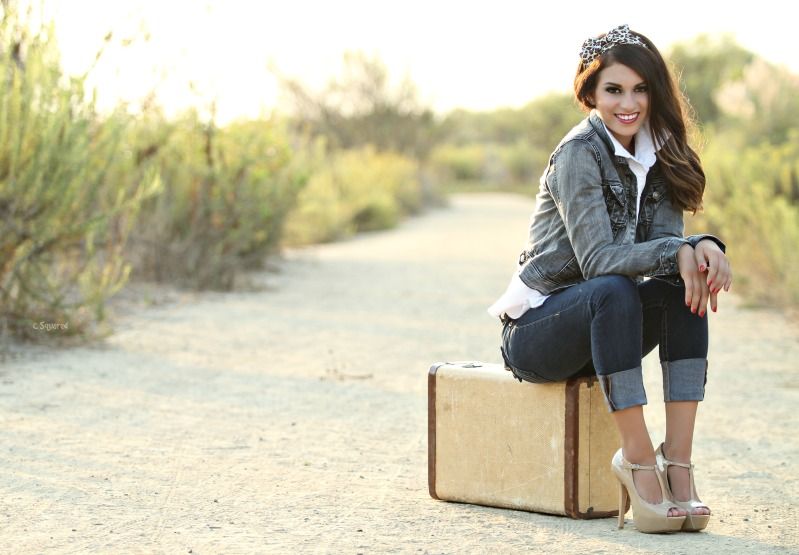 Hollie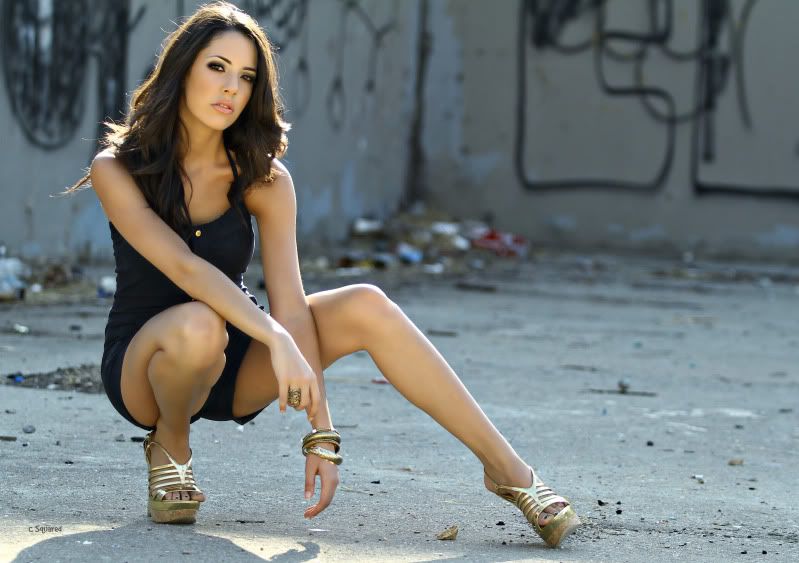 "I would love to let everyone know what an awesome experience I had with Carlos! He is definitely one of my favorite photographers I have worked with. He is a true professional, gives great direction, and made the shoot very fun! His photos speak for themselves and I couldn't be any happier! Working with Carlos was a pleasure." Samira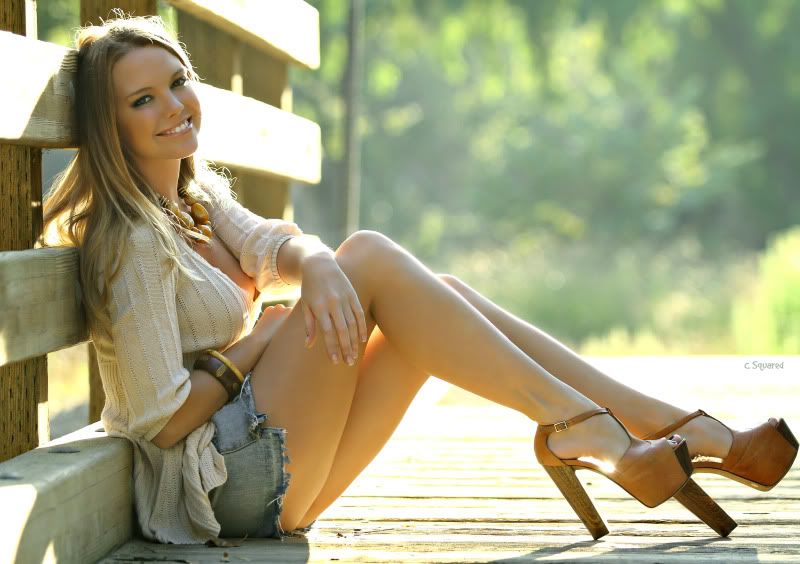 "Shooting with Carlos was amazing! I felt completely comfortable from the moment we met. I don't need much, however he still gave great direction. I would LOVE to work with Carlos again, the photos were breathtaking. He knows lighting and locations very well. I would highly recommend shooting with Carlos." Laurie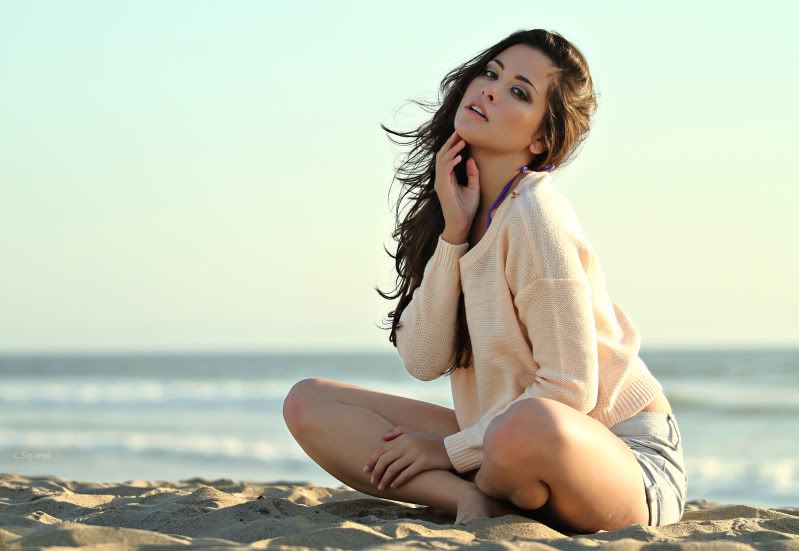 "I had a blast working with Carlos, on my visit in LA, I actually had the chance to work with in 2 times during my visit, and we had a blast. We shot on the beach, so I can get that California feel in my port. He was a total professional!. He produces high quality work!I cant wait to work with him again once I'm in LA again." -Model Nina Jade Napoletano-
Nina Jade and Carlos of CSquared team up bts
http://www.facebook.com/video/video.php … p;comments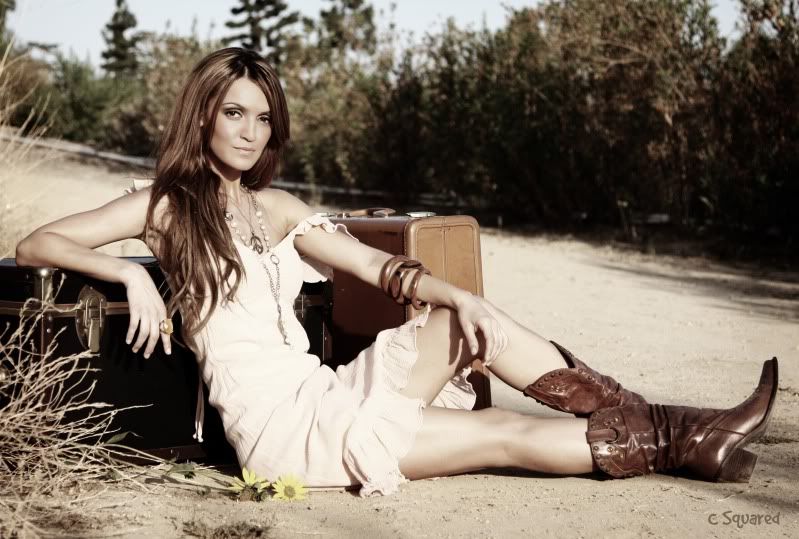 "Carlos is awesome and is one of my favorite photographers to work with! He gives direction and ideas when needed, but also lets you be creative and do your thing. I have had the pleasure of shooting with him three times and I hope we continue to work together in the future. The shoots are always professional and FUN! I am a fan of his style of photography and his use of natural light. I have used his photos for my modeling portfolios and for my agencies. My photos that I've taken with Carlos always get plenty of compliments and have booked me jobs." Tiffany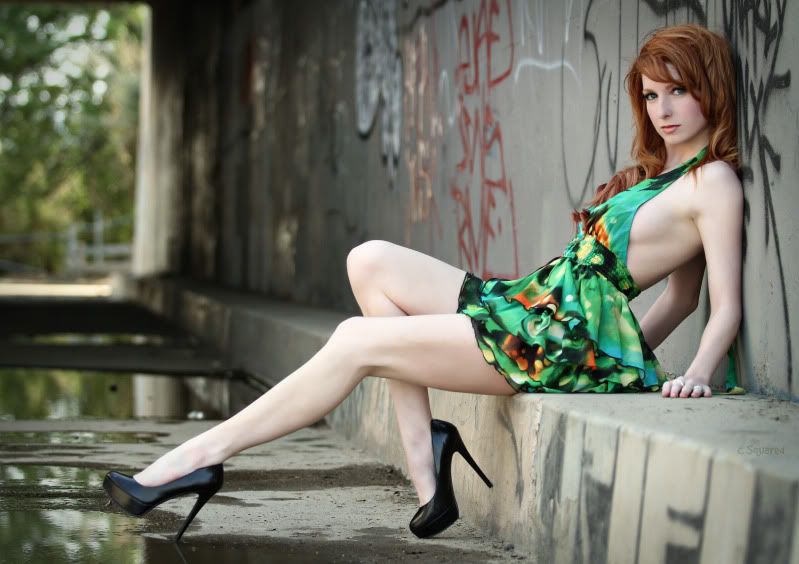 "I first shot with Carlos a few years ago, and I felt comfortable with him right away. Always professional and I enjoy working with him a lot. I have shot various styles with him over the years, and have expanded my portfolio with AMAZING shots. I look forward to every shoot with him because i know i will get the best images, learn from him, grow creatively, and have FUN! It has been such an honor to get to shoot with Carlos, and I feel so lucky to have met him." Brynn Bromley
" it was a joy working with Carlos, very professional and fun! All of my images came out amazing and I would love to shoot with him again."
-LeAnn Michele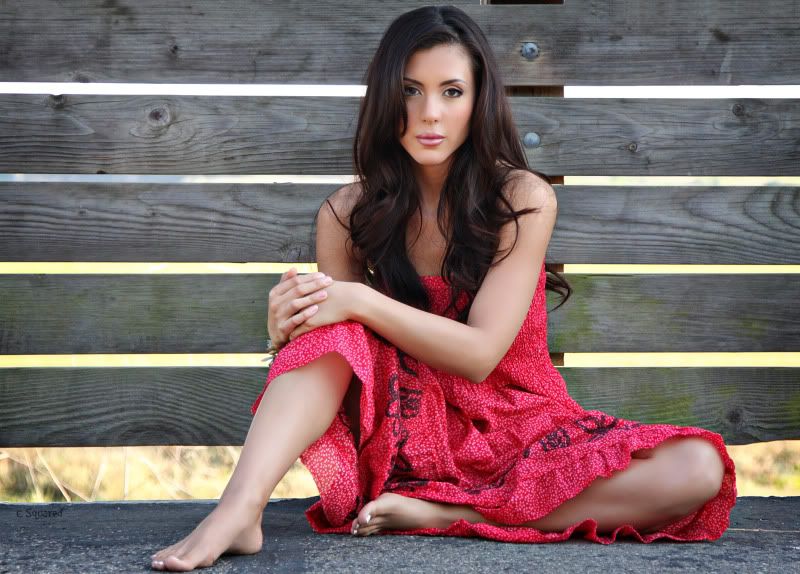 "There's a difference between having decent photos and having EXCELLENT photos that will book you work. CSquared photos will get you the job. Both my print and commercial acting agent love Carlos' versatile shooting style: commercial yet fashion, striking yet soft, scenic yet still focused on the model…all around, he captures that special beauty that makes each of us different. Aside from his photographic skills - Carlos is easy going, down to earth, professional and fun. It is with great pleasure I say what a truly talented photographer he is."
Ursula Mayes
International Model & Actress
Deal Or No Deal Case #5
"There are not enough words to describe the numerous shoots I've had with Carlos. He is by far my favorite photographer that I've worked with. Carlos has an eye for excellence, from lighting to poses...he does it all! He allows you to be creative, express your thoughts, he gives constant feedback and will direct you when needed. The outcome is always amazing . Going through photos is always exciting because nearly every photo exceeds my expectations! He has the ability to make you feel extremely comfortable and at ease the entire shoot. He is courteous, professional, positive and has amazing talent. I have worked with several photographers that are amazing but Carlos takes the cake! Any model from beginner to novice would benefit from shooting with Carlos". Monique A.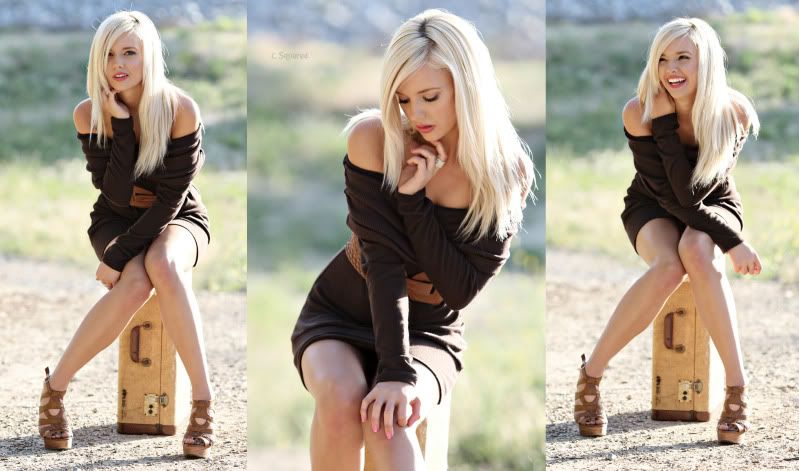 Lisa
Paige
"It was an absolutely pleasure working with Carlos. He is not just a man holding a camera taking pictures of beautiful models , he is an artist of pure imagination that can and will help create extraordinary captions that purely tell a story within the picture. Carlos " CSquared Imagery " is very kind and will go out of his way to make a model feel comfortable. This is why I will always have so much respect for him and his talent." Leianna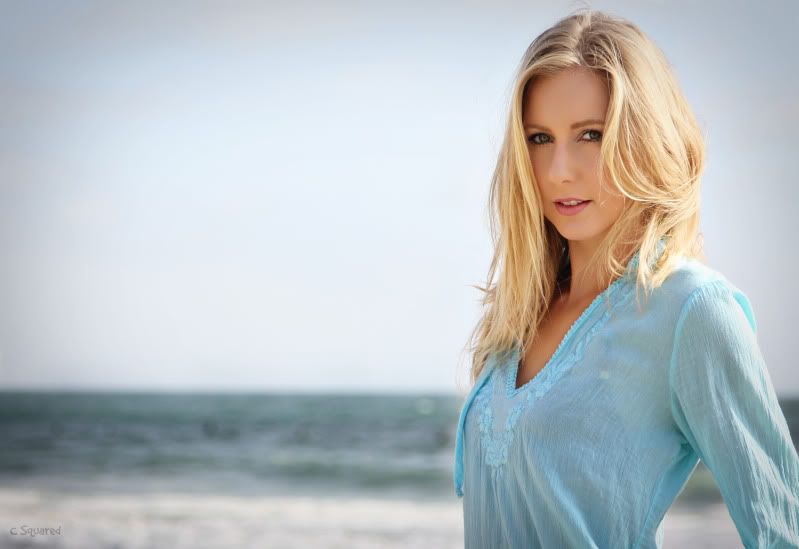 "I loved working with Carlos. He is very professional. I shot with him three times and always felt very comfortable being around him and working together. He takes beautiful images and gives you proofs in a very timely manner! I hope to shoot together again soon!" -Courtney Smith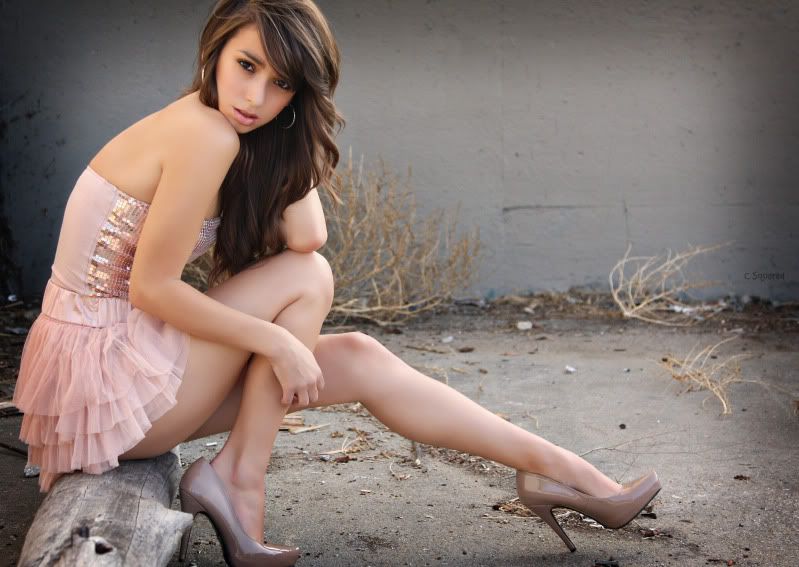 "Shooting with Carlos was one of the best experiences I have had shooting. He is a perfect gentleman and always made me feel 100% comfortable, he provided me with beautiful photos that my agency loved. I would shoot with him anytime. [:" Ayme
Ali
Lisa on shoot with CSquared and TMA Photo bts
http://animoto.com/play/wVe09s8qtrmRvTRjxykGZA
"When shooting with Carlos, I felt so comfortable. He knows how to make you feel like a lady while capturing the perfect blend of femininity and vulnerability. Not to mention the shoot didn't last for hours and hours, he had a vision and made it happen, which is extremely rare in most cases smile. All around excellent photographer!" Jessie Wilson
PIC OF THE DAY- July 4th, 2011
Courtney and Kachina
"Amazing and professional. Some of my favorite pics of all time!!! He's the real deal!!"
~Whitney Green
"Carlos at CSquared Imagery has been a pleasure to work with. His natural gift to capture beauty can clearly be seen through his photography. Some of my most favorite pictures have been ones that Carlos has taken. Aside from his ability to capture, he is a pleasure to work with. He is excellent at giving direction and making the model feel comfortable. As someone who has worked with many photographers, he is at the top of my list!!"
~Alison Dahlstrom
"Carlos of CSquared Imagery is always a pleasure to work with; he has a great sense of humor and understands a woman's most feminine angles. I have worked with him twice now and my agencies always ask for more pictures like his and they tend to receive the most views as well as compliments on sites like Model Mayhem. I recommend CSquared Imagery to models and actors of any experience level as I know he will bring something unique to your portfolio."
~Ashton Shane
"Working with Carlos is one of the best experiences I've had in my life. Perfectly balancing professionalism and friendliness, it is easy to feel comfortable and confident working with Carlos. With his unique and original style, CSquared is a must for models of all experience levels and interests!"
~Heidi Bird
Come visit me at
www.csquaredimagery.com