Hello ALL,
Im a female photographer based out of Phoenix, Arizona. I have been doing freelance photography for over 3 years. Im open to all STYLES of photography. I do shoot both indoor and outdoor. If you are interested in Booking a shoot please contact my assistant Tori Lowe regarding Booking info and avaliability.
Email:TLeiAssist@gmail.com
"LIKE" My Facebook PHOTOGRAPHY PAGE
http://www.facebook.com/pages/Tara-Lei- … 0346507611
My rates... Very reasonable rates for the quality of images you recieve
Think SEXY, UNIQUE, CRAZY, OUTRAGIOUS, ......DIFFERENT!! "Dont be afraid to try new things"
Be prepared and do your homework before shooting with me (KNOW WHAT YOU WANT & BE OPEN MINDED)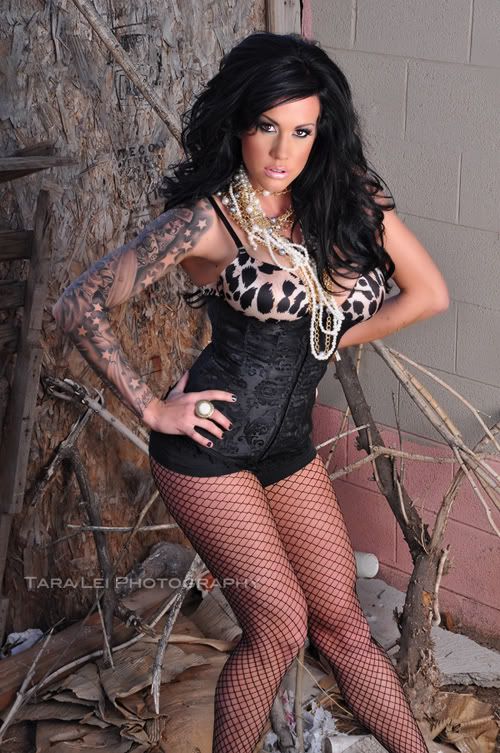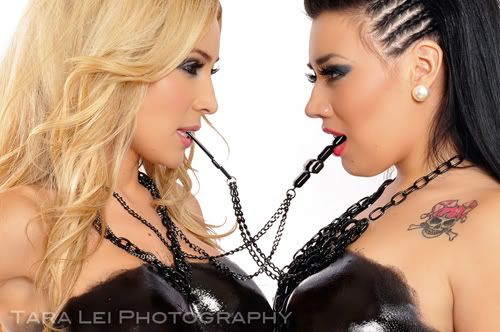 MODELS:

Katiana StayTrue MM #2002217
Monique Minor MM #370430
Tisa Rodriquez MM #1076334
Harold Allen MM #757270
Jessica Rose MM #1160422
Angelika Love MM #643413
Julianna Victoria MM #386747
Cassandra Salazar MM #564776
Serbian Import MM #657106
Gabriela Rosales MM #682330
Anthony Armstrong MM #250972
Brandy Ervin MM #706125
Rachel Castillo MM #628626
Amanda JoLynn MM #227794
Candy Rose Trevino MM #1094513
Alejandra Soltero MM #1668110
Tiffany Lavish MM #1884160
Bobbi Lauren MM #472455
Alisa Marie Nelson MM #813880
Alissa Mendoza MM #1301439
Kisha Holley MM #1383379
Sabrina Ayala MM #1332826
Candice Rogers MM #1202026
DeAnna Dover MM #372655
Kimberly Kiyota MM #1203675
Shannon Leigh Smith MM #737386
Heather Moss MM #2110675

MAKE-UP ARTIST:

Desirae Rocha MM #1218845
Eric Jimenez MM #446880
MAKEUPMANDA MM #1006232

HAIR STYLIST:

G tha HairStylist MM #851162