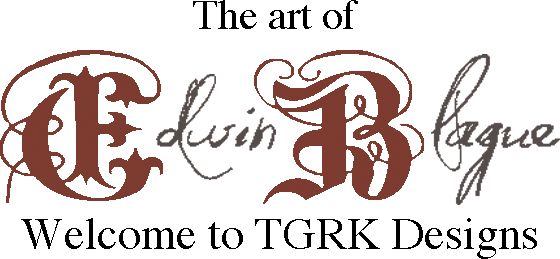 I DO NOT PAY MODELS. I DO NOT WORK TFP. THERE ARE NO EXCEPTIONS!
If my rates do not cover your specific needs, please feel free to inquire further.
PHOTOGRAPHY / RETOUCHING COMBO:
Aside from being a retoucher of other people's images, I am also a photographer.
If you would like to book a shoot with me, please message me with YOUR budget and we can discuss your needs and expectations. All shoots and rates will include my retouching and / or conceptualized services.
STANDARD ONLINE RATES:
$75 U.S. - Retouching
$250 U.S. - Conceptualized Imagery
EXPANDED ONLINE RATES:
$190 U.S. - 3 Retouched Images
$650 U.S. - 3 Conceptualized Images
ANNUAL RATES:
$6000 U.S. - 144 Retouched Images (12 per month)
$12,000 U.S. - 360 Retouched Images (30 per month)
$18,000 U.S. - 115 Conceptualized Images (roughly 9 per month)
$24,000 U.S. - 160 Conceptualized Images (roughly 13 per month)
If you are on a budget, I
may
be able to accommodate or
may
be willing to meet you half way. At the same time, please understand the answer may be no.
Please note: I do not price match. If another retoucher offers their services at a lower rate than my own, that is their choice. But do not attempt to get my services at a lower price for this reason. The answer is always no. Remember, you get what you pay for...
This is my full time job and has been since 2002. My rates are based on experience, performance, and the amount of time and effort that goes into a final product. Also, please understand I've already required one eye surgery due to the amount of hours I spend doing computer graphics and will require a second within the next 2 - 5 years. My rates are forced to account for such an operation.
All payments are made via Pay Pal, in advance and in full through the email address: TheGlamourRockKid@gmail.com
Images are to be emailed via
http://www.WeTransfer.com
to: TGRKDesigns@gmail.com
Unaltered raw or hi resolution tif and jpg images will receive the highest quality results. However I will work with any image, any size, any condition.
You will receive the best product if I have 100 % creative freedom.
If you have certain expectations or concepts, please include these details when you email the images. Any miscommunication or lack thereof on your part does not result in a refund.
There are no exceptions!
If you wish to have any changes made to my art upon completion:
There will be a $25 U.S. fee for all retouching alterations.
A $50 U.S. fee will be associated with any alterations to Conceptualized imagery.
There are no exceptions!
All images are returned in 72 dpi and with my stamp on them. If you require a finished product in any other form, please let me know
prior
to beginning and we can discuss the options.
TURN AROUND:
My turn around is typically same day, however I always ask that you give me between 2 and 7 business days to return a finished product. If you have an immediate deadline, simply let me know and I will accommodate your needs. If your project involves more than 3 images or seems like it will need a little more attention, I will establish an appropriate turn around quote based on the needs of the project.
Feel free to message me about these rates and packages and with any other inquiries you may have. I look forward to speaking and working with you soon.