In my photography I combine creativity and interest with appreciation for beauty. To go by, to look further and deeper than the surface I try to make images with cohesive and stylish to tell stories …
In mijn fotografie combineer ik creativiteit en interesse met waardering voor schoonheid. Door verder te kijken en dieper te gaan dan de oppervlakte probeer ik met beelden samenhangende en stijlvolle verhalen te vertellen.
Zie ook mijn special in photo magazinne Zoom.nl oktober 2012 | 6 pagina's!!
Ik streef steeds opnieuw naar foto's die er simpel uit lijken te zien, totdat je verder kijkt …
Hello, my name is Bert Schaeffer.
Thank you for viewing my page; I hope you'll enjoy my work.
TRADE vs PAID WORK: NO TFP unless you are an extremely talented model with an amazing idea. Your portfolio must contain an established body of work which is clearly of equal or better technical quality than that currently found in my own port and which displays both substantial artistic merit and a truly unique vision. If these basic criteria are not met, please inquire for my rates.
I work with MUA's and stylists.
https://www.facebook.com/bert.schaeffer.7
http://www.youtube.com/watch?v=SE0tN4xp3JM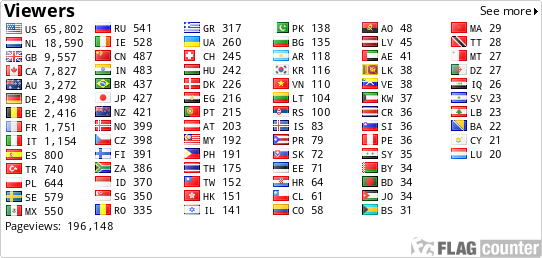 Since 1 jan 2009