In mijn fotografische werk combineer ik interesse en creativiteit met respect en waardering voor schoonheid. Door verder te kijken dan de eerste indruk en dieper te gaan dan de oppervlakte probeer ik met beelden artistieke en stijlvolle verhalen te schetsen.
Mijn doel is is fantastische voorstellingen te presenteren, die prikkelen en nieuwsgierig maken. Bij elk van mijn vrouwelijke modellen streef ik er naar met licht en belijning het beste naar boven te brengen. Wil ik klasse, waardigheid en schoonheid benadrukken. Intimiteit is voelbaar, maar tegelijkertijd blijven de modellen ongenaakbaar.
Zie ook mijn special in photo magazinne Zoom.nl oktober 2012 | 6 pagina's!!
Hello, my name is Bert Schaeffer.
My focus is beauty, fashion, art, nude and lifestyle photography, both studio and on location.
In my photography I combine creativity and interest with appreciation for beauty. To go by, to look further and deeper than the surface I try to make images with cohesive and stylish to tell stories …
All photos are shoot on location...and yes it's real!
I only work with MUA's and stylists.
https://www.facebook.com/bert.schaeffer.7
http://www.youtube.com/watch?v=SE0tN4xp3JM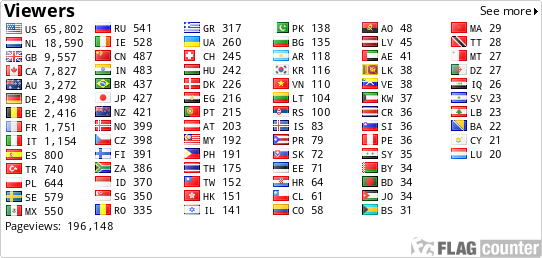 Since 1 jan 2009