Hi MM, I'm Henry L. Watson, Wardrobe Stylist. I'm very experienced in working with Fashion Production, Photography, Television & Stage, Music, Image Consulting, Personal Shopping, and Visual Merchandising.
Very selective with TFP/TFCD. At the moment I'M NOT DOING any TFP/TFCD projects.
Represented by
Burst Agency,
for booking information 404 857 8290.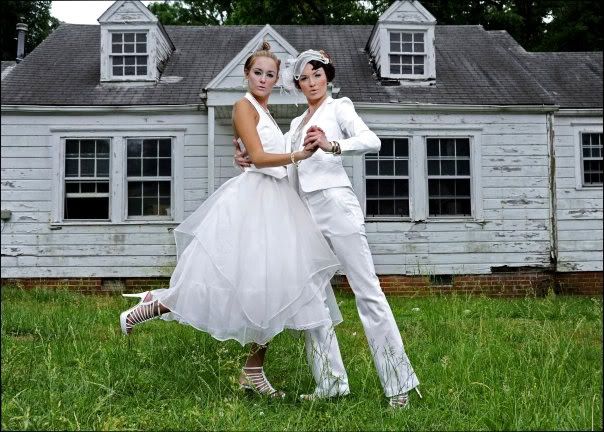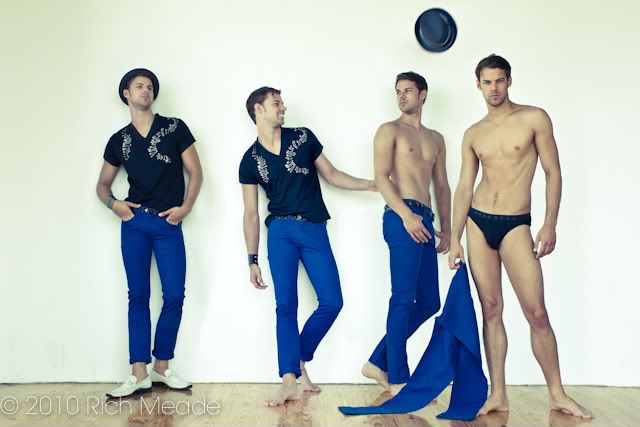 PHOTOGRAPHERS
Photoculture 9001
Photography by Nikko 699729
Noire 3000 520517
Dangerously Dolly 1013211
Drexina Nelson 10962
Photo By Shinobi 548542
Ice Photography 447108
dane Darden 1224823
Allen Cooley 224002
Rich Meade 29559
Ray J Rich 243513
tArA-One Photo 1249031
MODELS
(female)
Lexi Sims 1243215
Mattie Logan738748
Marie Ann B 1023190
Mia DeS 820182
Madison Rose 1264205
Aneesah Hanan 718598
Toria Nichole 325202
Michele Grey 263400
Carrie Land 83460
Yana Olegovna 1170474
Jess Modeling 381621
Jenni 1300 439760
Damia Melissa 228923
Focused Hannah 829518
Jamie-Leigh Marie 845831
Emily Humble 341010
Graham Knox
Dawn M 596047
Adrienne Aurora 26951
Gia Hurtado
Brittney_Leigh 277299
Arielle Fajardo 744835
Arti Danes 1126387
Jennifer Shaughnessy 615037
Ebonee Moore 1207871
Nina Han
Danni Sade 1536859
Mallory Herring 776179
Amanda Meredith 498899
Alexa Johns
Chandler Rogers
Ms Ella 795844
MODELS
(male)
Tyler Rush 1298139
Antonio LaMarco 110060
John Petri
Marcus Heard
Billy Payne 385135
Dallas Walker 1159144
Shim Gartner 1654986
Rhyan K Atrice
Reginald Williams
Vincent Von Harrington 1081695
Andres Nunez 777306
Thomas Panto
Daniel Martini 1249031
HAIR
Latay Mays
Melvin Kelly
Princess Black
Keisha Murray
Mandrill 757811
Latonya Beckum 1214923
MAKEUP
Flawless Hues 689176
Molly MUA 1270912
Painted By Jeremy 791980
Faces By Koki 696855
Tangi Quiimaii
Mel Hunter 712022
Faces By Knight 1188692
Wanda Ashford
Lady Rolax 565969
Tricia Jay
Kat Flynt 13402
Sheldon G Horton 1248303
Ebony Crawley 424194
LaKesha Quinn
Jordan Eliza 803142
DESIGNERS
Annette Bertin
The Cotrice Collection 883463
Aakofii 353425
Fly Couture 878258