If you are a model..only contact me about work if you are serious. I am looking only for dedicated people who want to work with other professionals to get published. Dont waste my time with pointless email that arent returned.
Currently running specials!!! Follow me on Facebook to find out what smoking deals you can get and for more images!!!
Please contact me for rates:
Also, like my Facebook fan page to keep up to date with travel dates, specials, newest publications and whats going on!
Voted Phoenix Photographer of the Year 2011 RawArtists
Currently seeking agency representation. Contact me at: tagemphoto@gmail.com
I am scheduling shoots currently in:
Los Angeles, CA
Phoenix, AZ
San Diego, CA
Las Vegas, NV
I travel for photo shoots. Please contact me for more info.
Other sites:
www.facebook.com/tagemichaelphotography
www.twitter.com/tagemphoto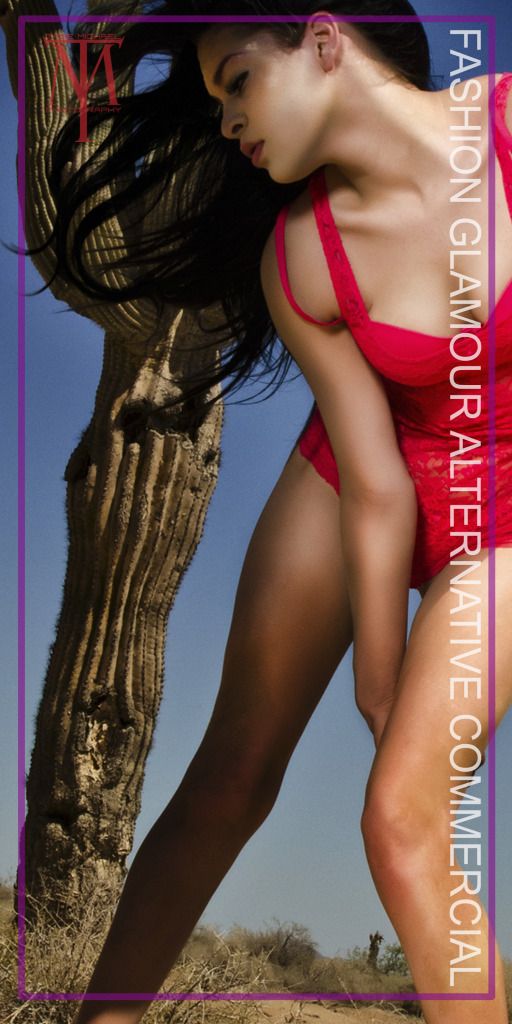 Published:

• Italian Vogue website (current)
• Glam Rock Magazine (Winter 2011)
• LA Hot (Premiere Issue)
• Giuseppina Magazine (Halloween Edition 2011)
• Pistol (Fall 2011)
• Scarlett's Secrets (Issues 4,5,6)
• AEA Zine (upcoming)
• Teen Spirit UK
• Kulture South Africa

Designers and corporate clients:

• Vidal Sassoon Salon Scottsdale, AZ
• Twisted Metal TV
• Missconstrued (clothing designer)
• Vital Vein Fashion (clothing designer)
• Real Talk with Louanna (web TV series)
• Q-Tee Jewelry Co.
• Leelah Marai Designs (clothing designer)
• Capini (jewelry)
• Art Life (TV Series)
• HardcoreTeez (clothing designer)
• Skky Brown Jewelry