I have a hard time checking this; message me on Facebook or email me at jamesnicholep@gmail.com
I have relocated to Upland! Available for booking in Orange County, LA County, Riverside and San Bernardino <3
I'm on instagram! @filthyhuman
let's get creative.
Ask anyone; I'm a weirdo.
Fun, Creative, Pose monster.
90% of wardrobe in my port is my own, unless otherwise stated.
Same goes for makeup and hair.
Have car, will travel.
I only shoot very VERY SELECT nudity.
I have tattoos.
I'm attracted to shooting anything strange, creative, and different.
Message me if you want to discuss booking. I don't bite.
Need credits? ask, or look in my portfolio.

If you've worked with me feel free to provide me as a reference.
7 Page Spread in the Ginger feature of Uncovered Magazine issue 6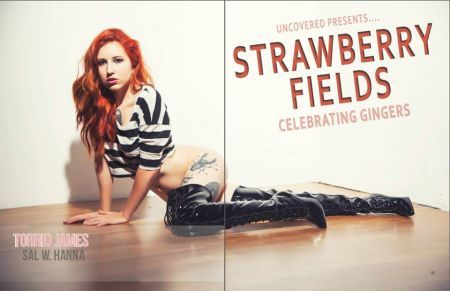 Featured on Glamour Model Magazine August 2014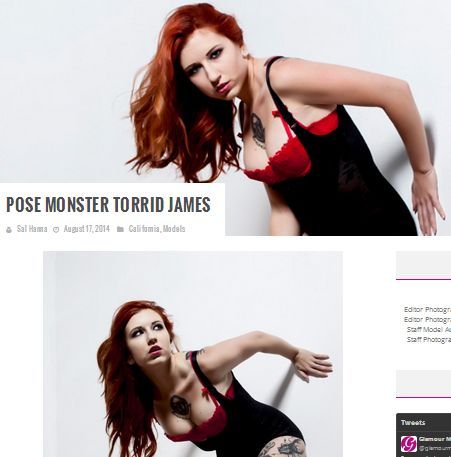 http://www.glamourmodelmagazine.com/pos … rid-james/
Featured on Glamour Model Magazine April 2014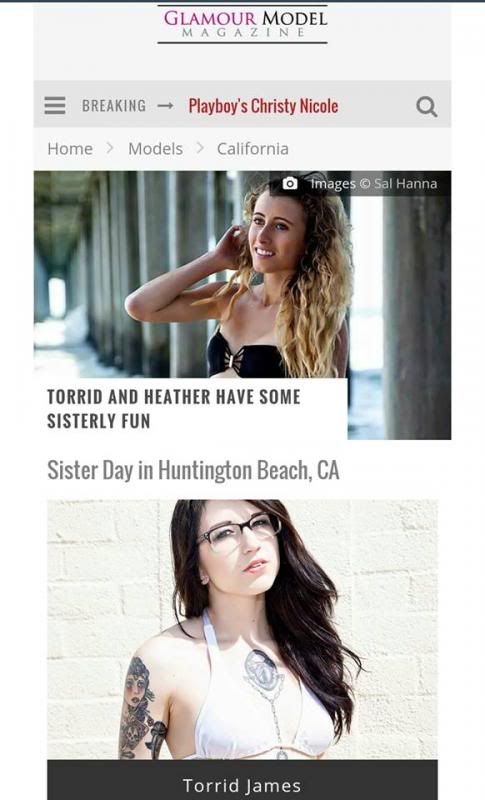 http://www.glamourmodelmagazine.com/tor … terly-fun/
March 2014 Issue of Uncovered Magazine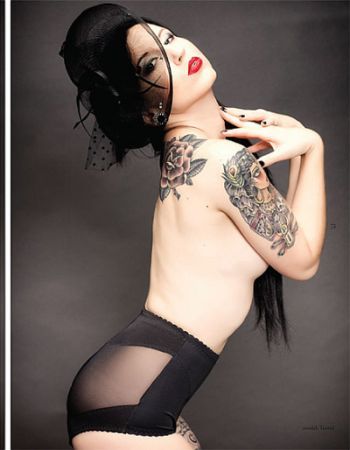 August 2013 Issue of Deadly Dessert Magazine
March 2013 Issue of Deadly Dessert Magazine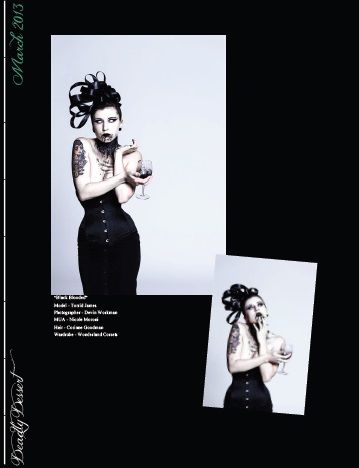 May 2012 issue 169 of Front Magazine
Dark Image of the Day Winner 06/28/12
"Enter the Rabbit Hole (anything Alice inspired)"
Inked girl of the day February 14 2012 on InkedGirls.com
Black Tape Sessions Vol. 2
http://www.blurb.com/bookstore/detail/731047
Boyd's Apartment coffee table book
http://www.blurb.com/bookstore/detail/729700
Video "Torrid" by D-Stoke
http://vimeo.com/39667655
18+