http://WWW.MYSPACE.COM/NFINITIMUSIK
/Tanyana_1_Native_Son_REV_1_a500.jpg[/img]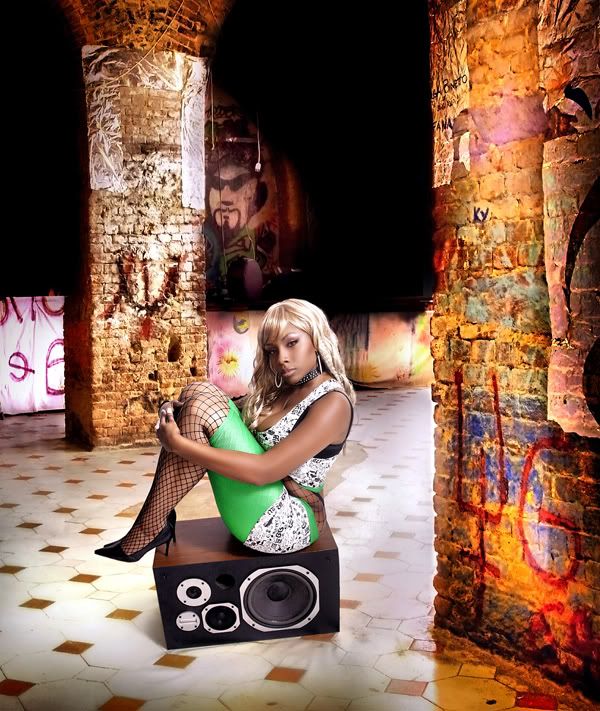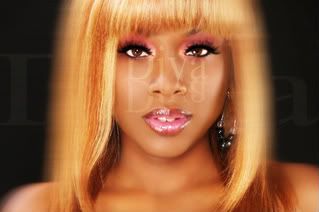 Hello everyone!!! My name is Tanyana, from Hampton Virginia, now located in Tampa,Fl. I'm a rap artist/entertainer looking to expand my modeling career. I also go by the name N'finiti.
I'm interested in all sorts of modeling, High Fashion, Editorial modeling,Fitness modeling,Commercial Print modeling,swim wear & magazine modeling. I am focusing on adding new looks to my portfolio.
I"m very photogenic & have a great body. I would love to hear from any photographers that are serious about working with me.
I accept paid assignments thats negotiable, TFP, TFCD, or tearsheet if I feel we could benefit from each others amazing work! I am always looking to update my portfolio with the work of exceptional photographers and other networks including make up artist and stylists. Serious inquiries only!!!
If you are a photographer interested in shooting me or have assignments please contact me.

WWW.MYSPACE.COM/NFINITIMUSIK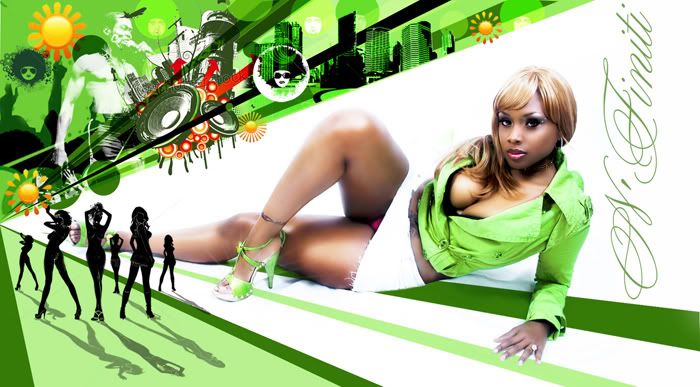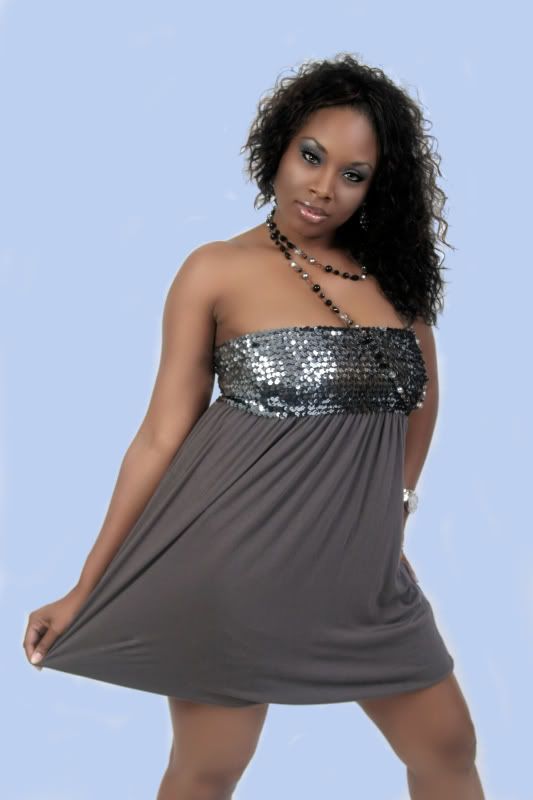 My schedule is very busy yet, flexible just need confirmation in advance please. thanks.