ATTENTION ATTENTION
ATTENTION ATTENTION
ATTENTION ATTENTION!!!!!!!!!!!!!!!
If you are on here as a CHICAGO MODEL AND HAVE A OUT OF TOWN NUMBER I MOST LIKELY WILL NOT CALL!!!! If you are in Chicago GET A CHICAGO NUMBER!!!! SIGN UP FOR GOOGLE VOICE!
http://googlevoice.com
That is one of me BIGGEST PET PEEVES! THAT IS ALL : )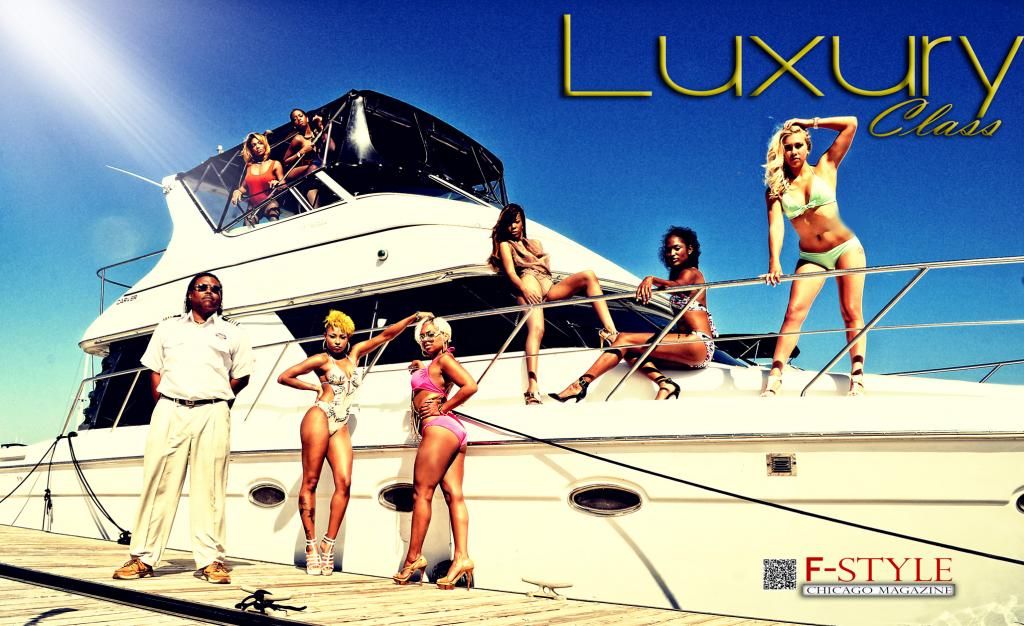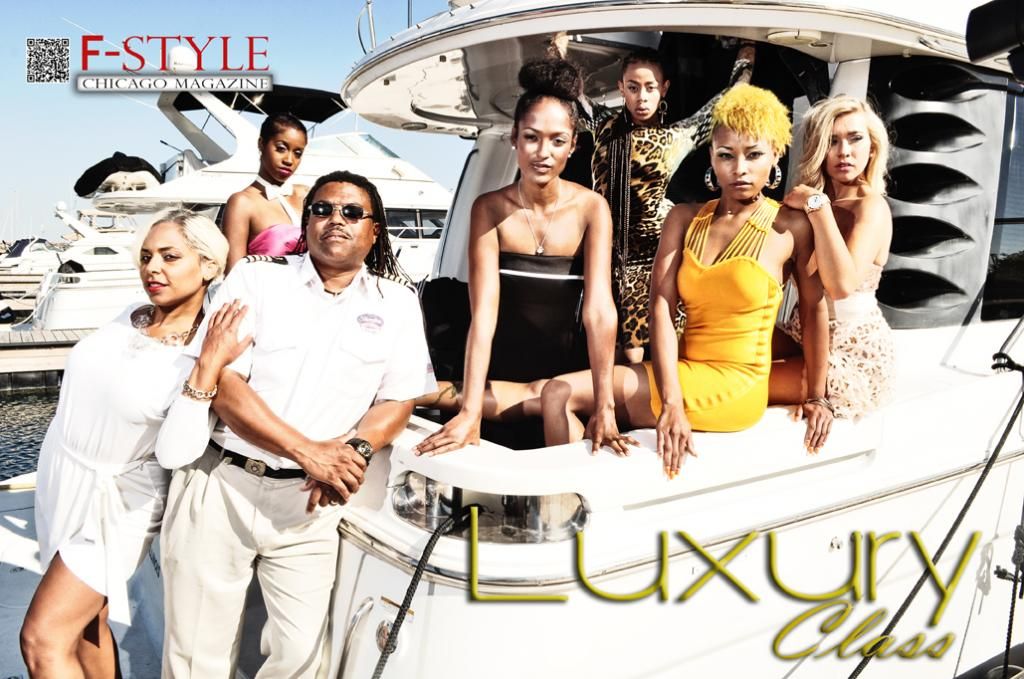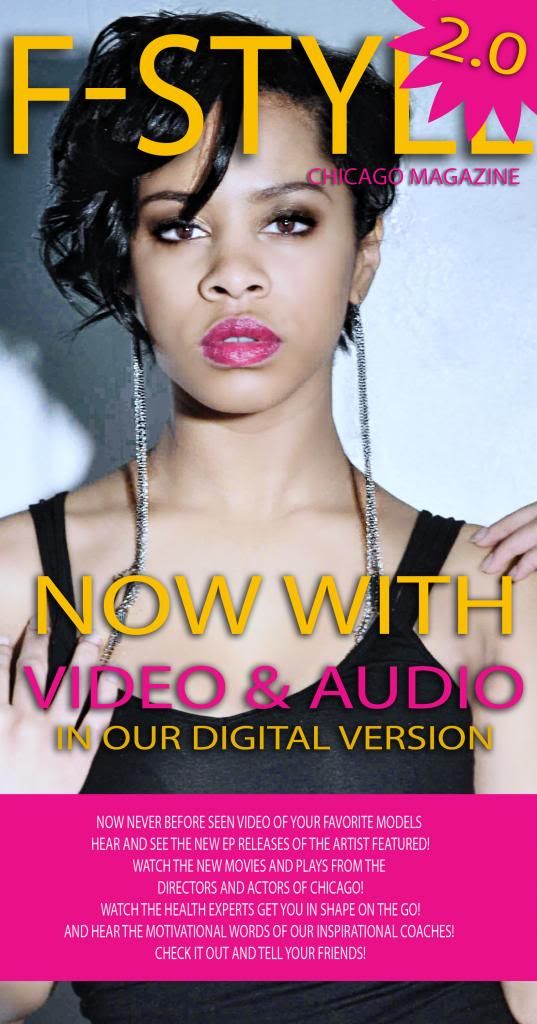 Our Marvel Comic Fan Movie was a HUGE SUCCESS!!!! We are now working on a new production. More info we will need Model/Actors more details as they come. We made history with this!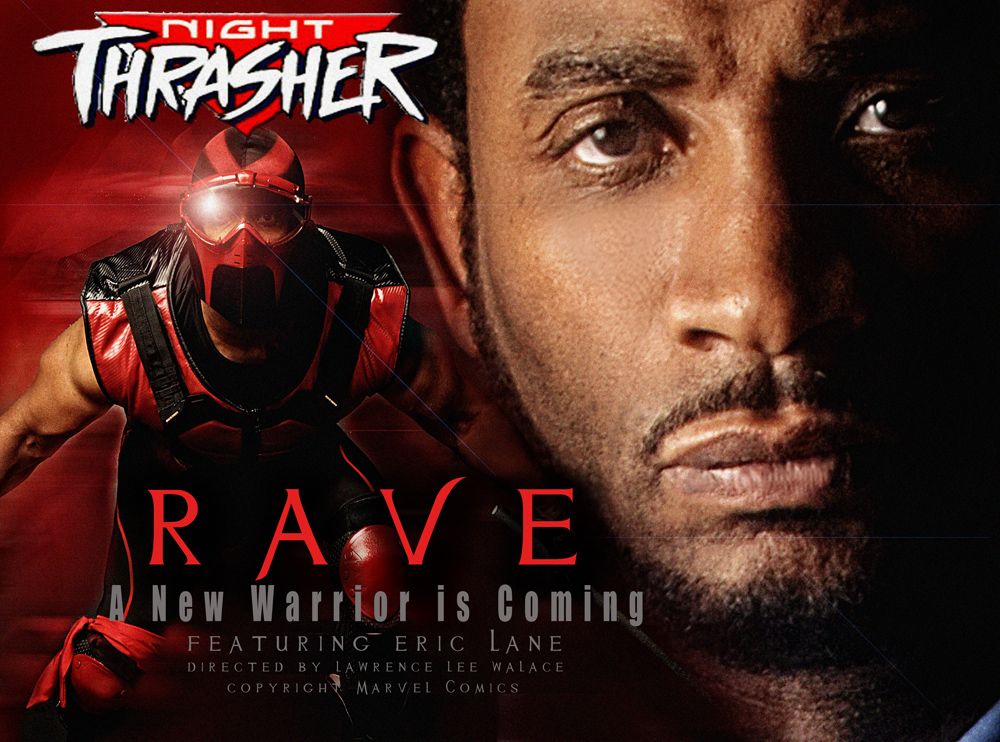 Click link to view this issue:
http://www.magcloud.com/browse/issue/741925?__r=149095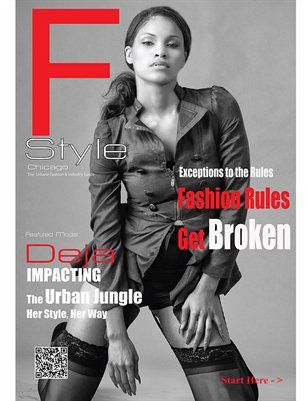 click link to view this issue:
http://www.magcloud.com/browse/issue/744168?__r=149095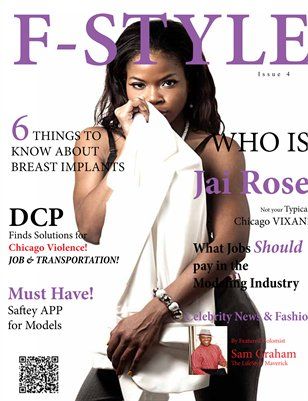 Click link to view this issue:
http://www.magcloud.com/browse/issue/628247?__r=149095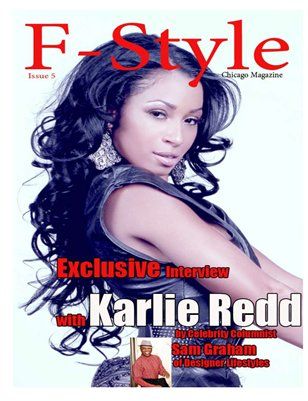 Click link to view this issue:
http://www.magcloud.com/browse/issue/744120?__r=149095
http://www.magcloud.com/browse/issue/744174?__r=149095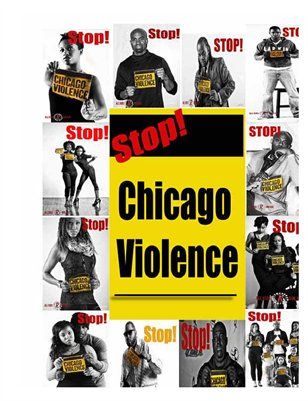 Click link to view this issue: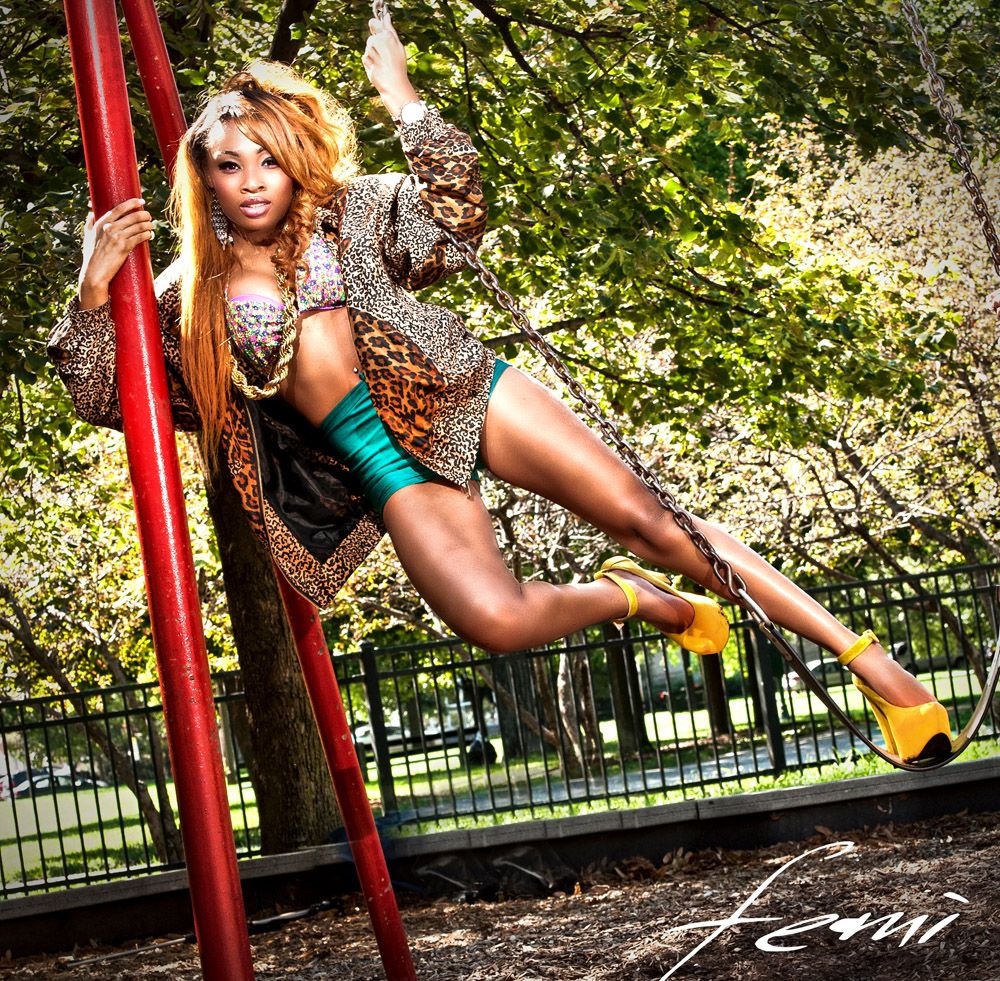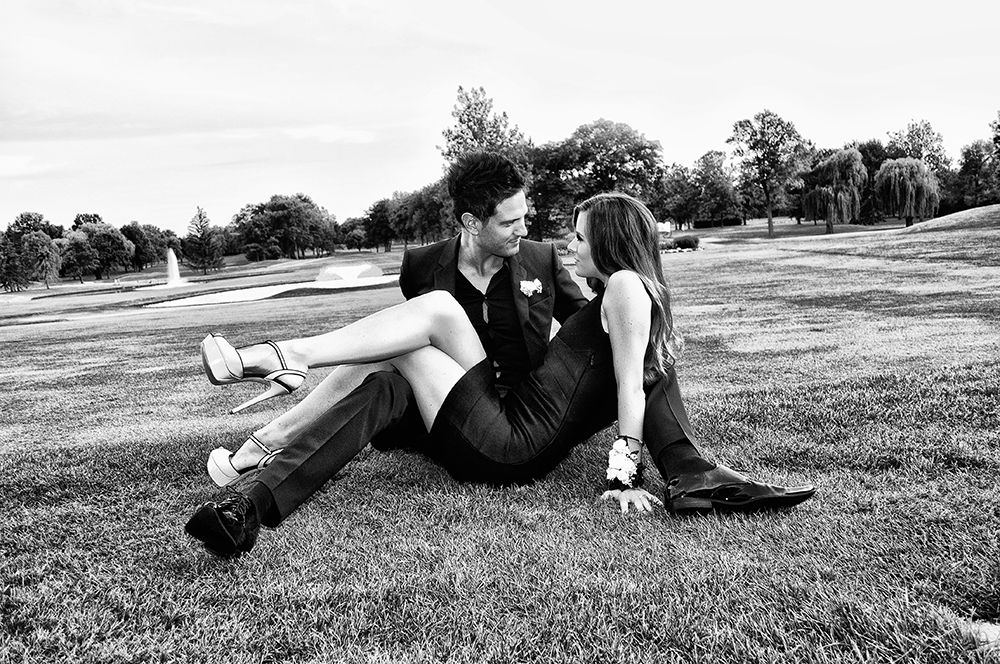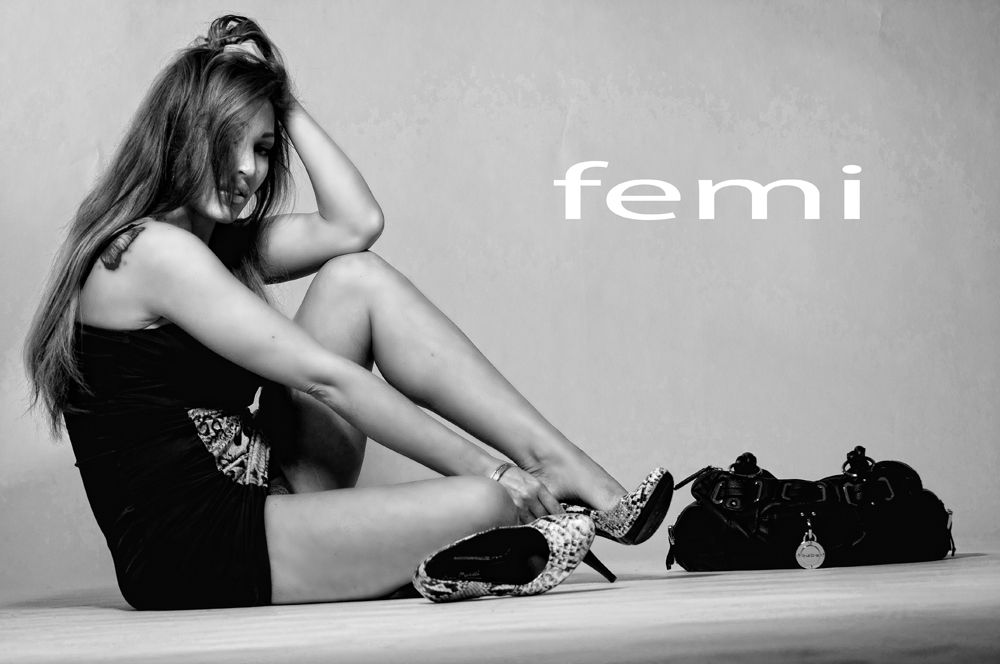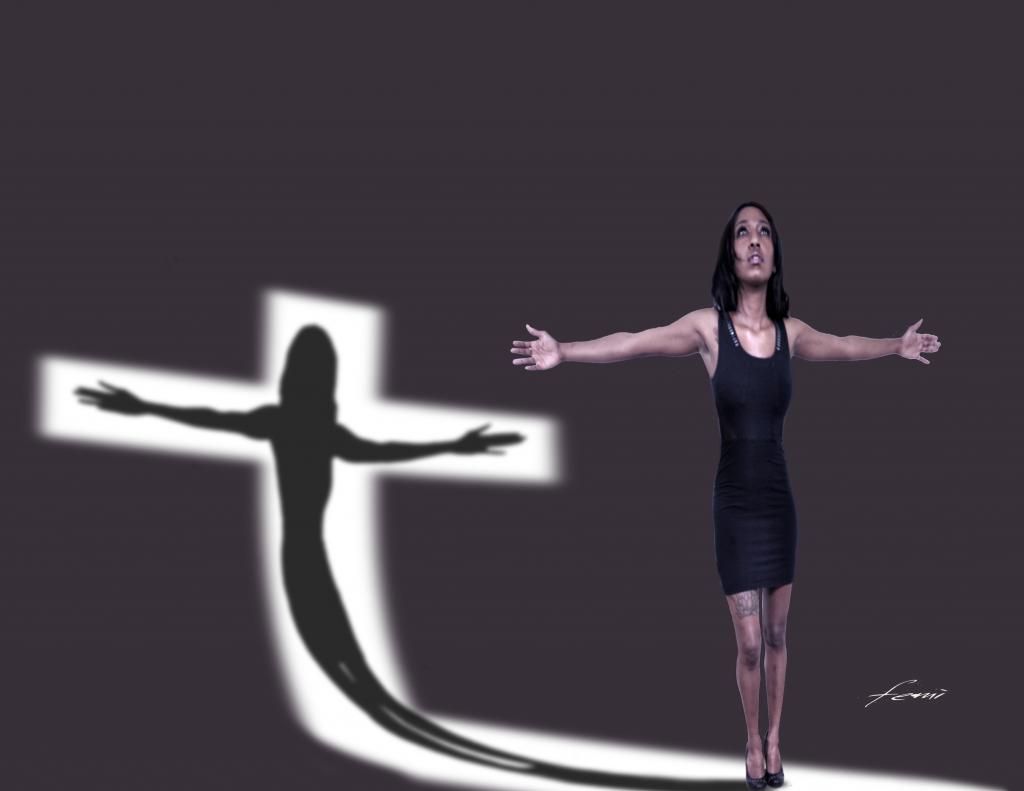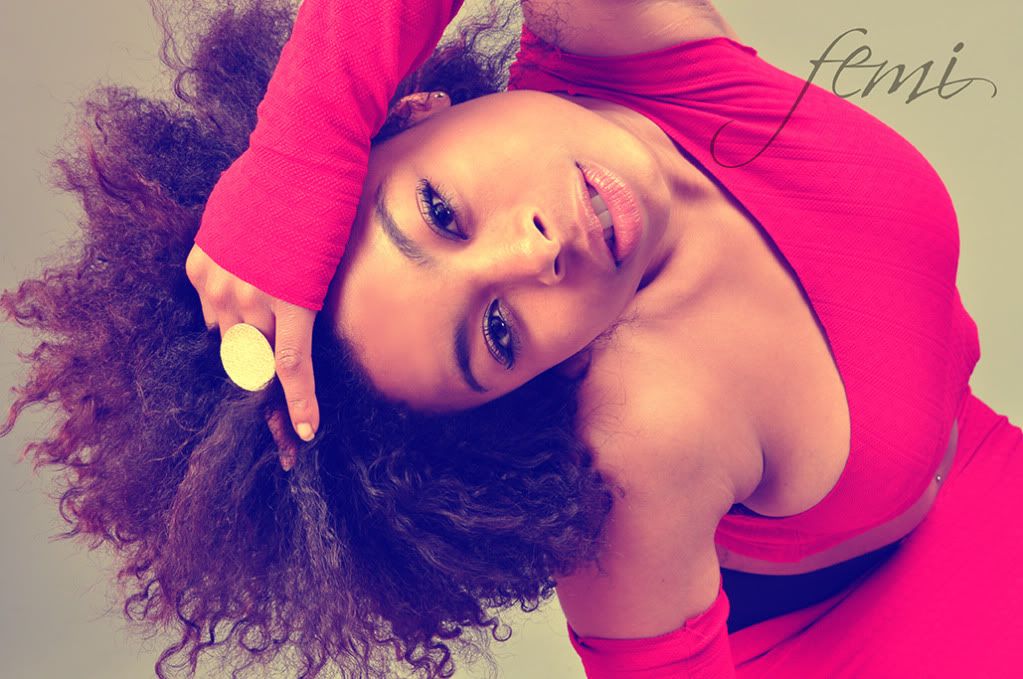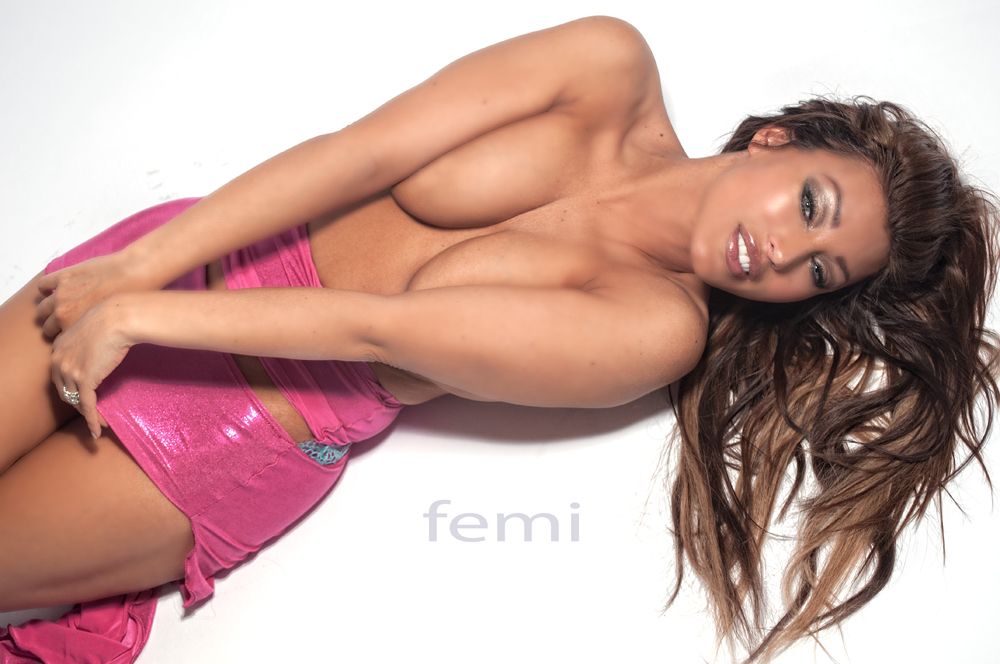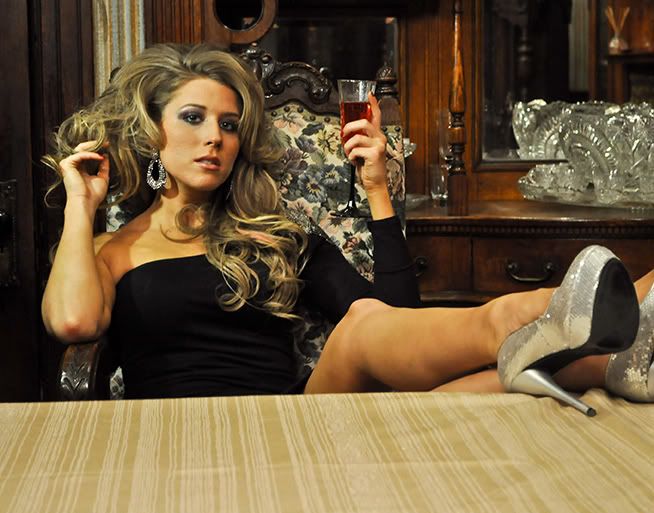 My work has been published in:
Q-Boro Books- Novel Cover
Nick's Gryos - - - - - - -(Mc Donalds Next : ) )
Tear Sheet Magazine
Salon Sense Hair Magazine
Sophisticate's Black Hair
CS Magazine
Black Enterprise
Skillz Hair Magazine -My Hair Publication

I am a professional fashion and editorial photographer
My work has been published in:
Q-Boro Books- Novel Cover
Nick's Gryos - - - - - - -(Mc Donalds Next : ) )
CATTIER CHAMPAGNE
Tear Sheet Magazine
Salon Sense Hair Magazine
Sophisticate's Black Hair
CS Magazine
Skillz Hair Magzine -My Hair Publication- - Coming SOON : )
Gumbo Teen Magazine
Dime Magazine
Slam Magazine
Ya Heard Magazine

Celebs:
President Barack Obama
Rev. Jesse Jackson
Jonney Wright- Obama Hairstylist/Radio Personality
Pastor Lathon- Liberty Temple- The awakenings
Pastor John Hanna- 1390 radio personality
Mike Thomas- 1690 am WVON
D. L." Hughley-the original kings of Comedy
Cap 1-Rapper
Shorty K- Rapper
Big Maine- Rapper
Code Red- Producer
Howard Hewett-R&B /Gospel Singer Tank-R&B Singer
Syleena Johnson- R&B Singer
Howard Hewet- Singer
Lupe Feasco-Rapper
Haki R. Madhubuti-Third World Press
Henery Gates Jr.- Harvard Professor
Common- Rapper
Kel Mitchell-Actor- Good Burger/ Steve Harvey Show
Little Lewis-House Music Artist
Amanda- Porn Star
B- Cole- Comedian
Ron Artest- currently with Los Angeles Lakers
Brad Miller-currently with Chicago Bulls
Jamal Crawford-currently with Golden State Warriors
Eddy Curry- currently with the New York Nicks
Gotti Cash Money Records
Dude and Em- rappers
Mona Lisa- "Chi" Flavor of Love
Major- I love New York
Erica- Twister Vocalist- Get it Wet
Carla-Jamaican Dance Hall Queen
Nikky Lee- Flirty Girl Fitness/Lingerie Football League

Designers:
Isoberic Clothing Line
828 collection
Catherine Dean Collection
VJG Collection
Black Water Collection
Shorty Capone Clothing Line
Moda Italiana Purses
Double Stitch
TresBelle Vintage Clothing Collection
Sadique Muhammad- Fit for Life Athletic Sports Apparel
Swagger Clothing Line
Cal G-J-NA-Custom Hand Made High End Clothing
Jamaican Star Clothing
Skizzle T-Shirt Co.
Skillz Black-Stylist and Barber Smocks- seen in Barber Shop 1 and 2
Meekis Ink
Milk & Cookies
Vidalia Clothing
D- Band - Sports Apparel
Sole II Soul Shoe
C-Farr Design
S-Gram Designs
Struggle Designs


TV/Movies
Raw Tv- Fox 32- camera man one episode : )

Deep Productions-Urban Scenes Two ( Independent sketch comedy- producer/camera man/ directory of photography and light)

Deep Productions- If You Love Me ( Independent sketch film- producer/camera man/ directory of photography and light)