ATTENTION ATTENTION
ATTENTION ATTENTION
ATTENTION ATTENTION!!!!!!!!!!!!!!!
If you are on here as a CHICAGO MODEL AND HAVE A OUT OF TOWN NUMBER I MOST LIKELY WILL NOT CALL!!!! If you are in Chicago GET A CHICAGO NUMBER!!!!
That is one of me BIGGEST PET PEEVES! THAT IS ALL : )
2013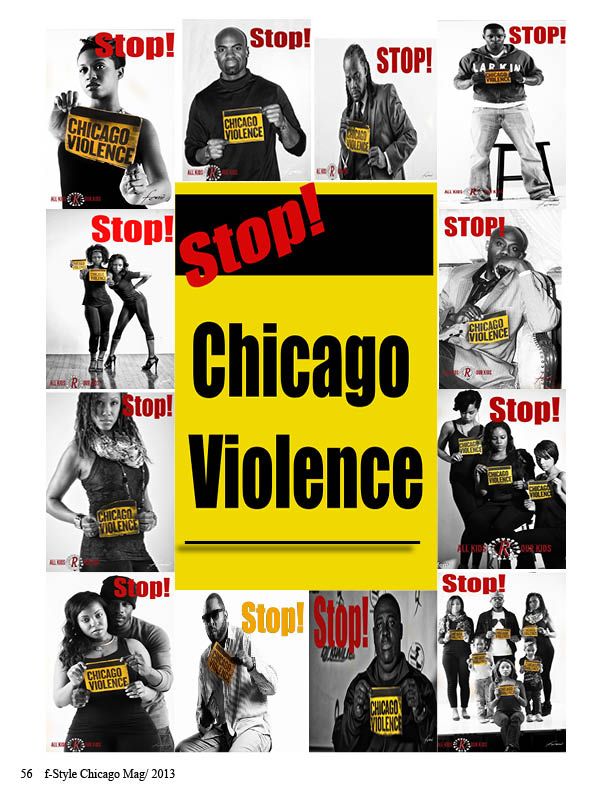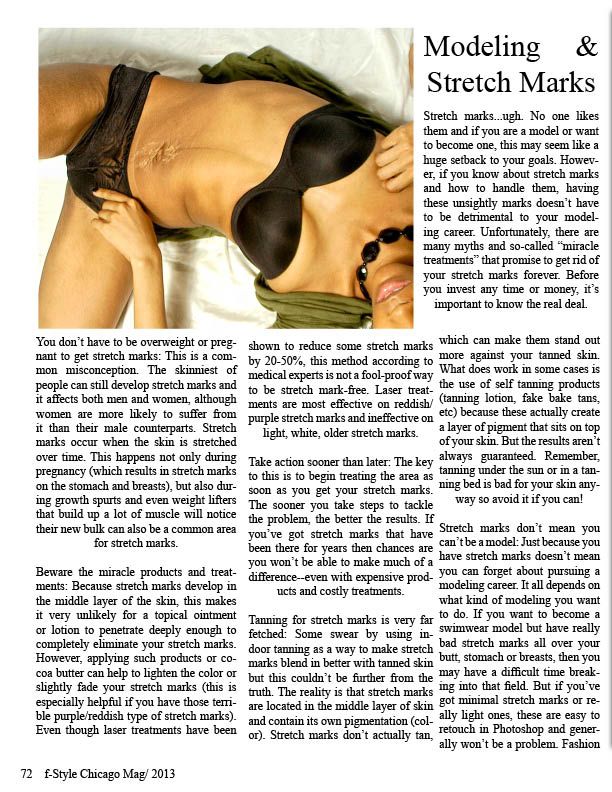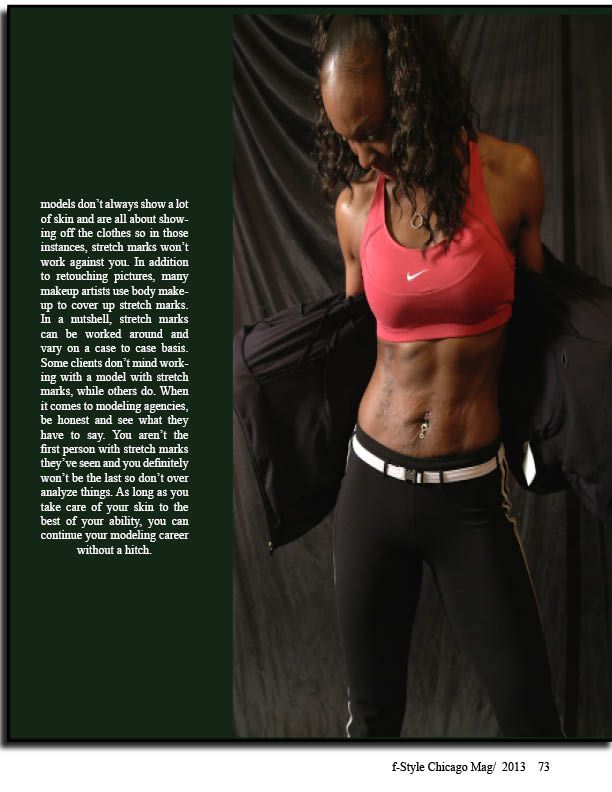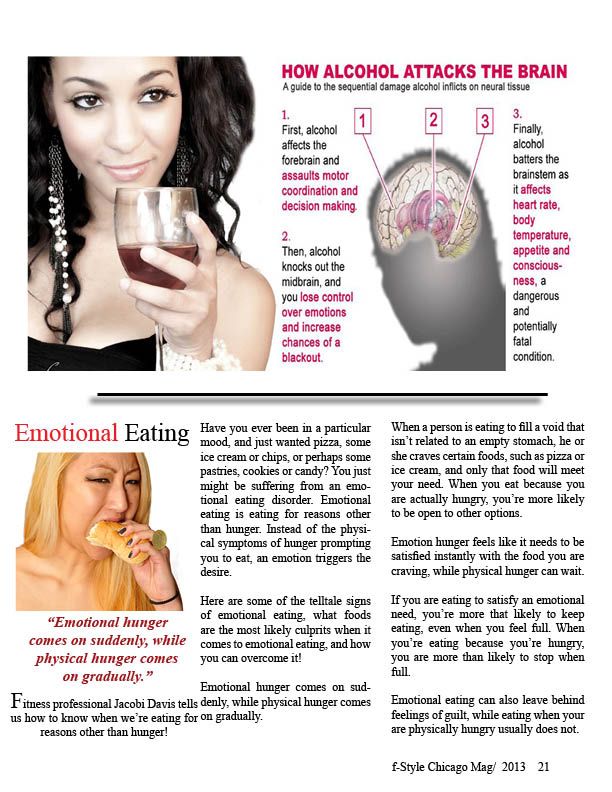 LADIES STEP YOUR SHOE GAME UP AT
https://www.facebook.com/herpanachedotcom
check out some hot custom designed shoes and great accessories
Due to a recent theft issue with an unsupervised escort, they will expected to wait for you off premises while shooting.
Expect to receive 1 to 3 edited images per look shot with an average 3 hour shoot providing 12 to 15 images and you WILL receive the images selected within 2 to 3 days of the session by email. I DO NOT provide raw or unedited shots from the shoot and the edited images provided will contain a small watermark if a non paid assignment.
Nails are expected to be freshly manicured in a classic clear, red or french white. No chips or odd colors please.
Any wardrobe you wish to wear should be in good condition, non wrinkled and be camera ready to shoot. The "magic" word is "heels"
Please do not expect to shoot if the items above are not completed or understood.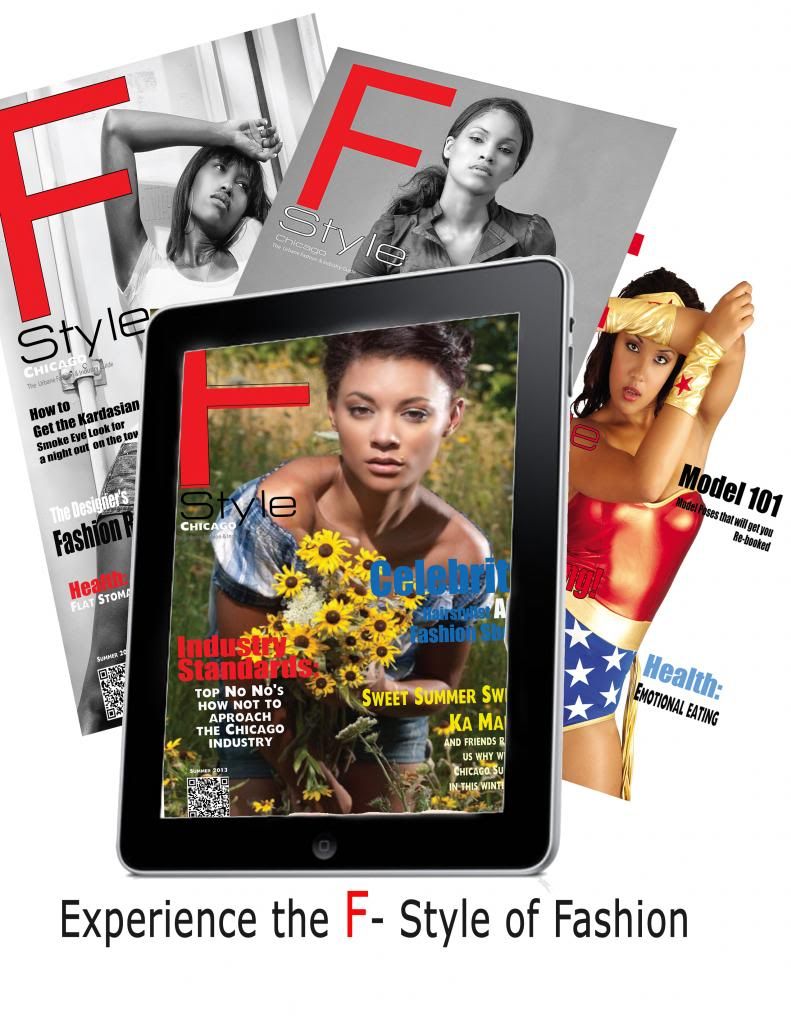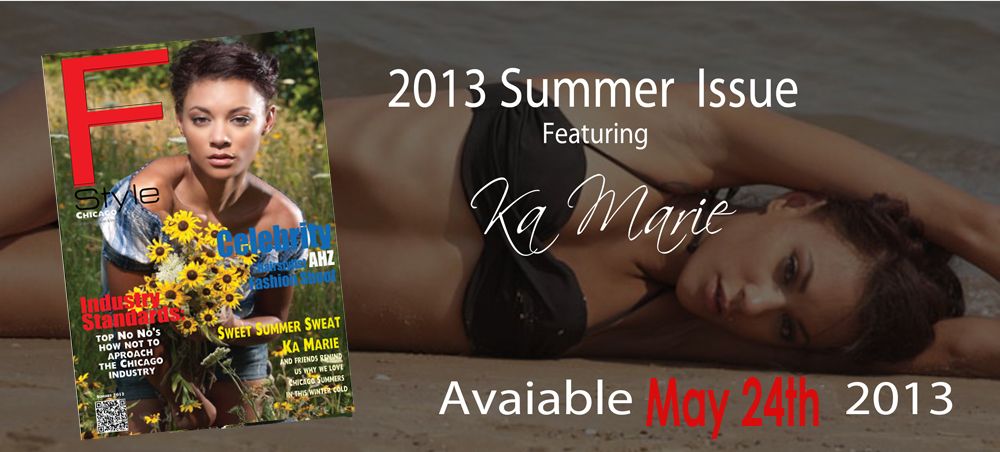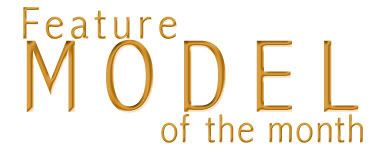 Looking for some exposure?
Up And Coming Talent,
Are you in the entertainment industry, a new model, music artist or an athlete and would like some exposure. We are here to help, we can't discover everyone but you can still be featured in F-Style Chicago Magazine. Allow us to showcase you and let others get to know who you are and what you do.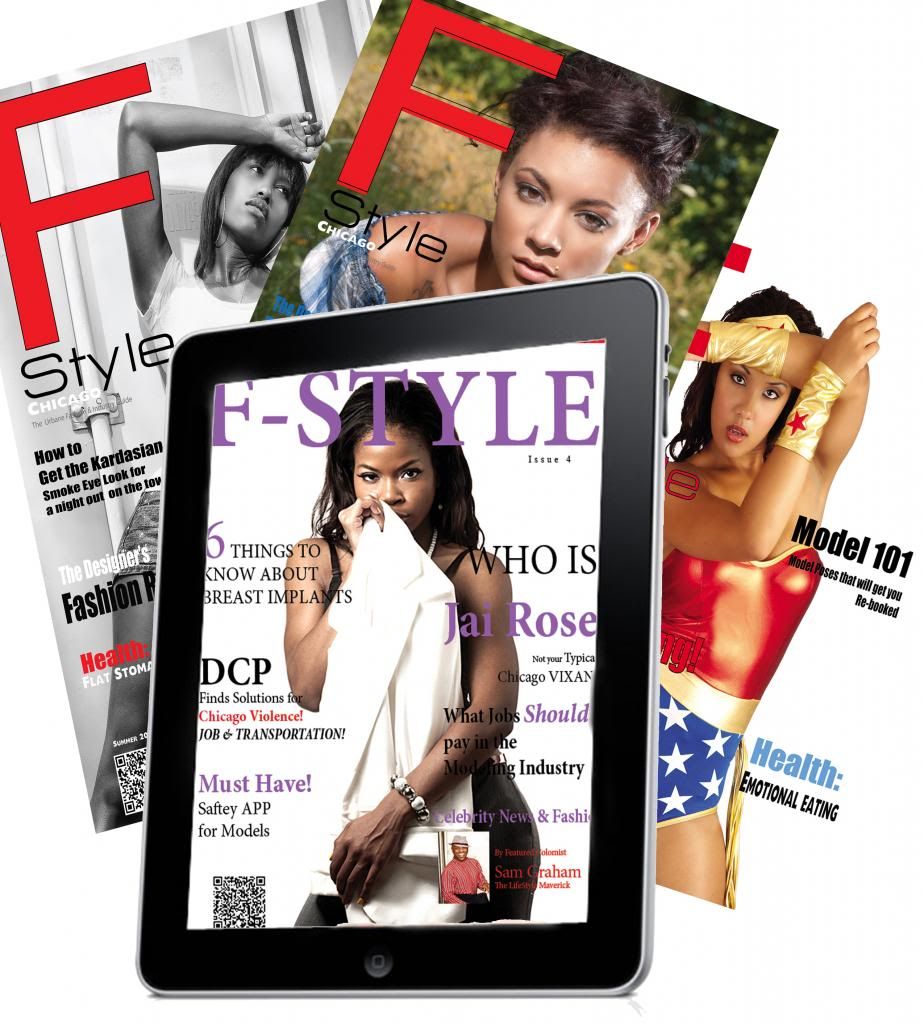 https://www.facebook.com/pages/F-style- … 0443492735