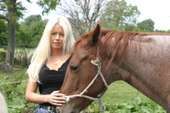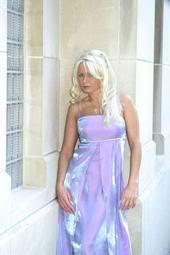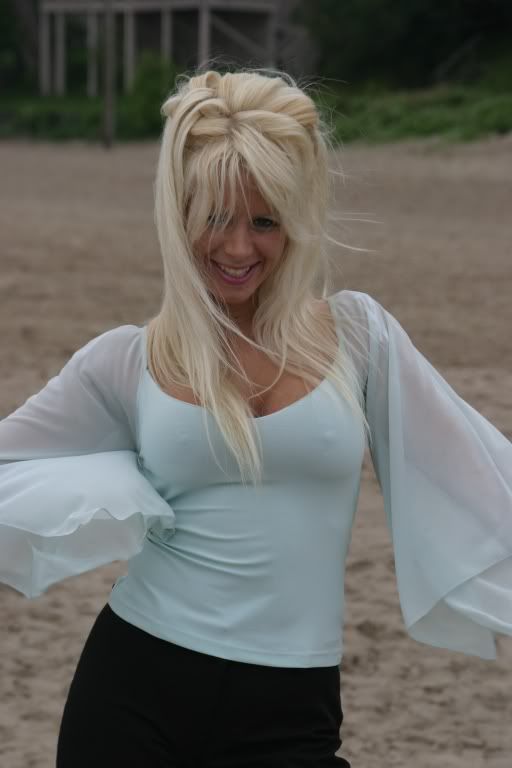 Hello and thanks for stopping by.
Interested in creating and working with unique individuals, with a goal and purpose to make a once in a lifetime experience. Looking for fun, positive and outgoing individuals to build, establish and most important CREATE. Together sharing ideas and styles with a open mind. I am reliable and responsible.
I am no way at all interested in doing any Nude photos or sexual adult photos or Art photos what ever wording to describe it. I only do classy, sexy photo shoots that do not involve nudity. I like to leave more to the imagination. Now that is out of the way here is a little more about me.
My family background is Dutch but our family lost our roots many generations ago. I was born and raised in Canada. Always interested in expanding and building my portfolio as a fashion/beauty model. I enjoy working with cars, bikes, trucks, horses, animals, landscaping, nature and finding the beauty in everything.