My name is Sheila. I grew up in Wisconsin and am currently staying there. I am an experienced model. I am a very outgoing person who loves to play with the camera. I am very serious about my work and try to give 110% in anything that I do. I always strive for the best results! I would like to work with as many creative people that I can. I am picky though but am willing to do TFCD if it benefits me otherwise I am only looking for paid shoots. I travel all over the US and Virgin Islands. I have great references upon request. Please dont be affraid to leave me a message to tell me any ideas that you have and I will get back to you as quickly as I can!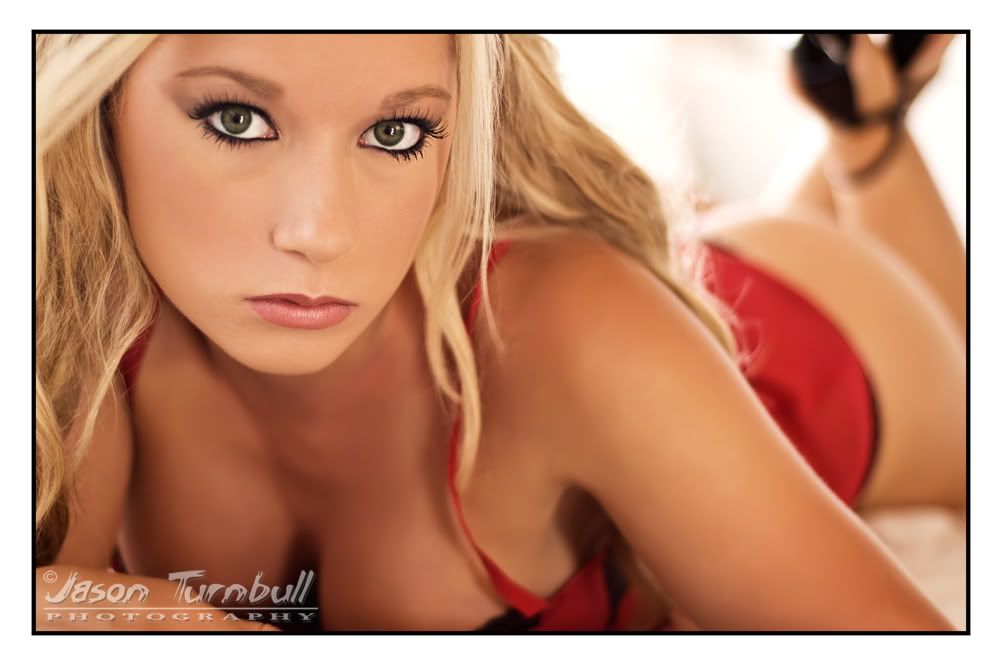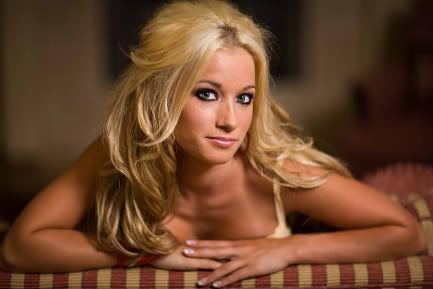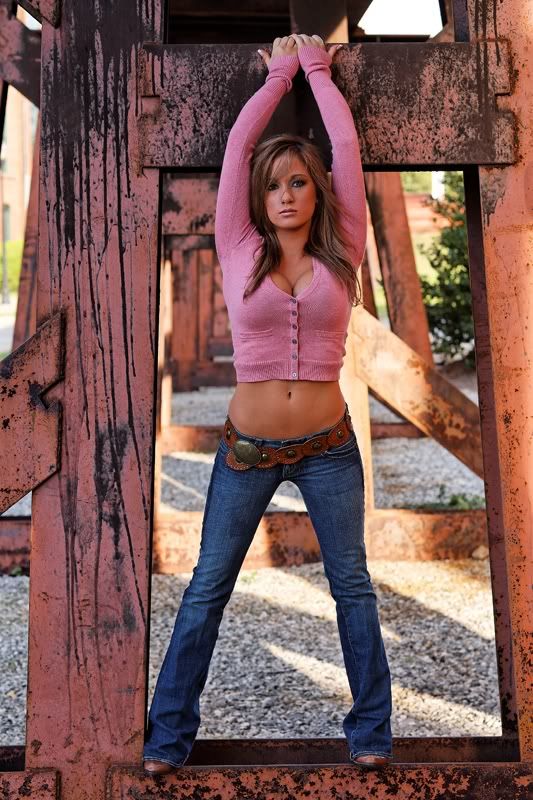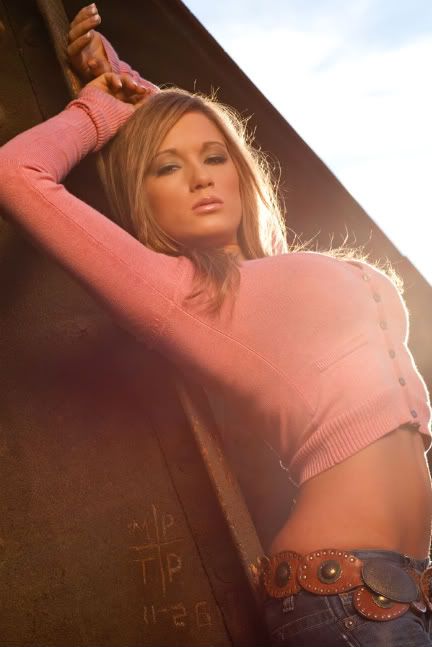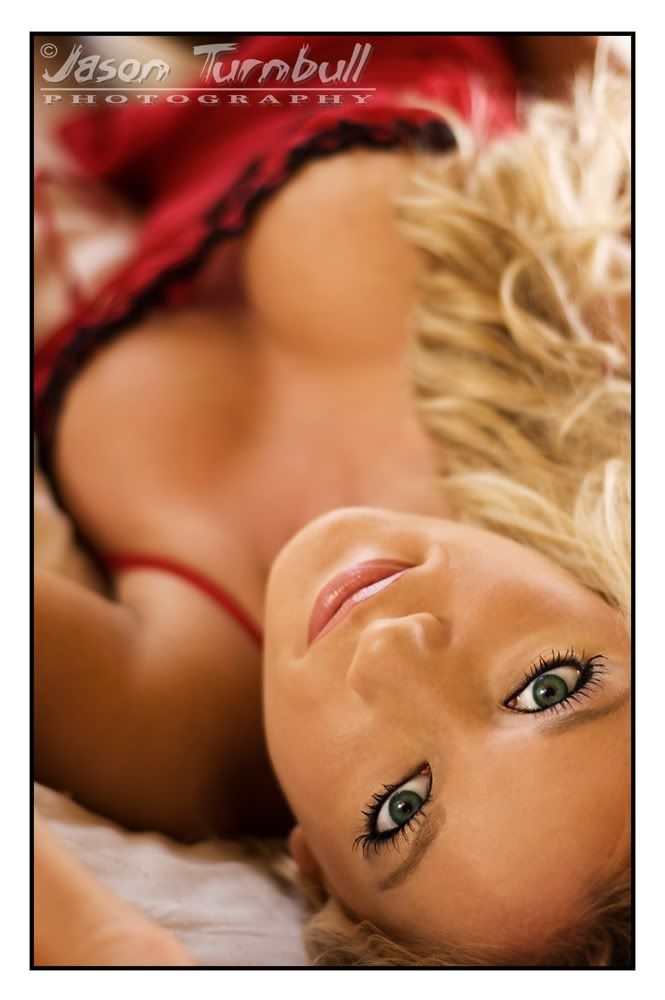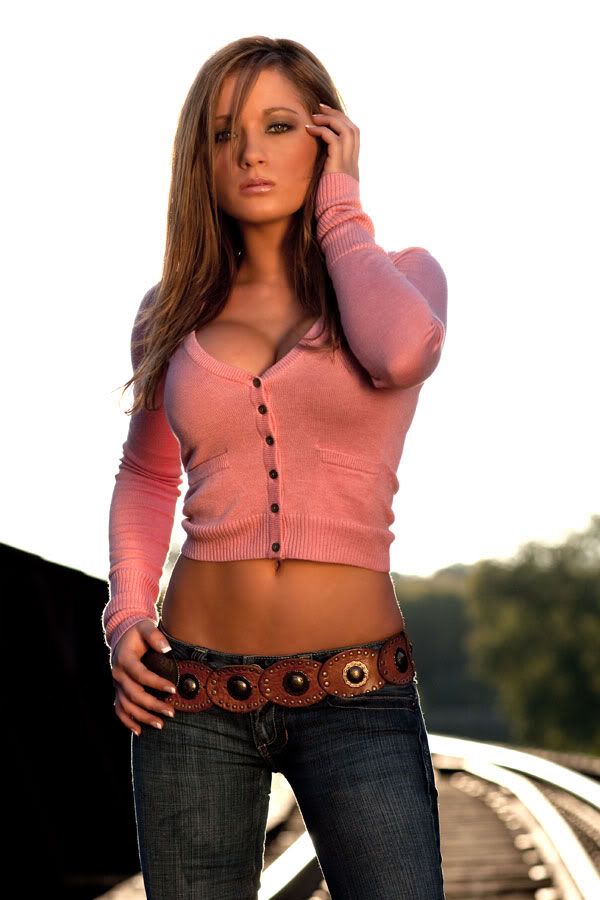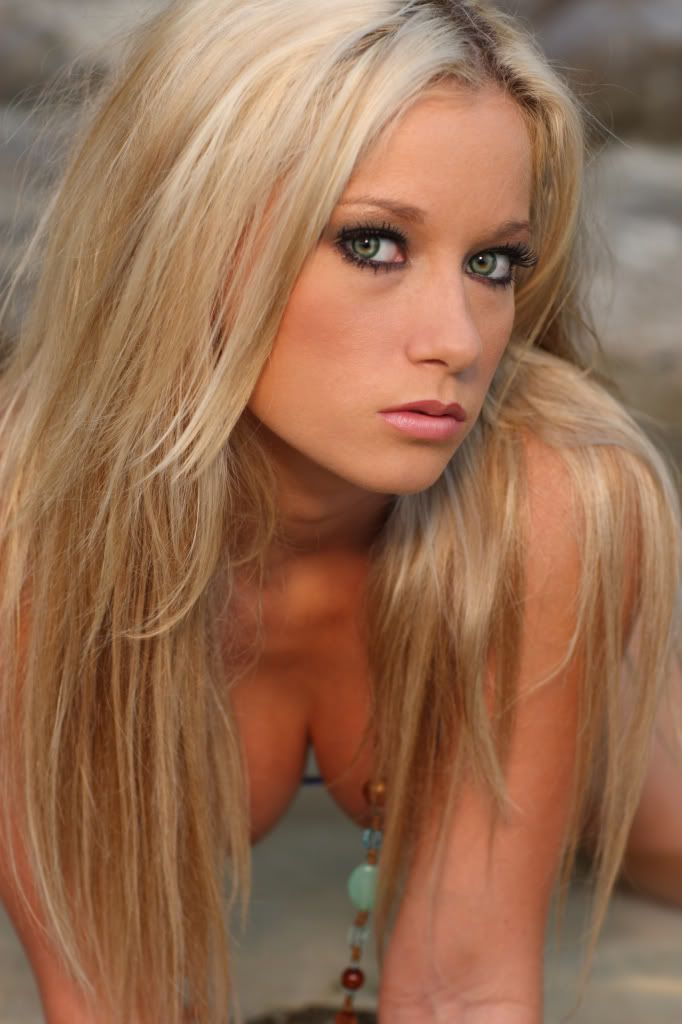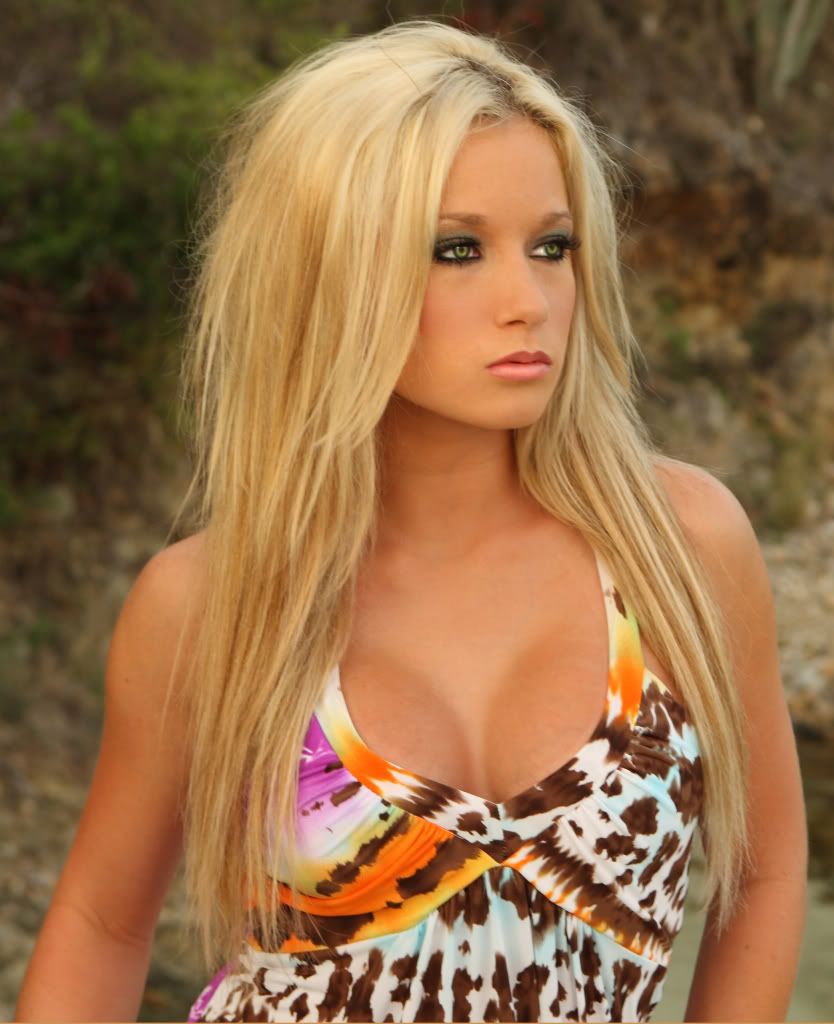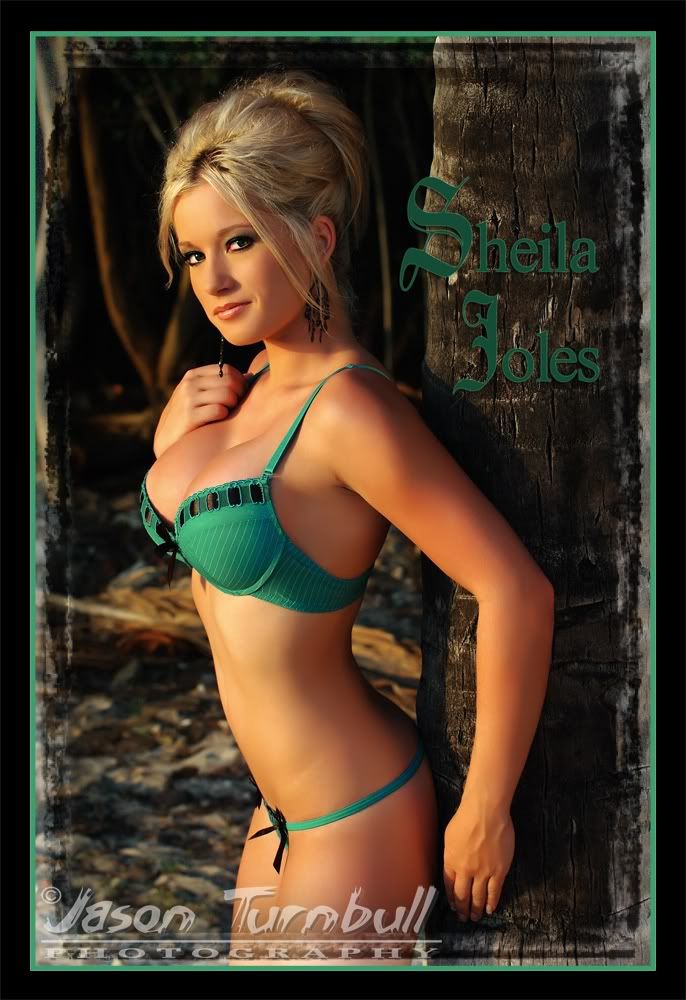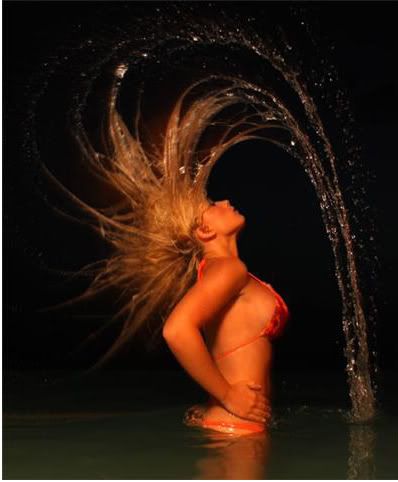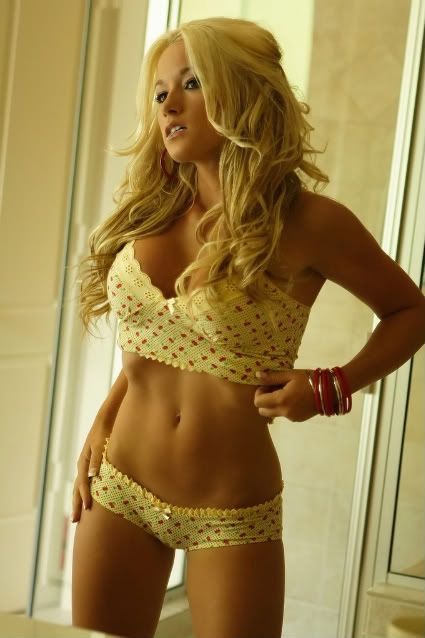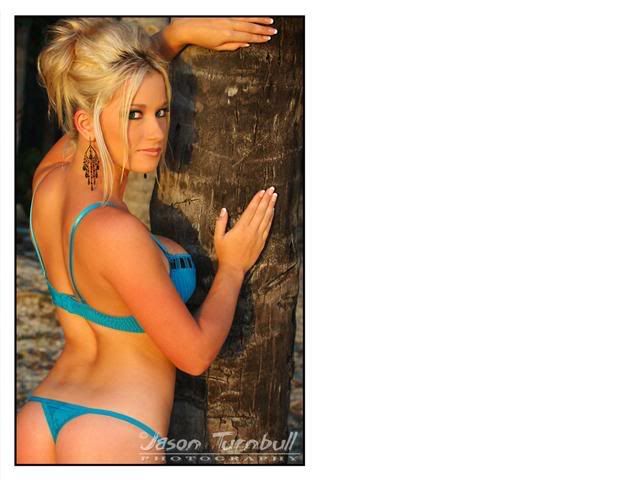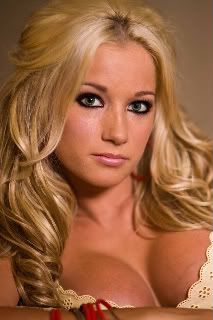 Photographers

Rolando Gomez - 290583
Studio32D - 743370
The Picture Guy - 125069
Prints Charming - 53738
Keith Milligan - 774225
Mark 51 - 1208329
JandR Studios - 308042
Hans Li - 792284

Make-up Artists

StaceFace - 45614
Stephanie Dawn Beautiy - 216542

Just a few..

And to the many I have missed, a very big thank you.