.
I have a Canon t3i, and can shoot by my self.
Being unique and creativity are the things that get my attention..
My T-shirt line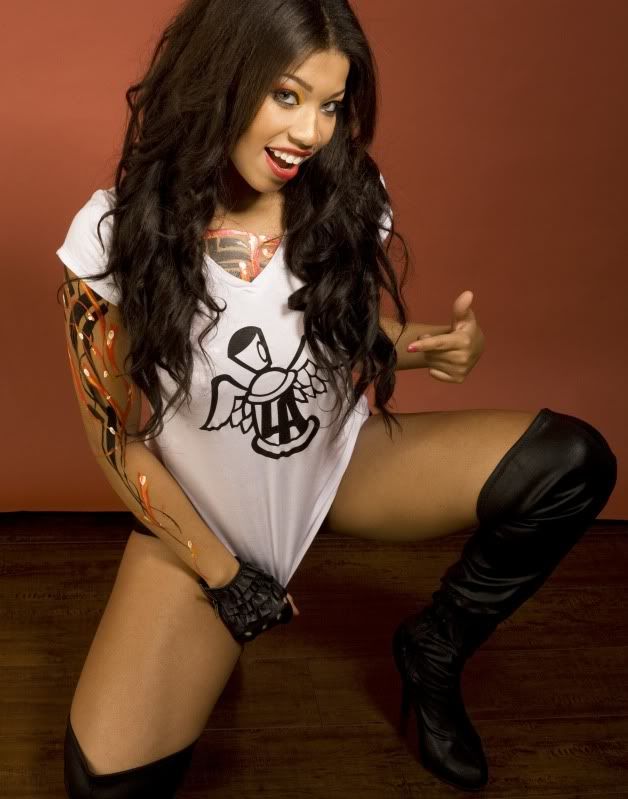 Thank you for viewing the page of Comah one
Maxim spanish Laura Soares!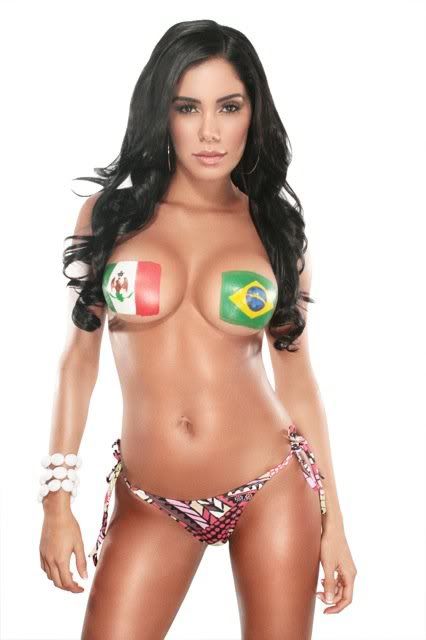 I make some pendants, here is one of them
Member of the Gracie barra family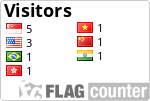 LATEST MURAL-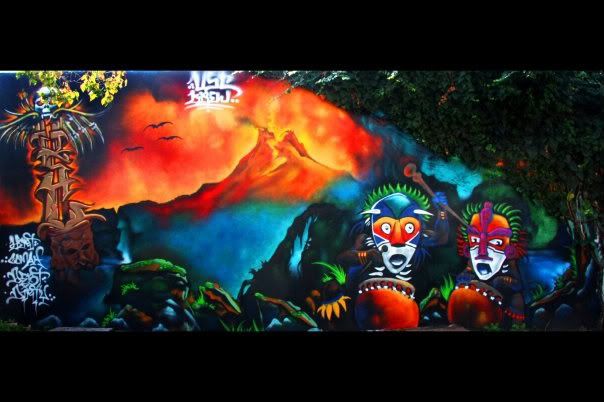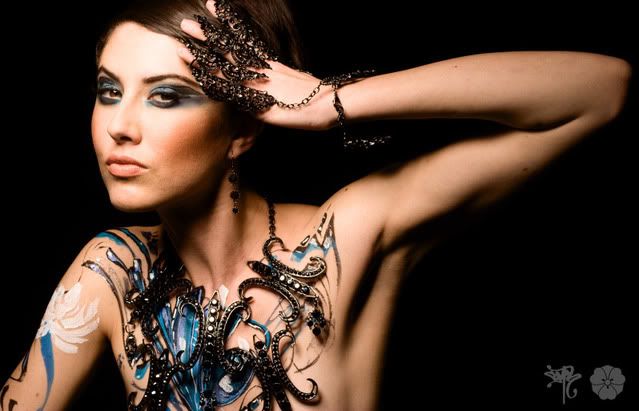 I have worked in the themed entertainment industry since i was 14. CNC(lead),Carpentry,Metal fabrication,Vinyl(lead),Special effects,scenic painting,3 dimensional design,And waterjetting(lead) are the areas I have accomplished so far in life..
I've had an interview on the Yahoo.com underground mainpage, and my artwork has been televised on Monster House (Discovery channel) twice.
-Sports house:
-Skate ramp house: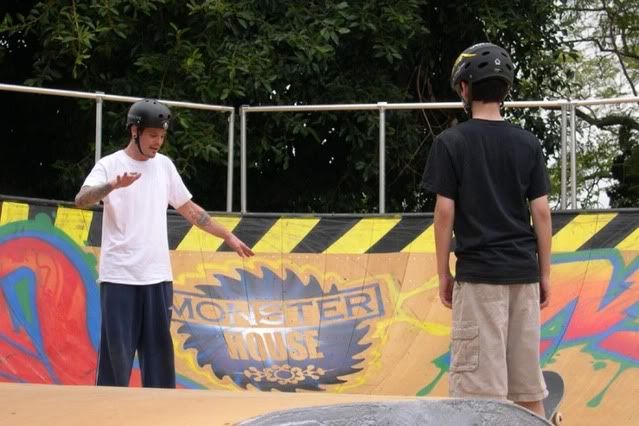 Aswell as an induction of a trashcat I painted for the Street Drum Corps into the Rock and Roll Hall of Fame in 2006.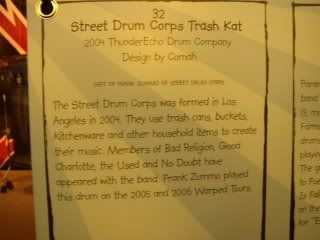 * Trade for print & a select few.
***********THANK YOU FOR ALL THE LOVE************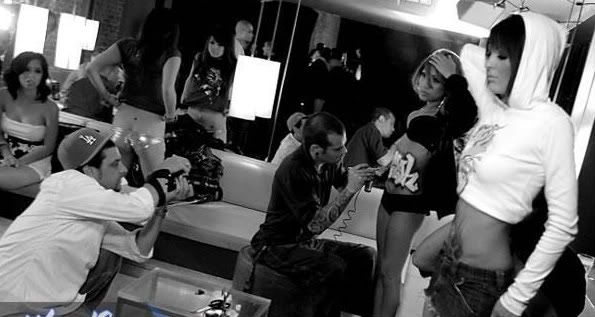 Mural with Meurk Fa2hq