Add me on Facebook:
https://www.facebook.com/sylvain.von.k
Instagram: @SYLVAINVONK
website:
www.sylvainvonk.com
SCOOTING FOR AGENCIES.
( I'm in Miami )
Hello,
I'm a french photographer based in Paris/Miami/NYC.
First of all, thanks to everybody for the tags and comments.
I shoot catalogues and campaigns since 6years and have been
Photo-director of 20Ans (French magazine).
I'm on ModelMayhem to find and shoot models that are confident
in there body and gives more than just being good looking.
Always looking to find this Muse that will inspire me to create
together something new and amazing.
I shoot paid test for portfolio but I also shoot TF if you are
interested in shooting for my personal test for new projects.
Feel free to contact me.
Thank you.
Sylvain Von K
Contact me for rates.
I retouch my pictures myself!
Me: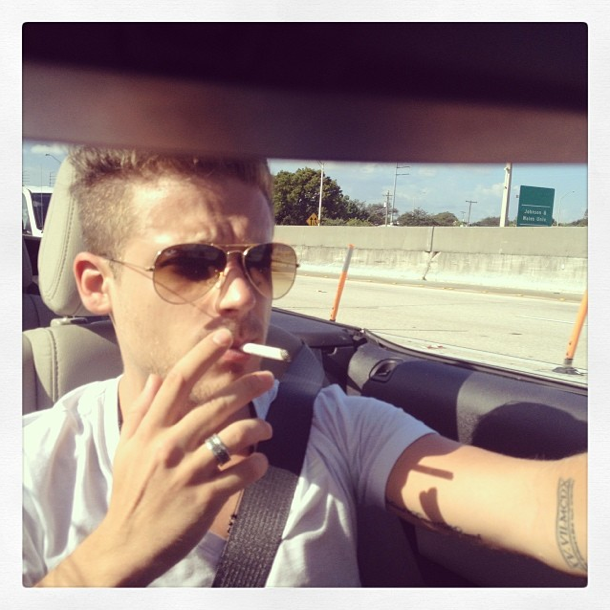 [/URL]