my names Shannon, I'm a 21 year old trainee manager in a store that specialises in photographic film development and printing.
Ive been doing this for around 7 years now. Im definately not Pro or Semi Pro, but i am fairly experienced. if you'd like to work with me, please don't be afraid to message me, i do not charge, and i am a very approachable person!
my limits are classy lingerie/implied but only with photographers who i feel comfortable with.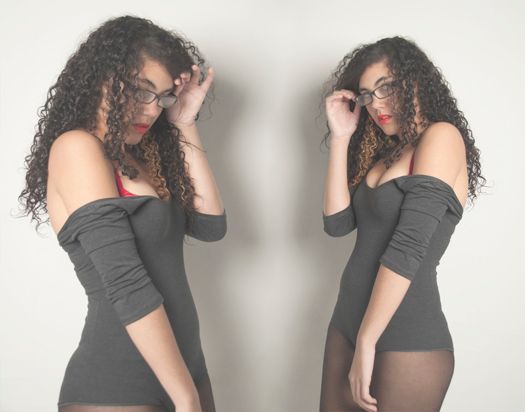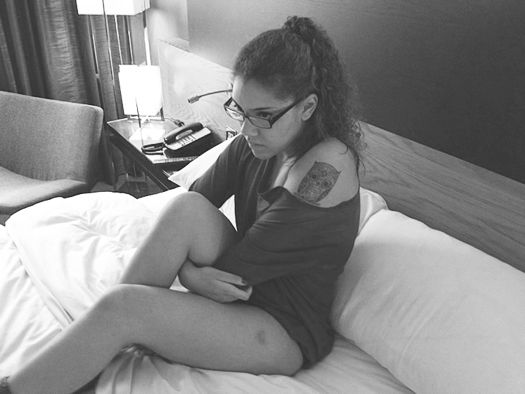 cant wait to hear from you!