'''''''''''''''''''''''''''''''''''''''''''''''''''''''''''''''''''''''''''''''''''''''''''''''''''''''''''''''''''''''''''''''''''''''''''''''''''''''''''''''''''''''''''
***Hello! My name is Milena. I`m professional model, singer and actress!***
I`m on facebook:
http://www.facebook.com/profile.php?id=1429638207
Follow me on twitter:
http://twitter.com/MilenaMironuk
* * *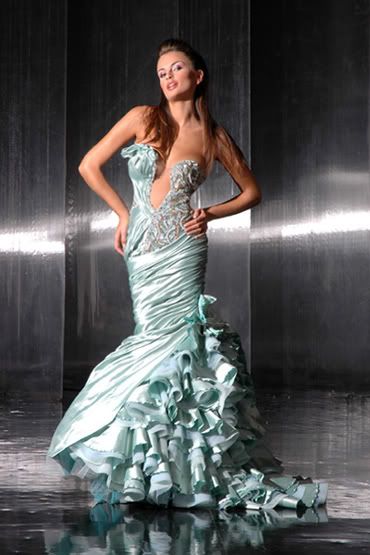 ......................................................................................................
Sometimes I like to be creative. Someday I feel like crazy)))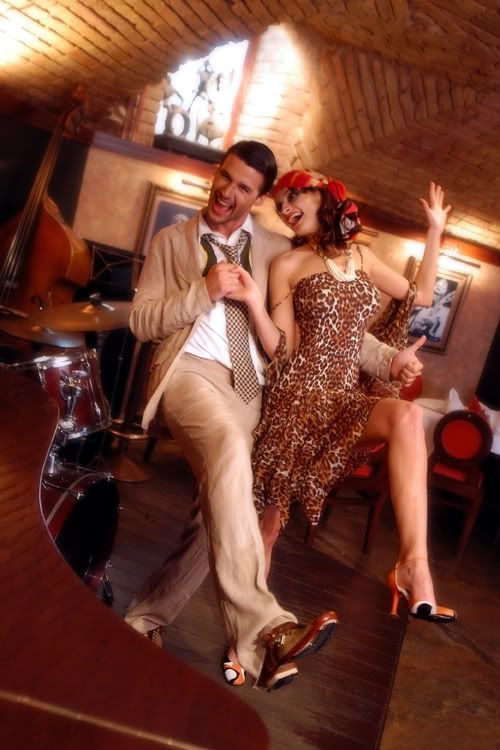 * * *
"FASHION IS MY OBSESSION"
I`m model beacause I LOVE IT!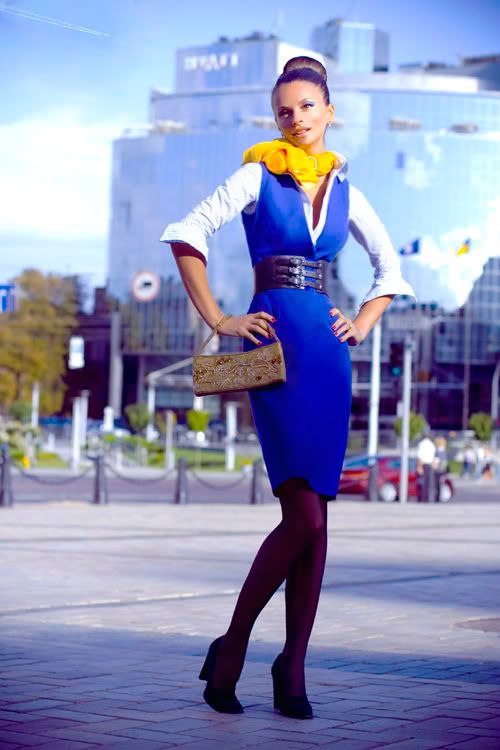 I love fashion, to travel, see different places, meet new people every day...
There is so much to learn from all the different country's,
cultures and people i meet thru my job!
///////////////////////////////////////////////////////////////////////////////////////
I live in Kyiv. This is very old historical and culture centre.
I love it! This is a very dynamic city,
you can find things to do any time of the day.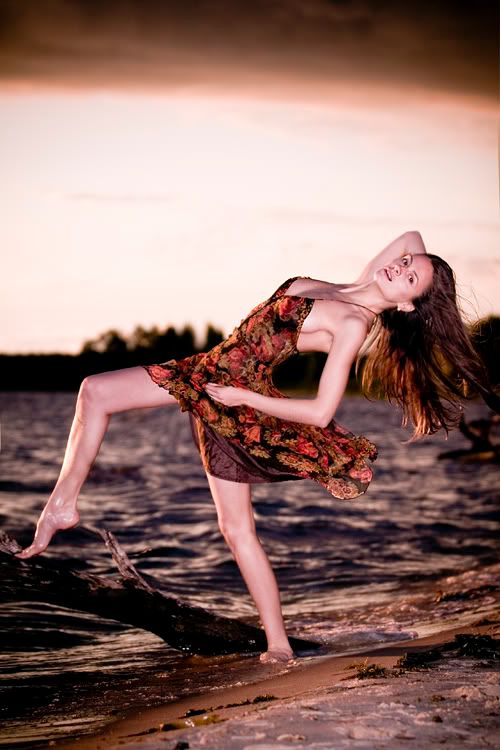 ,,,,,,,,,,,,,,,,,,,,,,,,,,,,,,,,,,,,,,,,,,,,,,,,,,,,,,,,,,,,,,,,,,,,,,,,,,,,,,,,,,,,,,,,,,,,,,,,,,,,,,,
MY BEST TRUTH: You create your own reality, so think positive!
////////
I am often called a Chameleon because I can change my look rather easily.
I am a professional person,
punctual and dedicated to the set goal of any project that I take on.
I welcome the opportunity to work with professional photographers
that feel they can bring my look to an even brighter light,
as well as extend theirs to a higher level.
I am open to a lot of ideas.
/////////
I am available for:
*Fashion
*Glamour
*Lingerie
*Commercial
*Lifestyle
*Bridal
*Editorial
*Beauty
*Formal wear
*Fitness
*Swimwear
*Retro/Vintage
*Casual wear
!!!!!!!!!I AM NOT INTERESTED IN SHOOTING NUDITY, FETISH IMAGES!!!!!!!!!
I prefer PAID shoots but I am also willing to shoot LIMITED TFP/TFCD
ONLY with creative, established and experienced professional photographers.
Serious and Professional Inquiries, if you are interested in working with me
please contact me:
@@@@@@@@@@@@@@@@@@@@@@@@@@@@@@@@@@@@@@@@
milena001@ukr.net
@@@@@@@@@@@@@@@@@@@@@@@@@@@@@@@@@@@@@@@@
and include the following:
Type, date, time and location of project
Approx. duration of shoot
Contact Information (i.e. real name, phone #)
Compensation
Hair, Make Up, Stylist or Photographer
Model Release or contract information
Any additional links to your work
$$$$$$$$$$$$$$$$$$$$$$$$$$$$$$$$$$$$$$$$$$$$$$$$$$$$$$$$$$$$$$$$$
I look forward to working with you!! :-)