CONSTANTLY TRAVELLING THE WORLD so hit me up, i might be in your country soon!! message me if your interested in creating some interesting images...
i ALSO DO MAKE UP. And usually prefer to do my own, but Im not at all opposed to working with a mua
Looking for all different kinds of shoots, NOT just glamour
I want to update my port completely! (also, my tattoos can be completely covered with make up).
By the way, for people asking my ethnicity, Im a complete cocktail of equal parts russian, moroccan, british, french and spanish.
I am represented by Muse Management, the creation of Alan Strutt and the stunning Keeley Hazell (voted the world's sexiest woman by FHM) so please contact them at info@musemanagementuk.com or me through my model mayhem page to book me.
THE MOST RECENT PHOTO IN MY PORT IS A YEAR OLD, HERE ARE RECENT PICS: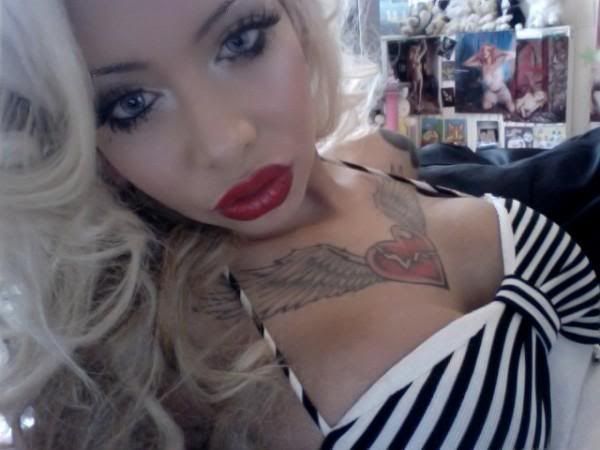 Playboy US April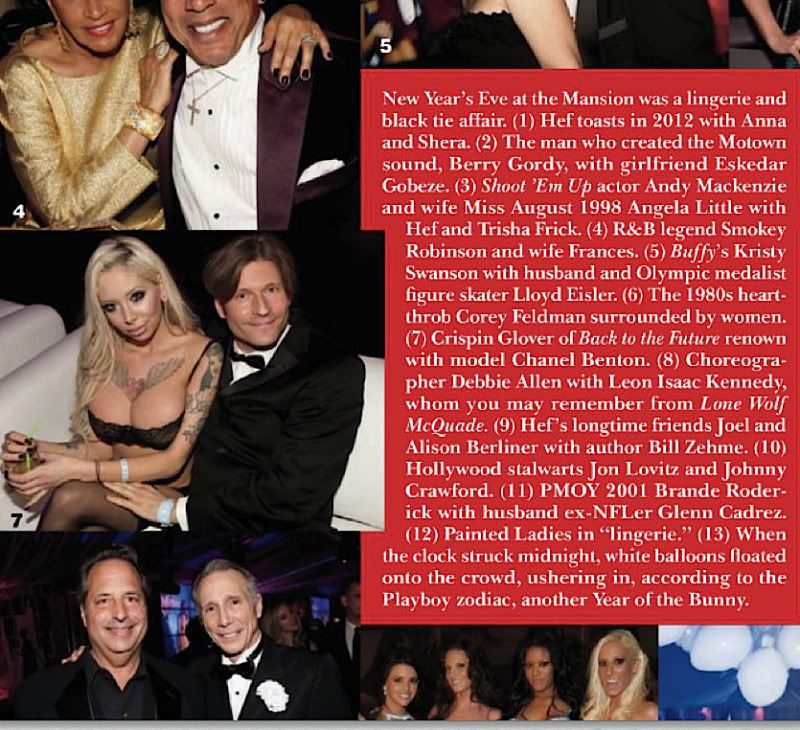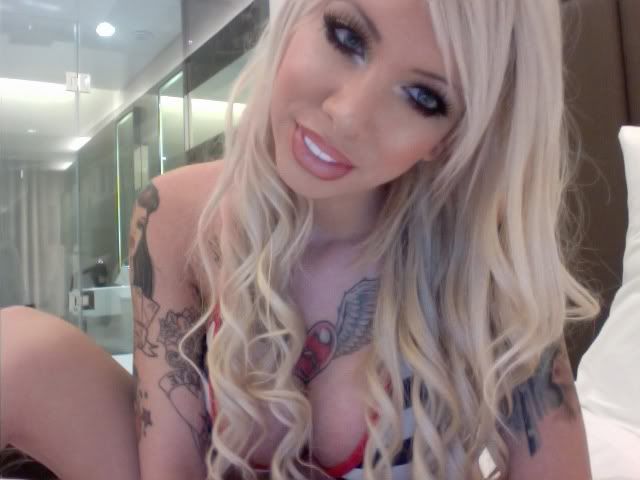 Photographers ive worked with: