published glam / fashion photographer. XXl magazine, dynasty series, oso sexy magazine, street king, seven mag.. etc.
sexy & edgy images is what i go for. i like shooting high contrast shots. heavy shadows is another feature i really like in my photos. currently not running ANY TFP unless your personally asked by myself. . other than that my rates are extremely fair.
i specialize in fashion and glamour shots. if your looking to set something up or have any questions please send me a message or email me eddiehundreds@gmail.com
alot of my work doesnt make it on Model mayhem, for more updated images check out my blogs
www.houseofhundreds.blogspot.com
www.eddiehundreds.tumblr.com
to see behind the scenes footage of photoshoots visit
www.houseofhundredsTV.com
official website
www.houseofhundreds.com
Twitter: @eddiehundreds
instagram : @eddiehundreds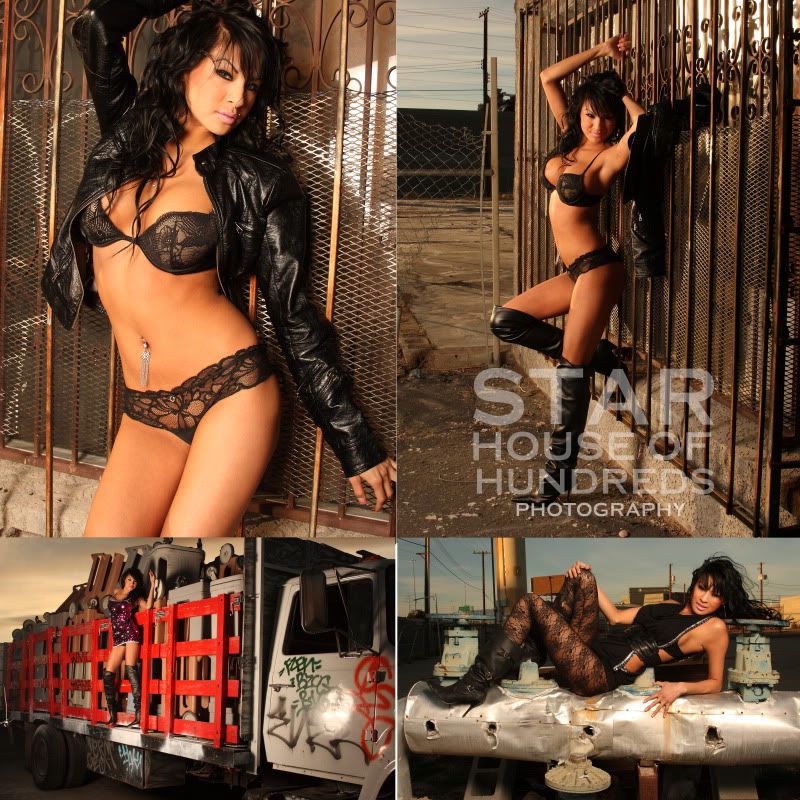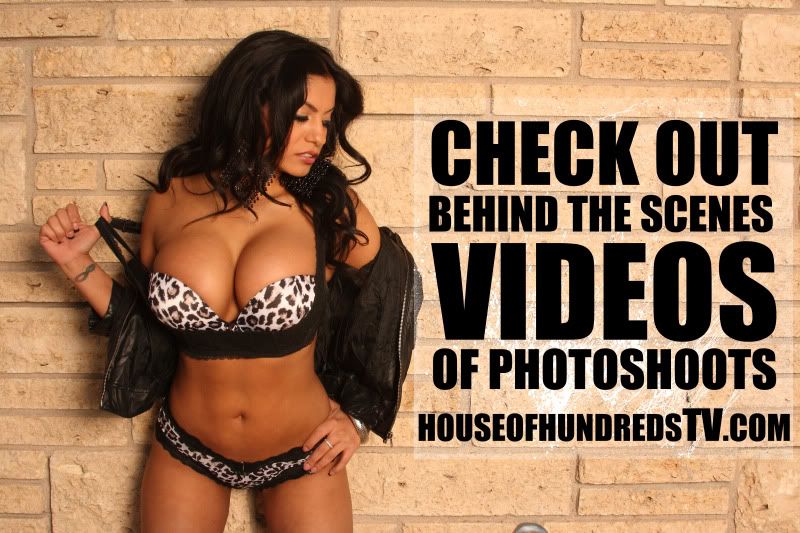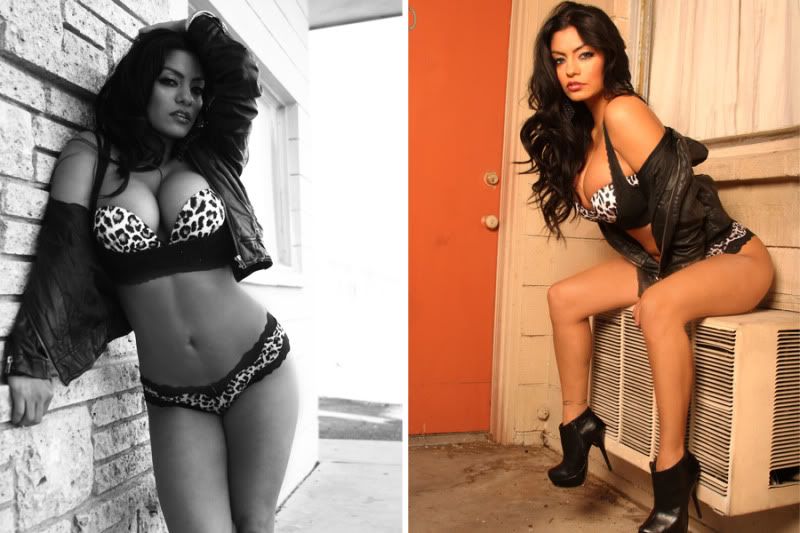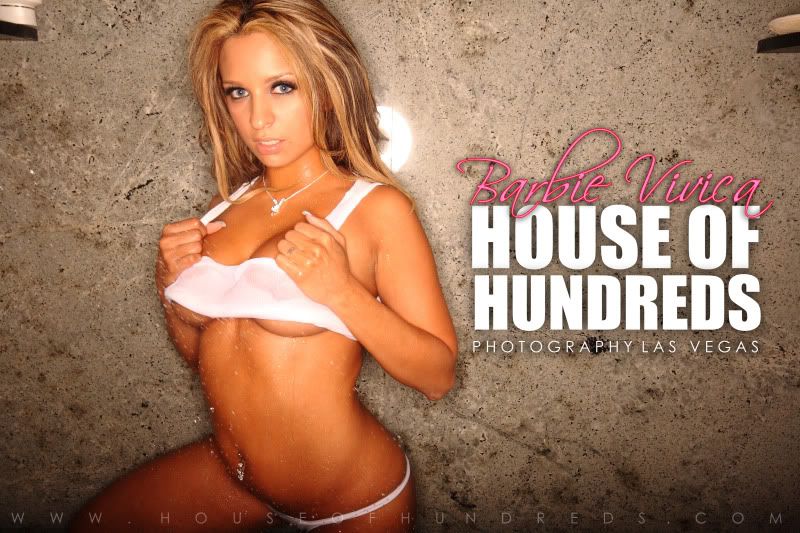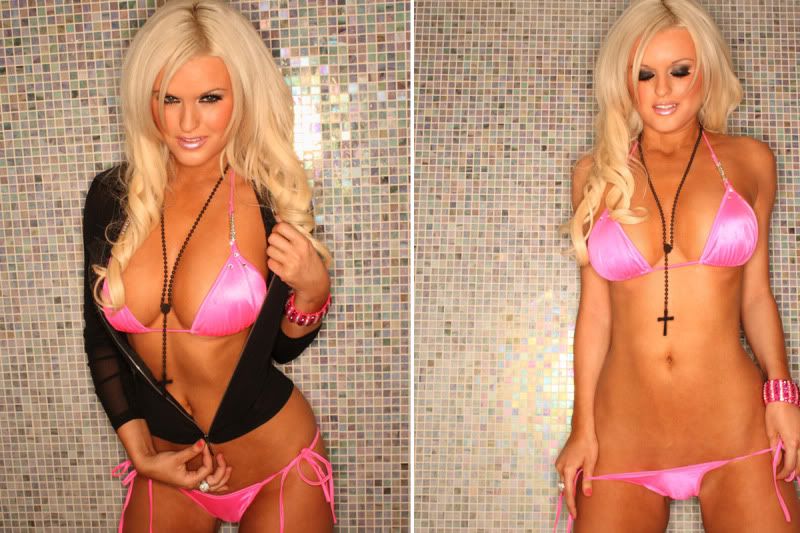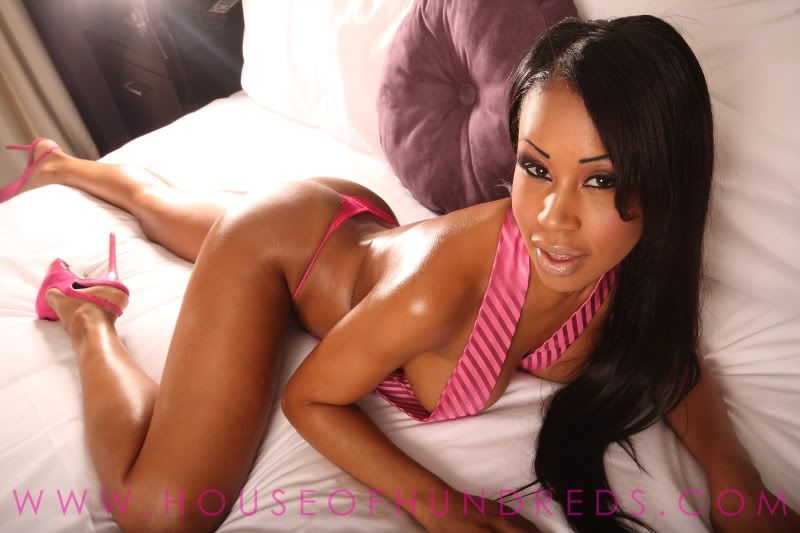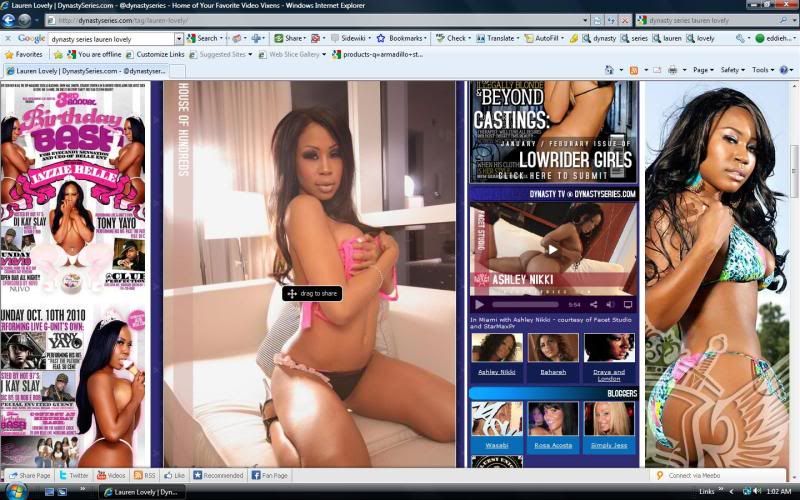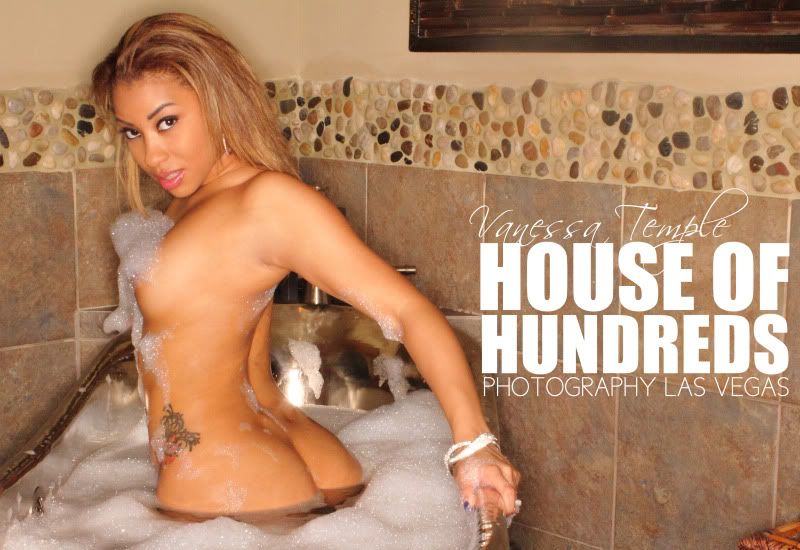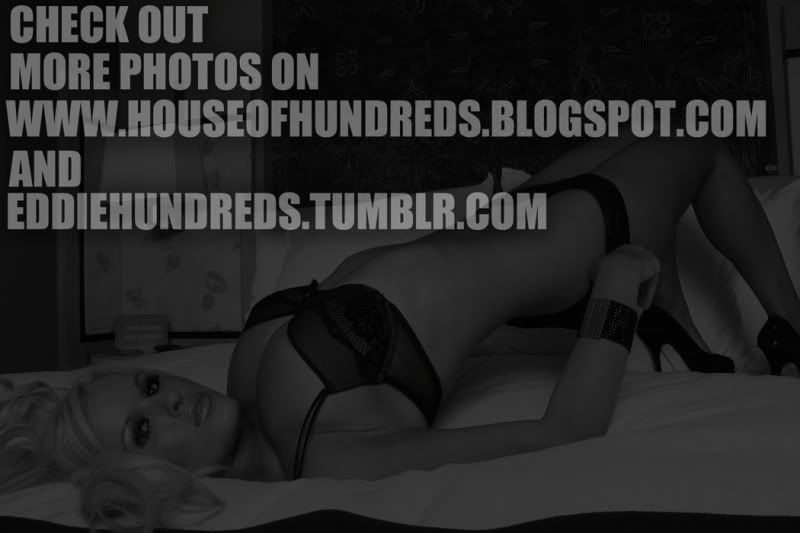 you can view alot more of my work that doesnt make it on MM at my blogspot.
WWW.HOUSEOFHUNDREDS.BLOGSPOT.COM
you can also check out behind the scenes videos at
www.houseofhundredsTV.com
You can contact me here on MM
or email me....
eddiehundreds@gmail.com