Update:
June 07 2012
Back at it!!!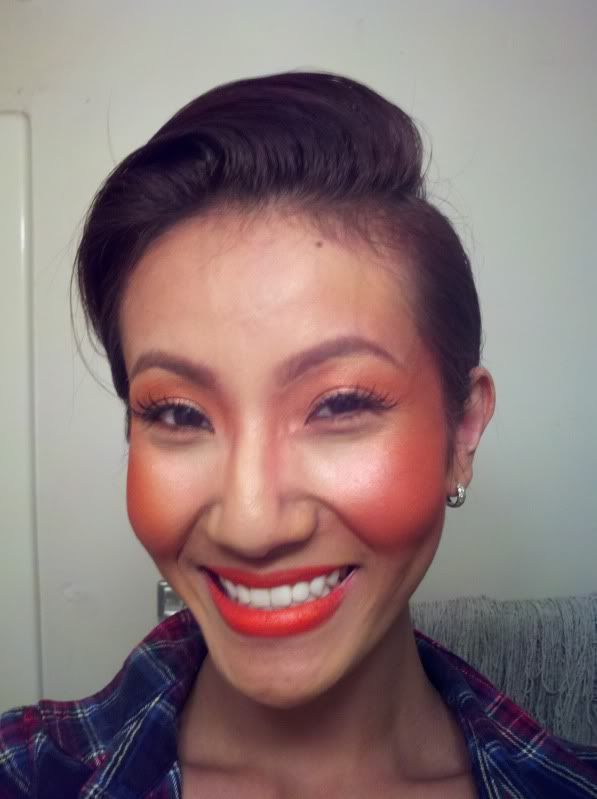 My name is Sokhom but I go by the name of Mora.
I am mixed. Half Vietnamese and half Cambodian
I have been wanting to model and get into promotional for a very long time.
Ive been modeling on and off since 2008.
I currently go to school full time and work as a promotional model.
I have so far worked with Hennessey, V.S, Privilege, X.O & Black
Coors Light
Blue Moon
Peroni
Camanera Tequila
Pucker Vodka
Xbox Kinect
Keurig
Pepsi
I am currently open to different shoots.
I would love to do more editorial, dark, vintage light photos. I will do lingerie but it has to be very tasteful. I do not do nudes but I am up for implied.
If your interested in working with me please dont hesitate to message me.
Thanks for dropping by,
Mora