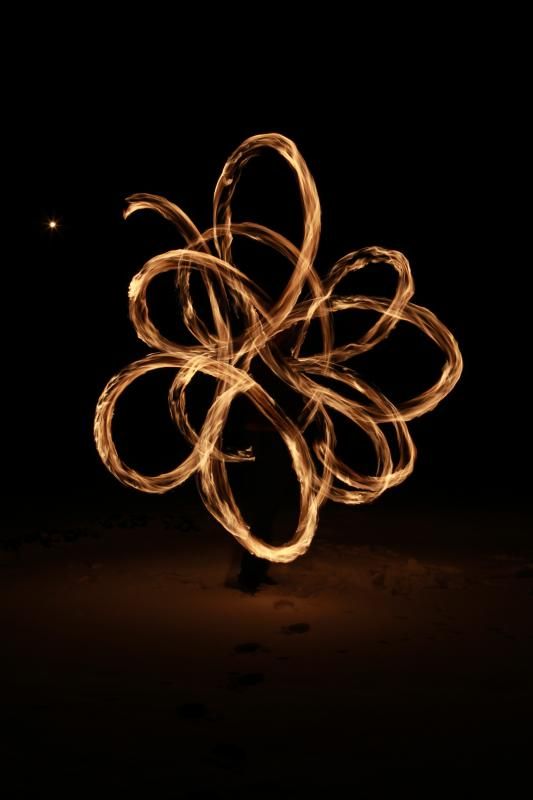 PLEASE READ MY FULL PORTFOLIO BEFORE CONTACTING ME! ITS NOT THAT LONG AND HAS MORE PICTURES OF MY WORK AS WELL!!
I also spin poi/fire and flowlights! get ahold of me for special projects.
Follow me around on facebook!
https://www.facebook.com/ClaraRouseAltModel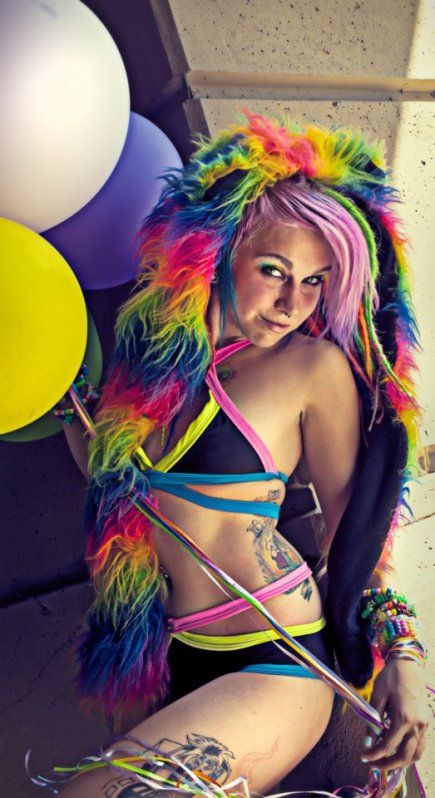 Hi I am Lette 2Brite and I am a peppy little spit fire
My rates:
$35/45 hour clothed
I do NOT shoot nudes!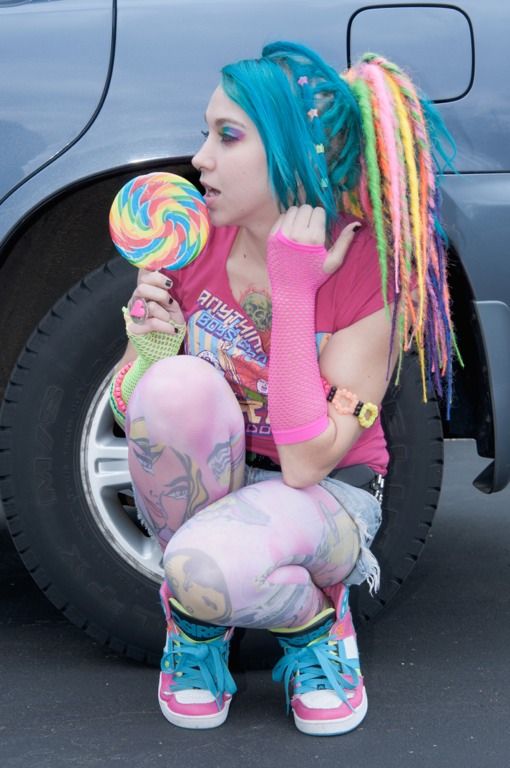 I have body mods for sure! My ears are gauged to 1/2 inch, i have my septum pierced, my right nipple pierced, my tounge, and my belly button.
I have 10 decent sized tattoos. A flaming skull heart on my chest, a tank girl pin up on my right thigh, a swirling star hatchetman on my right hip, and my ribcage has a linus tattoo on it for my son. I have a purple bleeding anarchy symbol on my inner left calve, i have a zombie gambit (x-men) on my left outer thigh, a zombie rainbowbrite on my inner right thigh, and a love quote on my right forearm, i also have a small PLUR tattooed on my wrist. I have an alien baby girl, holding a stuffed alien, and an earth lollipop on my outer right calve.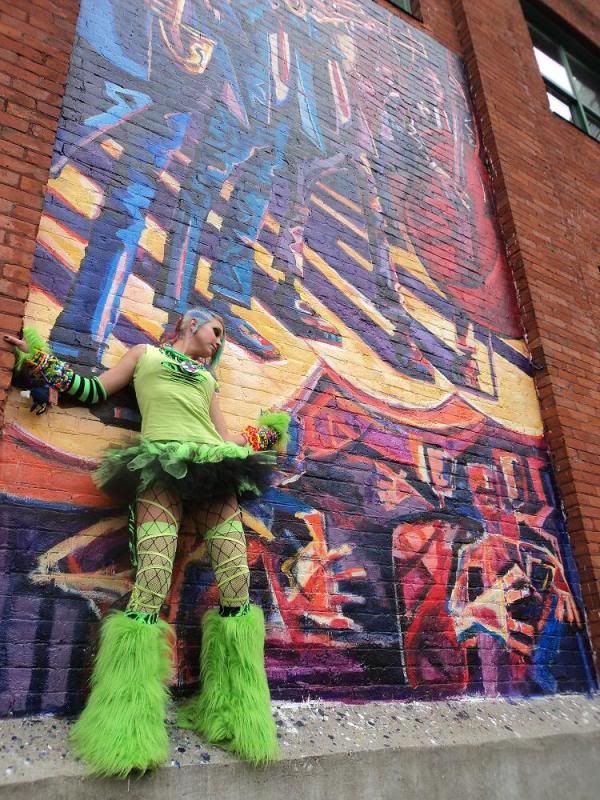 I do not accept requests for any type of adult/porn style shoots. I respect all forms of art; those just aren't for me. I do not do any sort of erotic or art shoots.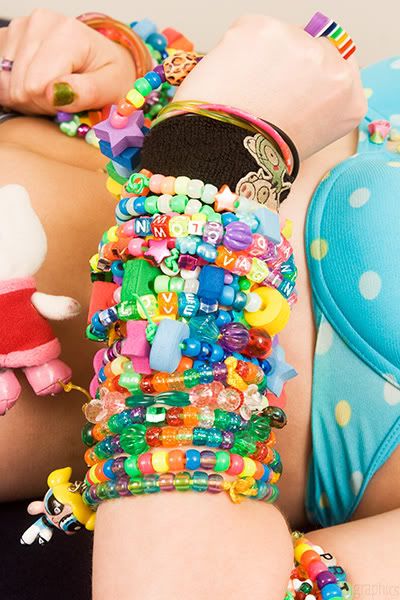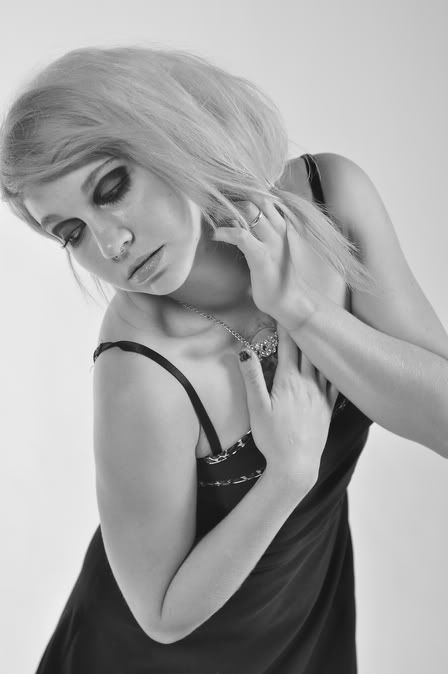 Shoots I would Love to Do:
Pinup
GirlxGirl (clothed)
Girl/Guy (clothed)
Group Shoots
Glow in the dark
Body Painting
Alcohol (Ironically I dont drink anymore)
Newspaper room
nerdy
comic books
School girl
nurse
tattoo shop
bathtub filled with FAYGO
M&Ms
Sprinkles
Water
Beach
and many more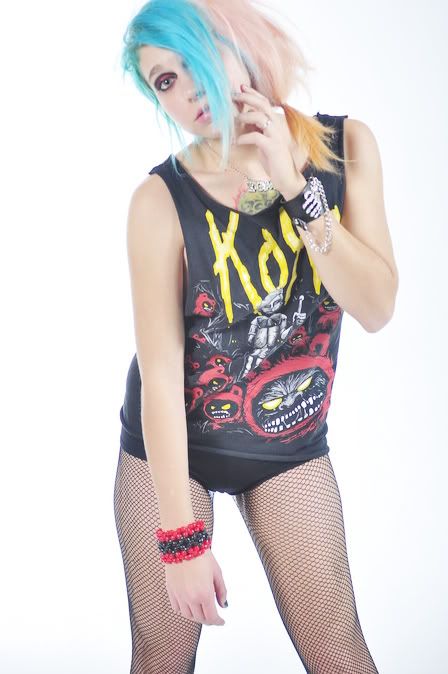 I AM WILLING TO SHOOT AS LONG AS I RECIEVE SOME SORT OF COMPENSATION OR GET GAS MONEY FOR TRAVEL EXPENSES. I WILL DO SOME TFCD BUT ONLY IF I THINK THAT IT WILL EITHER HELP MY PORTFOLIO OR IF I REALLY LIKE/TRUST THE PHOTOGRAPHER.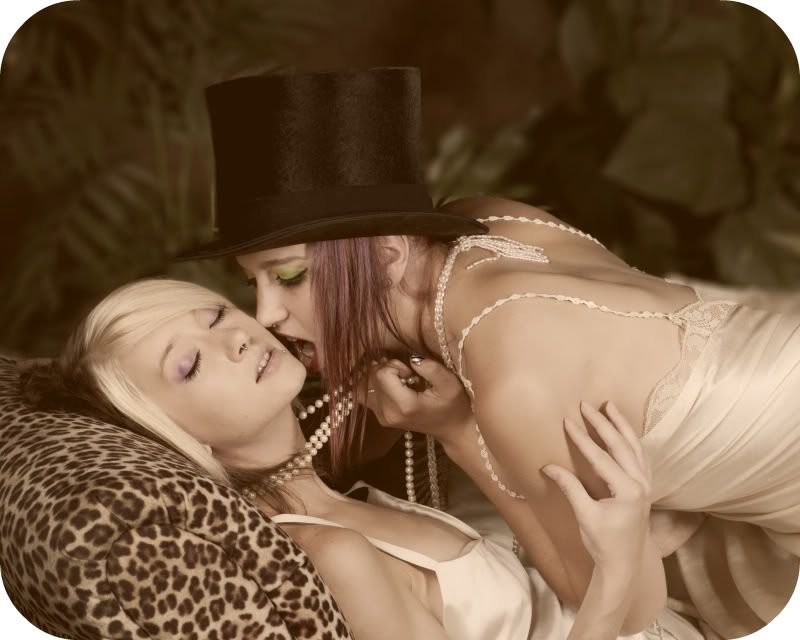 My ultimate goal is to become a pin-up girl/Alternative model.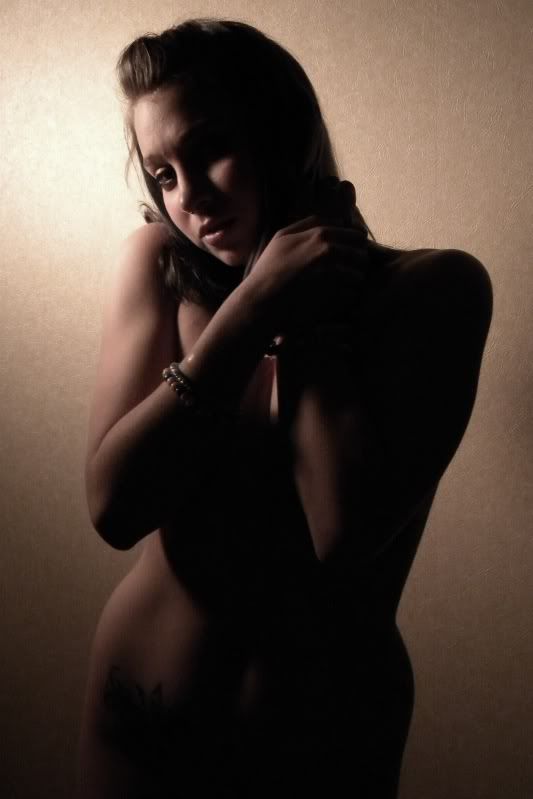 I am interested in modeling for: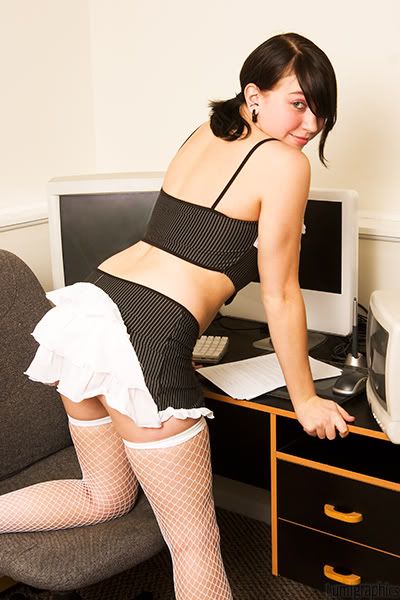 I have only 1 limit:
NO NUDES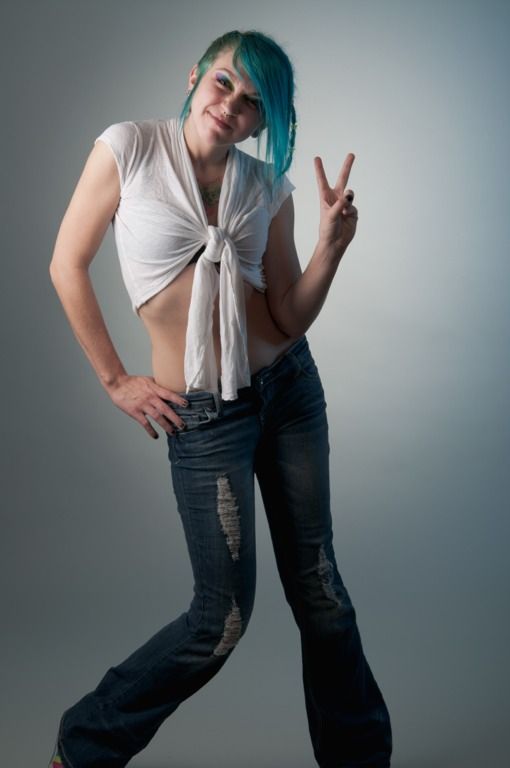 My Hair is medium length, with one side of my head shaved, about shoulder length and the color is always changing, it is very healthy so it can be dyed tofit whatever photoshoot I may have. Right now it is a brown, with a few purple/blonde dreads mixed in.
I have been modeling for years now, since I was 12 and i love it alot.
I have a very punk/raver attitude and sense of style.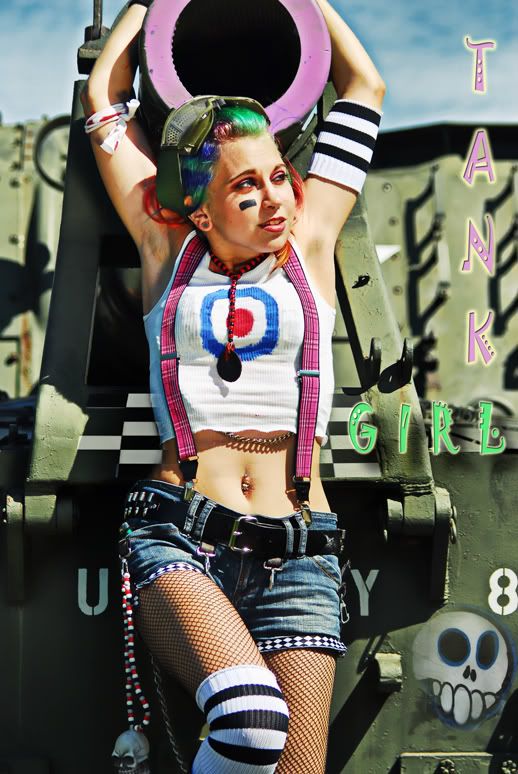 I love music, and am hoping to form a band together some day.
I will bring an escort if i havent shot with you before.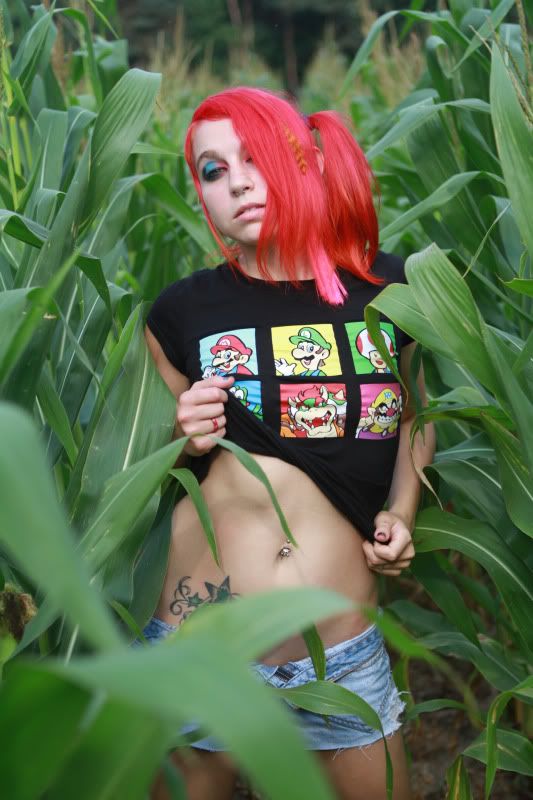 To contact me e-mail me at claraskreations@hotmail.com