Paid Work Only, Very Limited Bookings.
Will travel as long as arrangements are paid for.
2014: Looking for work in California (SD & LA areas).
Please message me if interested in working together.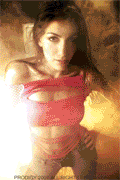 Experienced in print work,runway,promotional modeling/spokesmodeling, commercials,trade shows,dancing, etc.
-Will Springfield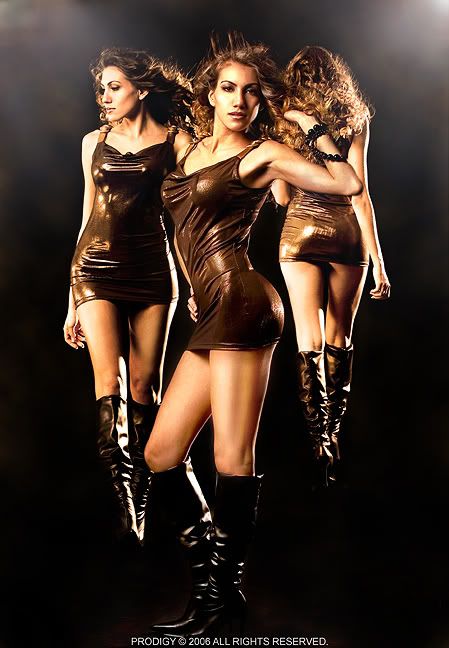 -Prodigy
if you'd like a list of my credits- ask.
i will be posting my most recent photo's from shoots and events here.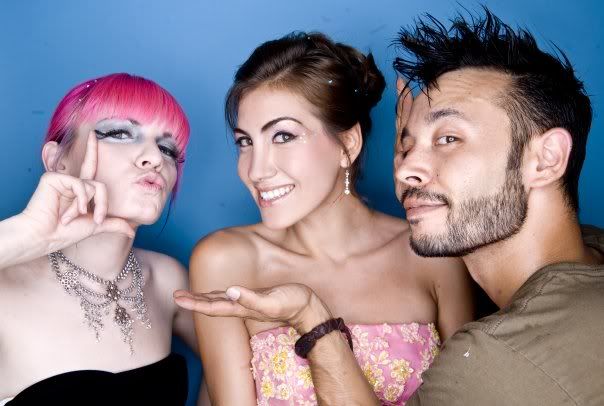 goofing with Ayako and Prodigy at a shoot
featured in CHILLED MAGAZINE. On news stands now.
all photos above are of me (and my ass) lol.
miss high times pageant
4/20/09