Welcome to my page! Hope you enjoy all that you see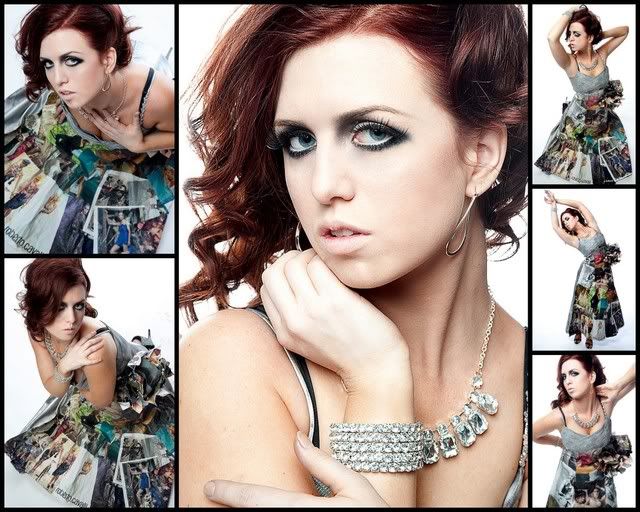 contact me here at ModelMayHem if you want more info on me. My e-mail is cambriea_kozinski@yahoo.com.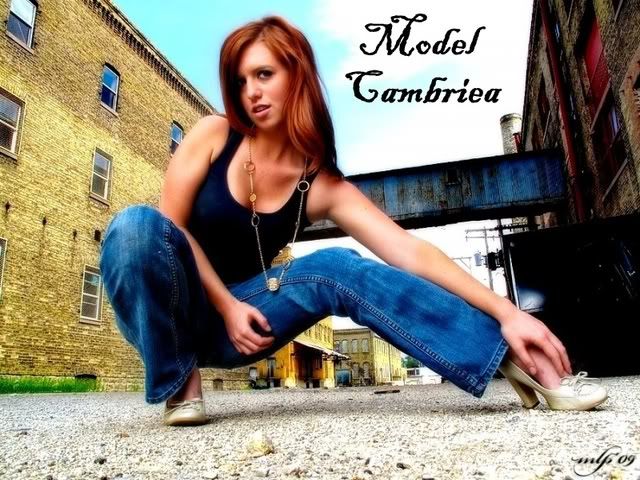 SEEKING PAID WORK!!! Unless tear sheets, commercial, ect... beneficial to me. I also WILL travel anywhere, as long as expenses are paid.
I will do very select TF work if it will benefit my portfolio.
♥message me so we can talk rates♥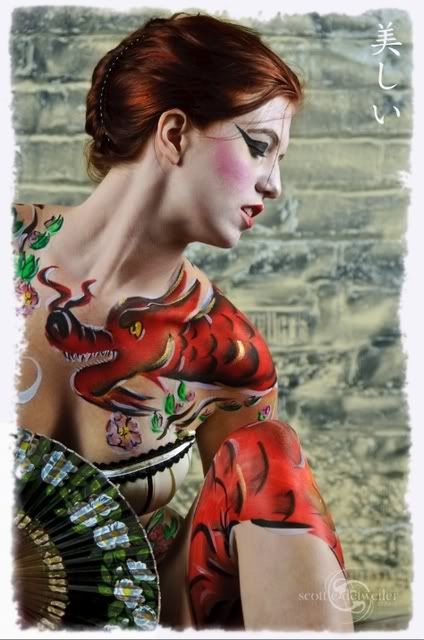 The name is ♥~Cambriea~♥, and yes it is my real name and not a stage name just so you all know
I have been modeling for a wile now in Wisconsin, Illinois, and Florida, but I am looking to do a lot more traveling.
Well I know you want to work with me so send me a message and lets get things started. ♥
♥
♥