I am here for a collaborative outcome. I enjoy creating images with multiple individuals. I am in to Sci Fi the good stuff, along with a wide variety of other styles. I am not here to get paid or pay individuals. I am here to enjoy the creative process among like-minded individuals.
I am easy going, I play bass guitar, I'm a dreamer, and I prefer late night shoots the mojo works better! I like to build things with my hands; I love Oreo Cookie Blast from Sonic and Mexican food.
Let's get to work!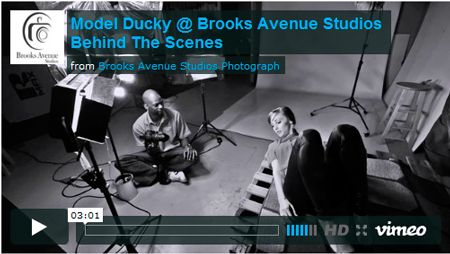 Here is a fun shoot with Ducky Lokes! Most of my shoots end up as a fun video like this one.