Hey!
I'm a new stylist and creative director, with a makeup artist background. Interested in collaborating with talented and driven individuals. Will consider creative testing if there is a strong team involved!
**Currently have 3 styling editorials published in NYC Magazine : CHAOS
www.chaos-mag.com**
Thanks for looking at my profile. All the makeup in this profile was done by me.
Makeup artist site:
www.promakeupgroup.com
Thanks!
Sommer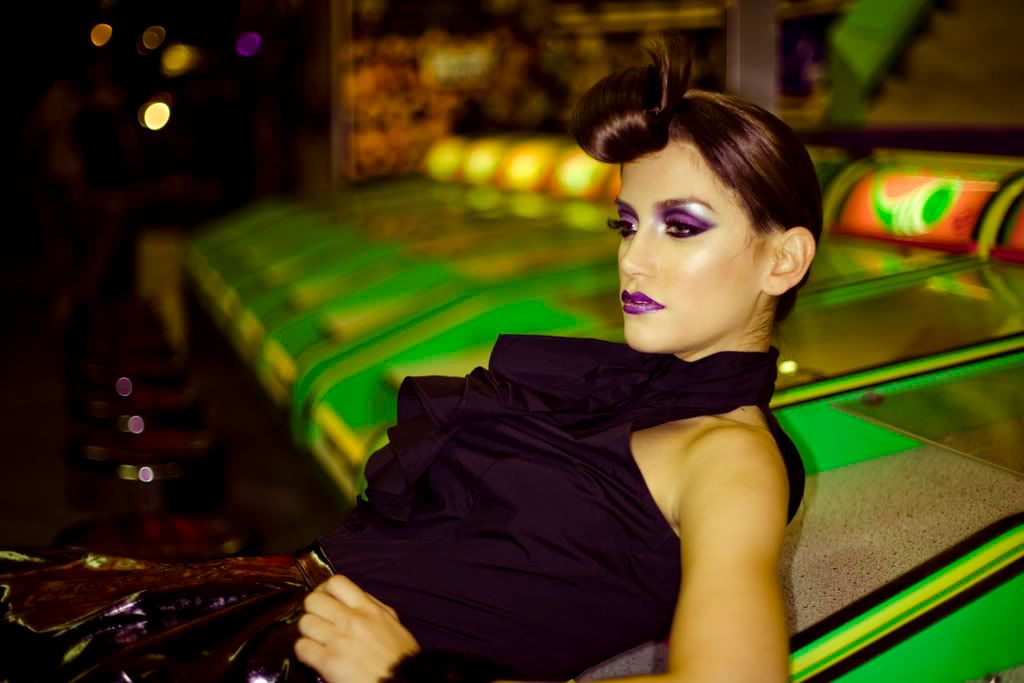 Photog:
UTA ,
Model:
Jessica@Angie's/Giovanni ,
Hair:
Anne Marie Rooney,
Styling/Mu:
Sommer
Photog:
Mark Cooper,
Model:
Heather@Sutherlands,
Hair:
Anne Marie Rooney,
Styling/Mu:
Sommer
Photog
: UTA,
Model:
Samantha@ FORD/CoverModels,
Hair
: Anne Marie Rooney,
Styling/MU:
Sommer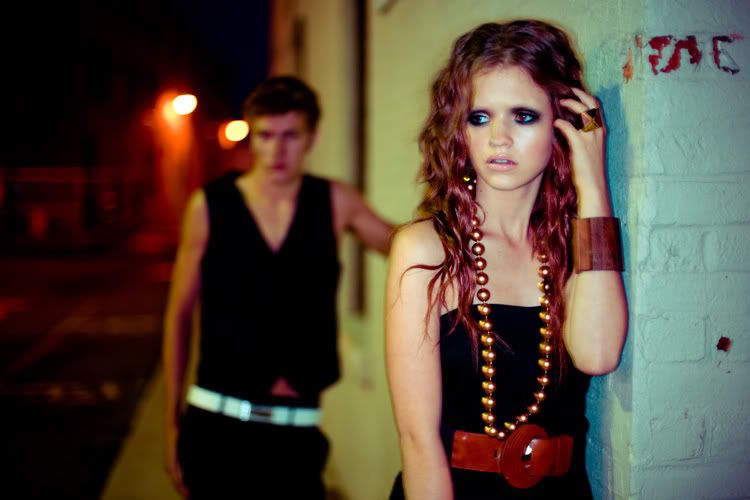 Photog
UTA ,
model:
Melissa@Angie's/Race NYC ,
Hair:
Anne Marie Rooney ,
Styling/MU
Sommer