FOR BOOKING INQUIRIES, SEND ME A PERSONAL MESSAGE & WE'LL TAKE IT FROM THERE!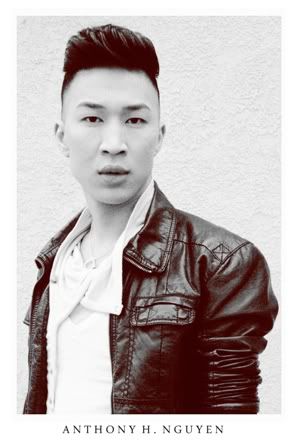 Thank you for visiting my MM account!
I am a professional freelance makeup-artist, certified and trained with various cosmetic lines. Focused on print, TV/film, runway, special events, bridal, etc. I'm looking for inspirational and creative artists to collaborate with!
If you're inquiring about a doing a project with me, please include the concept, talent members, & location/time. Compensation/TFP is negotiable depending on the project & team!
Thank you!
-Anthony H. Nguyen