Hi!! Thank you so much for checking out my Port!!!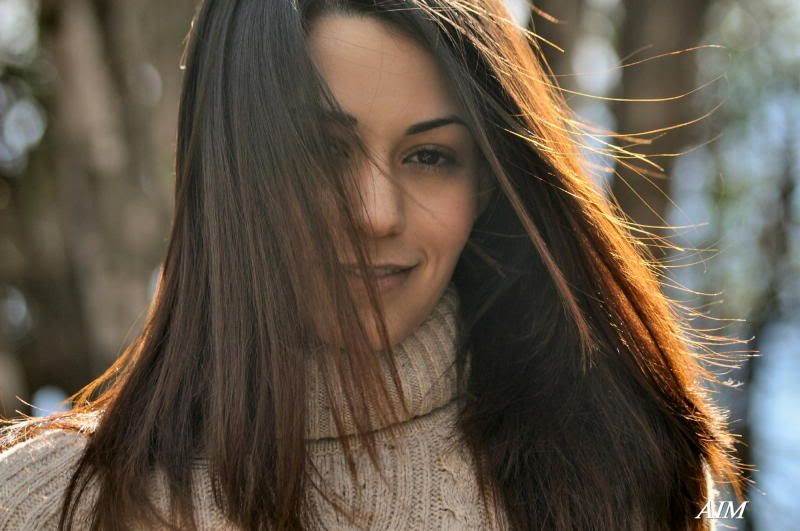 by: Austin IMagemaker -
http://www.modelmayhem.com/8155
People always ask me what my ethnicity is because I am able to portray several different looks. I'm 100% Puerto Rican, moved to Texas when I was a young girl I've always had a passion for modeling! I love creating one of a kind pieces of art! I feel at home behind the camera and I love pushing the boundaries and trying great, new & crazy ideas! I enjoy collaborating and meeting professional individuals who are positive and respectful. I am currently taking acting classes and am testing the waters in commercial work (Acting)!
Work:
~ Fashion Shows
~ Commercial Work (print)
~ Commercial Work (acting)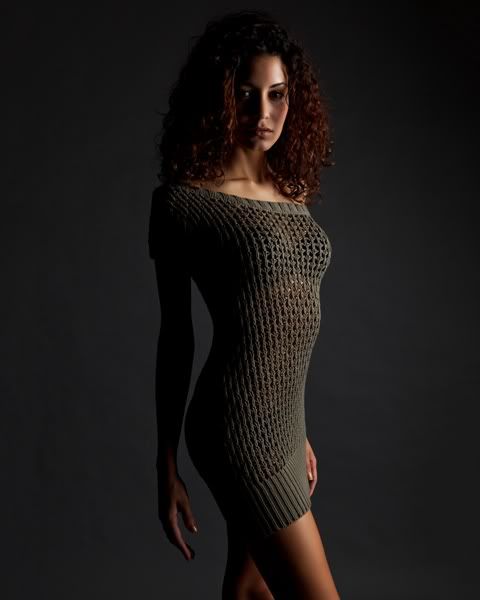 By: JWGPhotos
http://www.modelmayhem.com/658547