Please, NO drive by friend requests, at least comment, list or tag me. Thanks
"A life without art and artistic expression is an un-elegant life indeed. Words alone will never express the un-expressable as well as the stroke of a brush or a melody." – Ottmar Liebert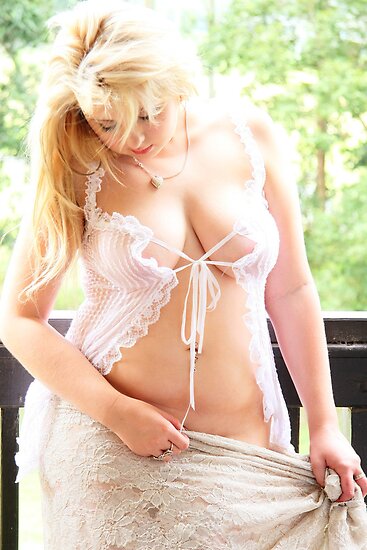 I want to work with creative and artistic people who want to make fine art photographs. Although my portfolio does contain images with nudity it is NOT required. I try to build a relationship of trust and respect with the models that I work. I consider many to be friends, who I care about and want to be successful in everything they attempt in life.
Currently combining horses and models to produce unique fine art images.................also numerous new concepts, several books, calenders, projects & gallery exhibitions upcoming, so I am interested in forming long term relationships with models, designers, MUA's and hair stylists who desire to create something unique.
I am always happy to shoot Portfolio's on a TFCD basis as long as your interested in a concept or themed shoot. If not our rates are very reasonable and you will not be disappointed. We usually supply all costuming, arrange location/studio and MUA so please send a message and we can discuss some ideas.
"If I had to live my life again, I'd make the same mistakes, only sooner." quote Tallulah Bankhead
I know what I have, yet not always where it's at..;-))
WINNER in the MM POTD Original 12/02/11
WINNER in the MM POTD Original 10/03/11
WINNER in the MM POTD Original 20/09/11
WINNER in the MM POTD Original 17/10/11
WINNER in the MM POTD Original 14/12/11
WINNER in the MM POTD Original 21/12/11
WINNER in the MM POTD Original 26/12/11
WINNER in the MM POTD Original 13/02/12
WINNER in the MM POTD Original 23/02/12
WINNER in the MM POTD Original 25/02/12
WINNER in the MM POTD Original 25/03/12
WINNER in the MM POTD Original 04/04/12
WINNER in the MM POTD Original 28/04/12
WINNER in the MM POTD Original 04/04/13
Winner in the MM Animal Picture of the Day 27/04/12
Winner in the MM Animal Picture of the Day 26/04/12
Winner in the MM Animal Picture of the Day 15/04/12
Winner in the MM Animal Picture of the Day 12/04/12
Winner in the MM Animal Picture of the Day 07/04/12
Winner in the MM Animal Picture of the Day 28/03/12
Winner in the MM Animal Picture of the Day 26/03/12
Winner in the MM Animal Picture of the Day 17/03/12
Winner in the MM Animal Picture of the Day 05/03/12
Winner in the MM Animal Picture of the Day 02/03/12
Winner in the MM Animal Picture of the Day 29/02/12
Winner in the MM Animal Picture of the Day 26/02/12
Winner in the MM Animal Picture of the Day 22/02/12
Winner in the MM Animal Picture of the Day 09/02/12
Winner in the MM Animal Picture of the Day 06/02/12
Winner in the MM Animal Picture of the Day 25/01/12
Winner in the MM Animal Picture of the Day 06/01/12
Winner in the MM Animal Picture of the Day 04/01/12
WINNER in the MM Digital Art of the Day 12-13-10
WINNER in the MM Digital Art of the Day 11-20-10
WINNER in the MM Digital Art of the Day 11-22-10
WINNER in the MM Concept Shoot of the Day 12-03-10