Thanks for stopping by. My name is Doug and photography is one of my passions. I have been involved in photography for many years and have been doing portrait photography since 2008.
THIS IS ONE OF TWO MODEL MAYHEM SITES:
http://www.modelmayhem.com/DougLSmith
(MM #739874) and
http://www.modelmayhem.com/LaveenPhotography
(MM #1077776).
YOU CAN ALSO SEE A BROADER RANGE OF PHOTOS ON MY FLICKR SITE:
http://flickr.com/cyclist451/
or
visit my new PHOTOGRAPHY WEBSITE:
http://www.laveenphotography.com
.
My first goal is to increase my skills as a photographer and to build my portfolio. Thanks to all of the outstanding models that I have worked with and whom I consider friends, I have come a long way.
A second and more important goal is to have fun at what I am doing and to do my best to see that the people I work with have fun as well. I want my photo shoots to be a fun experience for everyone.
I believe that the photo shoot is a collaborative effort. Some photographers imply that they do all of the work and models just pose. I do not believe that. The expression and feeling that you bring is really what makes it all come together. I am always open to your thoughts and ideas about a shoot.
My photographic interests are broad. I suppose my people and portrature photos lean toward the category of Lifestyle photography; however, I also enjoy street photography, landscapes, cityscapes, nature scenes (flowers, birds, etc), and sports. Photography is my hobby, not a business. I am interested in working with anyone who is willing to model TF*. Escorts are always welcome.
Models generally get proof-size copies of all of the photos taken the evening of the shoot. By the time I go to bed (which is not very late) I will probably send out 6 - 10 edited photos as well. I will edit any photos the model wishes and give them full-size jpgs for their use. When we are done editing you will get a DVD with all of the proofs and all of the full-size edited photos (that way you can clean off your hard drive).
If you are interested in having a fun shoot and/or have ideas for some great photos please contact me.
Feel free to send me a message here or preferably to my email address, cyclist451@yahoo.com. If you have not contacted me before here at MM, please let me know that you saw my profile here.
Jordan Hope (1634918)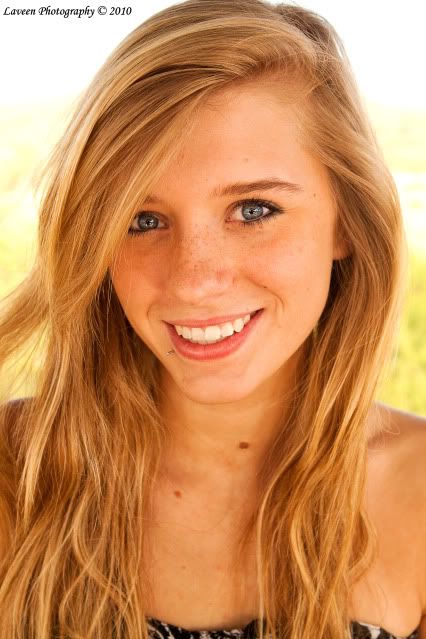 WendeO (664601)
Noreen (1764954)
Londa (MM #842176)
Alyssa Caitlain (MM #1367275)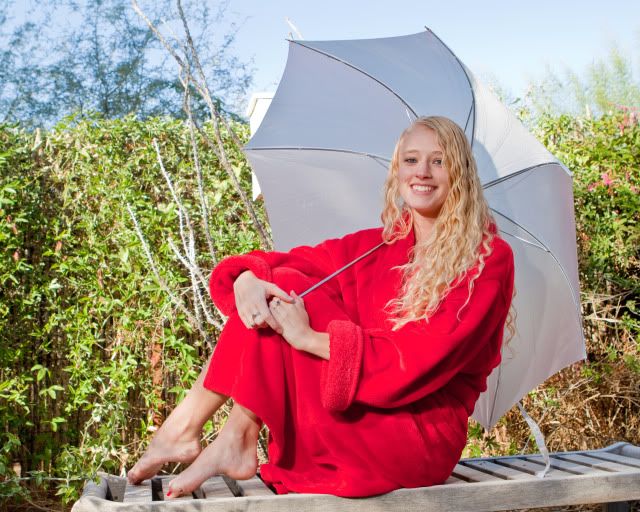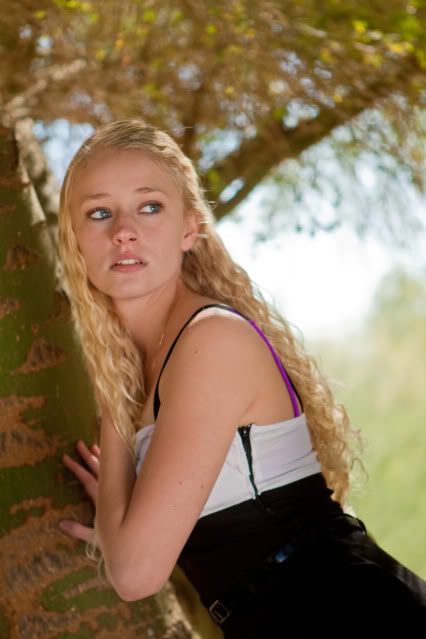 Janet Hook (MM #1147900)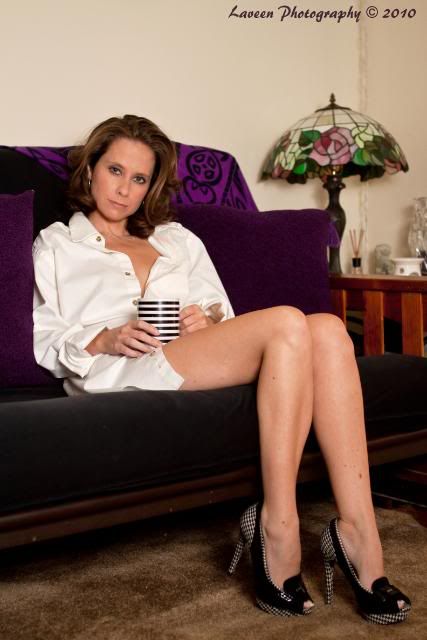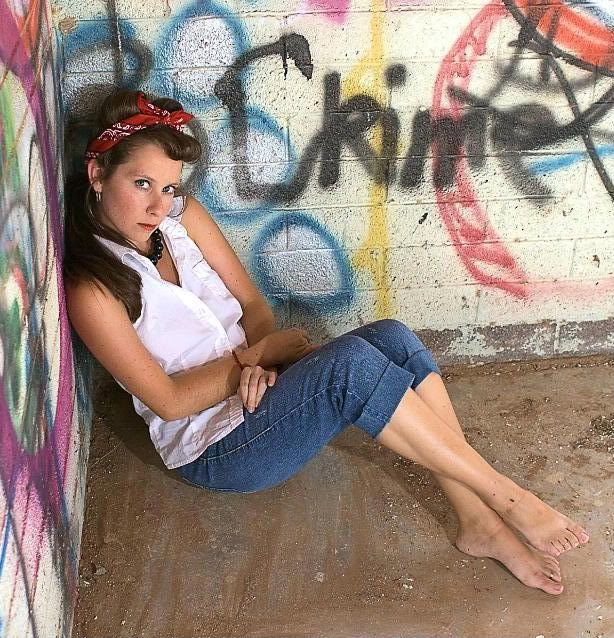 The Wild Irish Rose (MM #740514)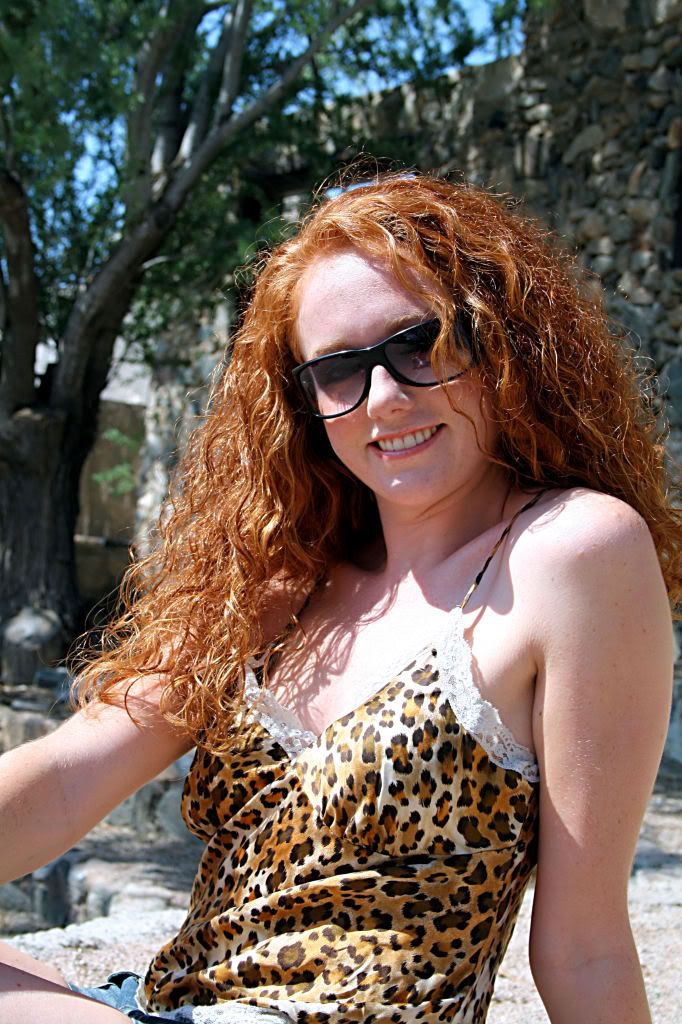 Olivia Orozco (MM #792078)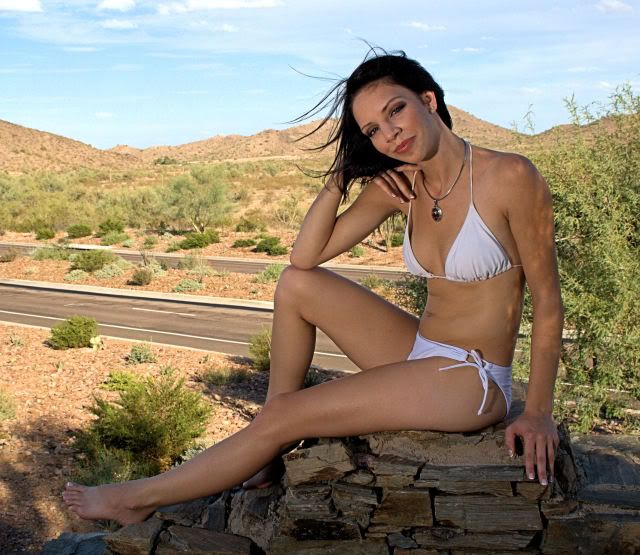 Amy Dexter (MM #785185)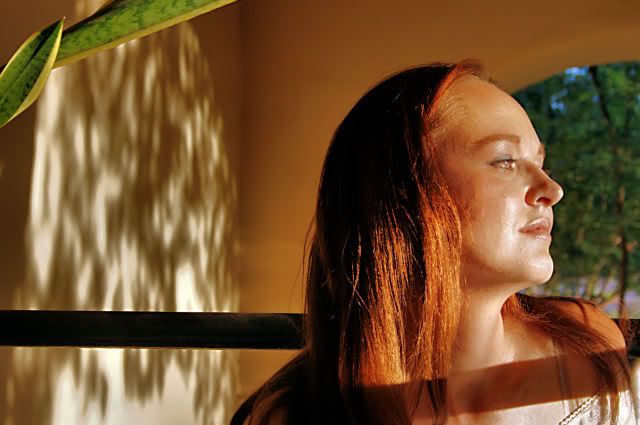 T Dreams (MM #765422)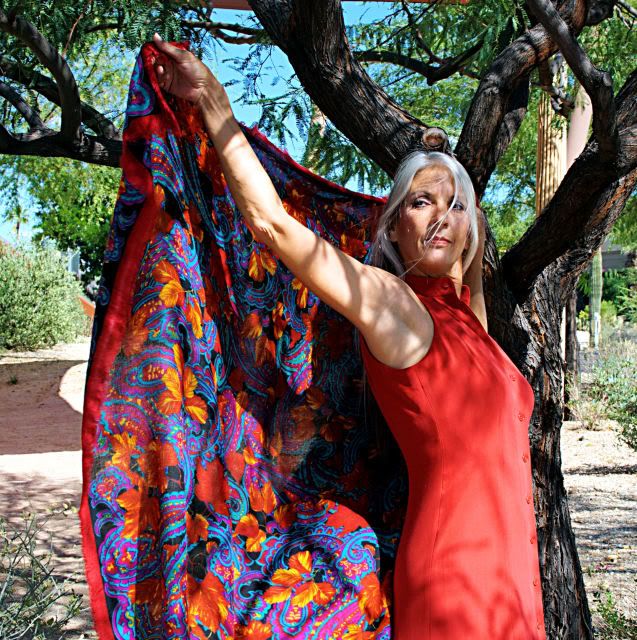 Olivia Orozco (MM #792078)