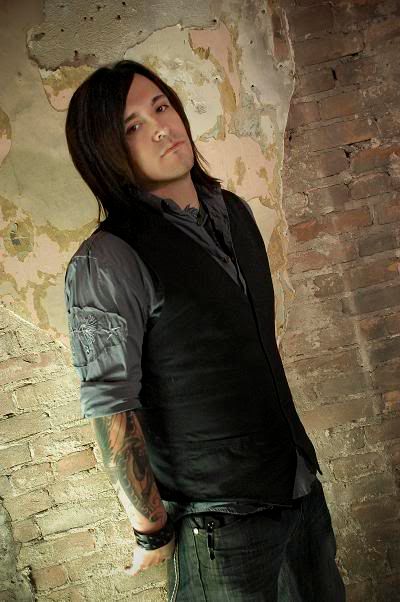 My name is Noe (that's ME above) I've been enjoying the art of photography for quite some time. I stopped doing it for a while due to my busy schedule with my bands/touring, but now i'm back and ready to shoot shoot shoot! Here are some of my many many photoshoots i've done. Enjoy!
My rates vary in each and every shoot. For me, the better and more unique the photoshoot is the lower the price that I would charge for that shoot. I "RARELY" do TFP/TFCD work. Photography is hard work as editing takes a long time and long hours of work, I am not looking to boost your portfolio for free, time is money and work means time!! I will try to work with your spending budge as much as I can, as I said before, my work and editing time is hard work. With out Photographers no one would have images or pictures. Sorry if I sound cocky, i assure you I am not, I just want to make it clear that my work is hard work. I also do Graphic Design hence all my work/graphics posted to date!
I absolutely DO NOT tolerate big model ego's or work with the slightest of egotistic and/or diva like models, when you meet me you will see for yourself that I am a very nice and humble person, i am not egotistic, I am a courteous and easy to get along with professional photographer and I expect only the same from the models I work with. I work hard to make something out of nothing for an outstanding image that benefits both the model and myself as a photographer, it's all about the challenge to make a breathe taking image for me. I've worked under some very well known popular LA and NY high fashion photographers who even with their work to this day work with some very odd methods with ideas, props, studios, but it's about making the image outstanding out of nothing. Like I said, I love challenges with photography.
I do shoot some nude/semi nude, but for me as long as it's "tasteful" and not "raunchy".
P.S. I am absolutely 200% obsessed with HELLO KITTY and
HELLO KITTY memorabilia!!!!!!! I even have it Tattooed on me!
ALSO!!!! I'm best known for Lead Vocalist for the various Denver based national/touring bands i've been in.
My personal Facebook page:
http://www.facebook.com/noedeleonnoe
My current Band "The Crimson Red'
http://www.facebook.com/thecrimsonred
I also have a little monkey named "GEORGE".